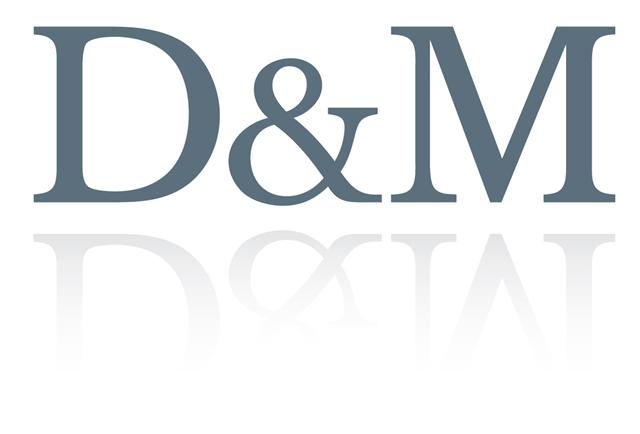 <January 4, 2012> Sources are telling the Beacon that D&M Holdings is close to announcing a new President of Sales & Marketing for the Americas, a position that has been vacant ever since the company parted ways with former President Bob Weissburg in August 2011. According to these sources, D&M will announce shortly, perhaps as soon as next week's CES, that it has selected Brian Poggi to be Weissburg's replacement.
Poggi was most recently Chief Marketing Officer with Aegis Living, an elder care provider in the Pacific Northwest. Poggi left this position in November 2010 after holding it for nearly five years, according to his LinkedIn profile. Prior to Aegis Living, Poggi was President of GE Security-Commercial Solutions…a position he held for 3 1/2 years.
From 2000 to 2002, Poggi was President of LifeClips, a home-video service that we are told no longer exists. Prior to that, he was Senior Vice President and General Manager of Polaroid Corporation for just under two years after a three year stint as Polaroid's GM of European Operations.
Attempts to learn more about Poggi were largely unsuccessful by press time, so the ramifications of this appointment are unclear. However, it is likely to raise questions about the possibility of a dramatic change in company direction or policy.
Several attempts to contact the company for comment were not returned by press time. The BEACON will continue to follow this breaking story as it further develops.