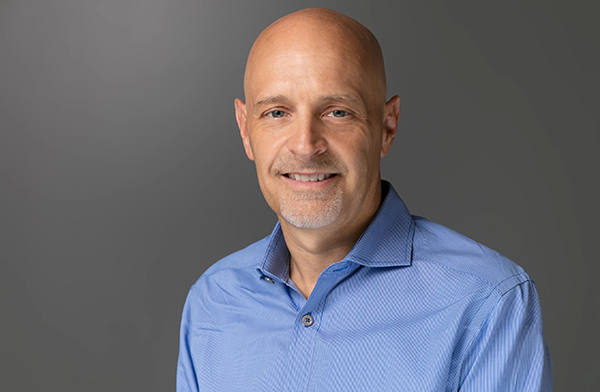 Crestron announced on Monday that it was joining with members of the Bargetzi family to create the Fred Bargetzi Memorial Scholarship, created to honor the memory of the company's much-beloved and long-time Chief Technology Officer Fred Bargetzi, who passed away in January of this year. The scholarship will be for select students of Bargetzi's alma mater, the University at Buffalo, and will serve both "to empower students at the University at Buffalo to succeed in their education by removing barrier's from their progress"…and to offer a lasting legacy of the CTO who was so meaningful to one of this industry's greatest technology companies.
Learn more about the Fred Bargetzi Memorial Scholarship…
Crestron is establishing an endowment in Bargetzi's honor, from which the annual interest will be used to fund scholarships to be granted to four undergraduate students at the university. These scholarships will specifically be targeted to assist candidates from certain underrepresented communities "to remove barriers of race, gender identification, religion, sexual orientation, nationality, disability, or veteran status."
One candidate will be selected from each of the undergraduate classes and at least two of the recipients will be Electrical Engineering majors – Fred Bargetzi's major when he attended the university. Candidates can begin submitting applications for the scholarship now for the upcoming Fall semester.
One of Fred's greatest passions in life was empowering others to achieve their dreams and understand that anything is possible if you have the midset and will to accomplish it. We are pleased to establish the Fred Bargetzi Memorial Scholarship to provide new opportunities to students by giving them the resources they need to advance their education. Fred has inspired a countles number of people throughout his life, and we hope to honor his legacy through this scholarship."

Dan Feldstein, Crestron Chief Operating Officer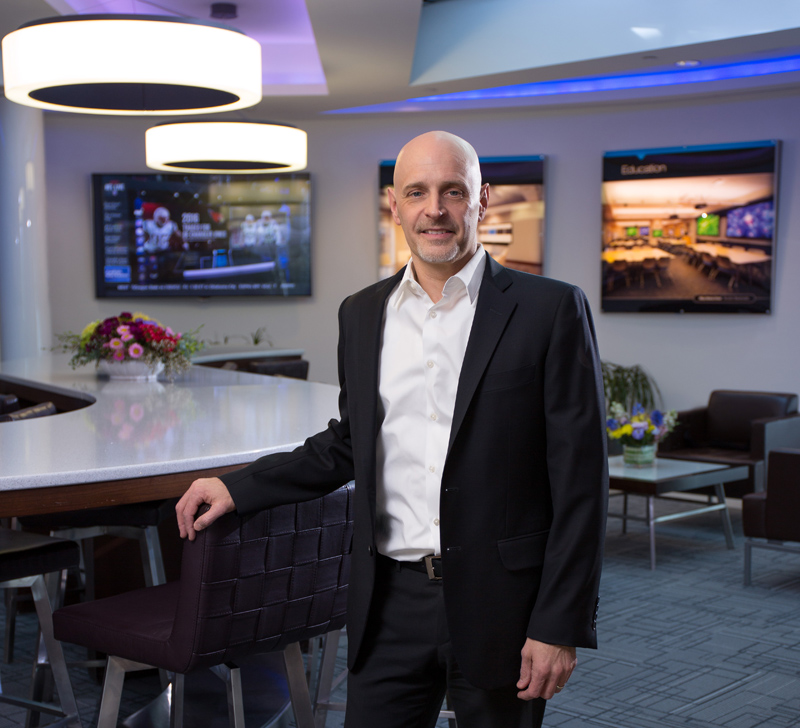 Crestron says that Bargetzi left a lasting legacy at the company that was a unique alchemy of "innovation, creativity, enthusiasm…" and – often missing in the tough dog-eat-dog world of the business of tech – "kindness." They believe his impact has been felt well beyond the company into the industry as a whole.
And I can say that my reporting confirms this assertion by the company. After running the initial news of Bargetzi's passing in January, I heard from many folks throughout the industry and in a wide variety of roles, who told me stories of how Bargetzi had positively impacted them personally. Of Bargetzi, Crestron says, "Under his leadership, he challenged the industry to not only push the boundaries of what's possible, but to do so with an eye towards making the world a better place."
As a sign of their eternal gratitude, the Fred Bargetzi Memorial Scholarship is just one of the ways the company says it is continuing to honor his remarkable life.
See more on this story at this link…