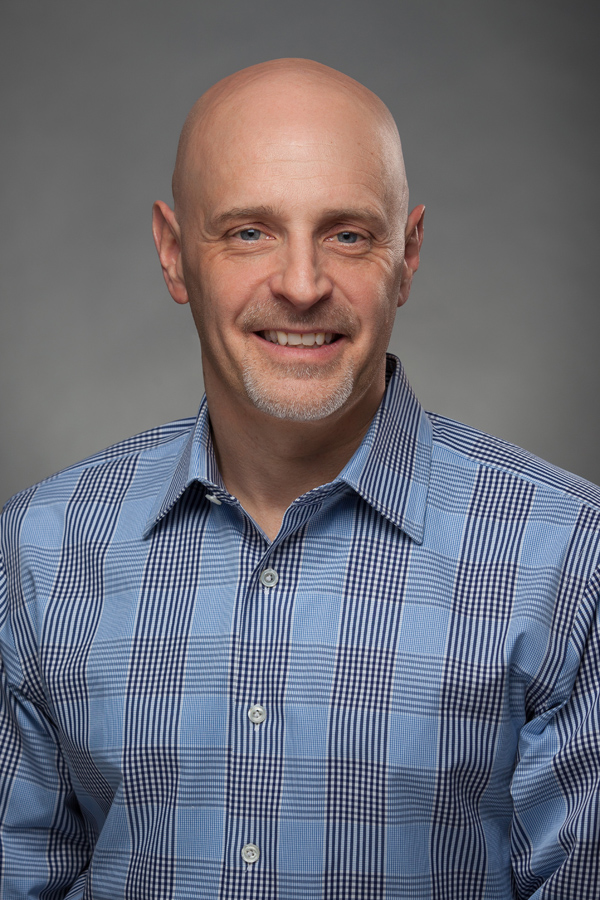 I'm sorry to report that we have some sad news out of Crestron today. On Tuesday, the company announced its long time Chief Technology Officer, Fred Bargetzi, has died. Viewed by many to be a key component of the success of one of our industry's most respected technology companies, colleagues are said to be "in shock."
See more on the passing of Fred Bargetzi…
In a statement, the company announced Bargetzi's passing, a passing which they announced "…with great sadness." They called him their "CTO and dear friend" whose contribution to the company "cannot be overstated."
Not only that, but the company says of Bargetzi, "The impact he's had on our industry is even greater."
At Crestron, the company says, he challenged his colleagues to push the boundaries of what is possible. And in so doing, Bargetzi encouraged colleagues to accomplish this task "with an eye towards making the world a better place."
Bargetzi's long tenure at Crestron had just been celebrated at the company, on the occasion of his impressive 30th anniversary there. They say he leaves behind "a legacy of innovation, creativity, enthusiasm, and kindness that has helped shape the AV industry into what it is today."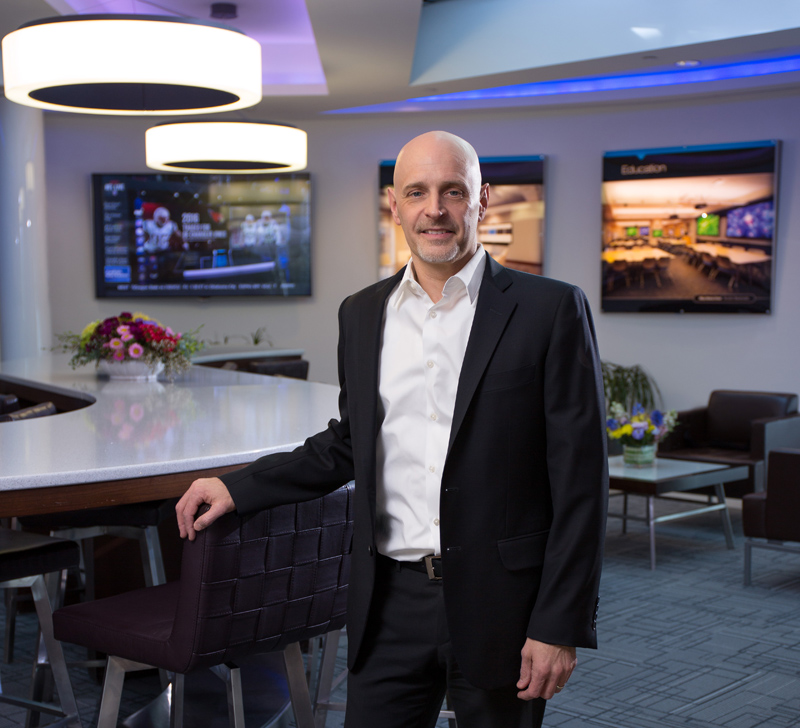 The company says it is in the process of planning ways to honor Bargetzi's life and presumably more details will be forthcoming on that. However, for now, the company is happy to receive, from any Strata-gee readers who knew or worked with Bargetzi, any of their stories, memories, condolences, or thoughts.
Send any of your contributions to rememberingfred@crestron.com.
Information on Crestron can be found here: crestronhome.com.