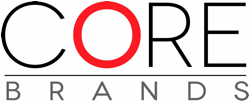 In a reorganization at Nortek, Core Brands, previously a freestanding, underperforming segment of the company, has been moved under the control of Nortek's Security and Control Solutions Group, it was announced internally this week. With this change, Core Brands President Joe Roberts will now report to SCS Group's President Michael O'Neal.
See more on this change with Core Brands inside of Nortek…
As we previously reported in June of this year, Nortek, Inc. was acquired by Melrose, PLC, a U.K.-based investment company. Melrose specializes in buying troubled properties, fixing them up, and then reselling them at a profit.
But Melrose's specialty is in commercial and industrial businesses…not technology. It is clear that Nortek's commercial and industrial air handling segments were the parts of Nortek in which Melrose was most interested.
General Plans
In an interview that appeared in U.K. media shortly after the acquisition, Melrose talked about some of their plans for Nortek. The discussion was pretty general, but Melrose did say that they felt that Nortek's product portfolio needed "focus." This is usually corporate-speak for the need to jettison non-core businesses.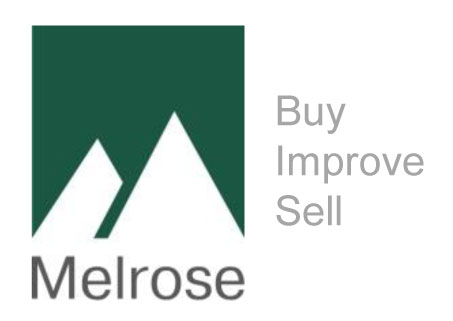 So this leaves open what Melrose intends to do with Nortek's technology holdings. This would include the Security and Control Solutions Group – and, prior to this week's announcement – the AVC segment. AVC was a separate reporting segment but the company has not considered it a core business segment for a couple of years now. AVC is the segment that most closely corresponds to the Core Brands business.
AVC Seems Vulnerable
Nortek's SCS segment has been a pretty solid performer for the company – even a bit of a superstar in certain quaters in the past.But AVC seemed, to us, to be quite vulnerable – due to the fact that its financial performance has been eroding for several quarters now. Most recently, in the first quarter of 2016, AVC saw a 17.8% decline in sales…and generated a loss of just under $2 million. In the second quarter, sales declined 23.6% to $27.5 million ($36 million in 2015) and the company lost just under a million dollars on an operating basis.
But now AVC is part of SCS, so it is less clear what options Melrose is considering. It could be that the two were put together to prepare the tech business to be sold off as a whole. Now that Nortek has been taken private, relieving it of its obligations to report its actions and results to public investors, it will be more difficult to follow their movements and results.
No Changes?

For now, of the decision to reorganize Core Brands under the Security and Control Solutions Group, the company says that there "are no significant changes envisioned for the businesses associated with this reporting relationship change."
Somehow, we find that most difficult to believe.
Learn more about Nortek at: www.nortek.com.