Participants Get a Chance to Win a $500 Gift Card


The Custom Electronics Design & Installation Association (CEDIA) announced today that its Size and Scope Survey is now open for participation by residential systems installation pros. This survey, one of the largest the trade association conducts every year, collects data from participants to provide market level information that is then made available to members to assist them in planning their business.
See more details on this CEDIA survey and how you can participate…
As any business planner in a custom integration company can tell you, there is precious little objective data on the custom installation market that business owners can refer to for information that would be helpful in making key business decisions. CEDIA recognized this gap some years ago, and launched an effort to collect real data so that we all can get a better handle on the custom integration industry.
Now conducted in partnership with Parks Associates, CEDIA's Size & Scope Survey aggregates data from the total number of participants to determine: 1) estimated number of companies participating in the custom installation industry; 2) the total economic value of the industry; 3) the size of the industry workforce; and much more.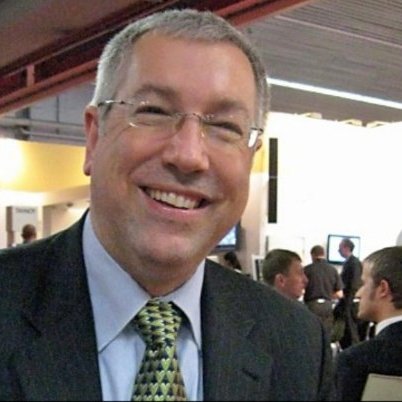 "The CEDIA Size and Scope study takes an important look at our industry and produces results that are relevant for all players in the channel," said Vin Bruno, CEDIA CEO. "The final report is a valuable resource that enables business owners of every stripe to make strategic, informed decisions about how their company can thrive in our industry."
It costs nothing to participate and according to CEDIA, the entire online survey can be completed in less than 20 minutes. Those who participate will receive a complementary copy of the full report – said to be a $999 value.
Not only that, but participants who complete the survey are entered into a drawing to win one of four $500 American Express Gift Cards.
How do you participate in CEDIA's Size and Scope Survey? Simply click the link here to be taken to the survey.
Learn more about CEDIA by visiting www.cedia.net.