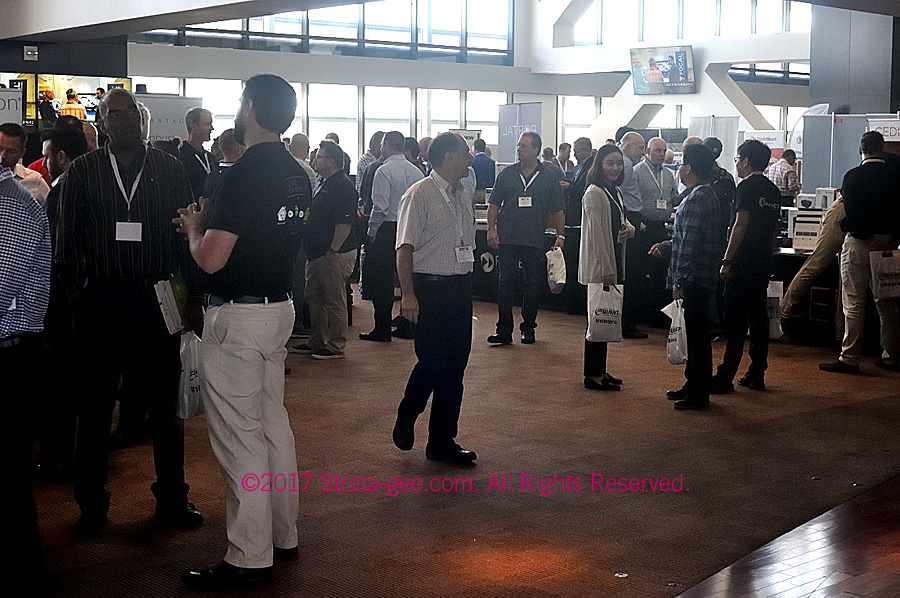 In yet another email, participants of CEDIA's recent Florida Tech Summits were told of a second instance of their potential COVID-19 exposure. The organization said that there are two reports of individuals "who have tested positive for coronavirus (COVID-19)."
See more on this 2nd COVID-19 case at CEDIA's Florida Tech Summits…
CEDIA's second email to the Florida Tech Summit participants indicated that the organization now has separate reports of two people who were said to have tested positive for COVID-19. One of these reports is listed as "confirmed" and the second report is said to be "unconfirmed."
Strata-gee reported a COVID-19 exposure at the Florida Tech Summits last week.
More Stories of COVID-19 Exposure Emerge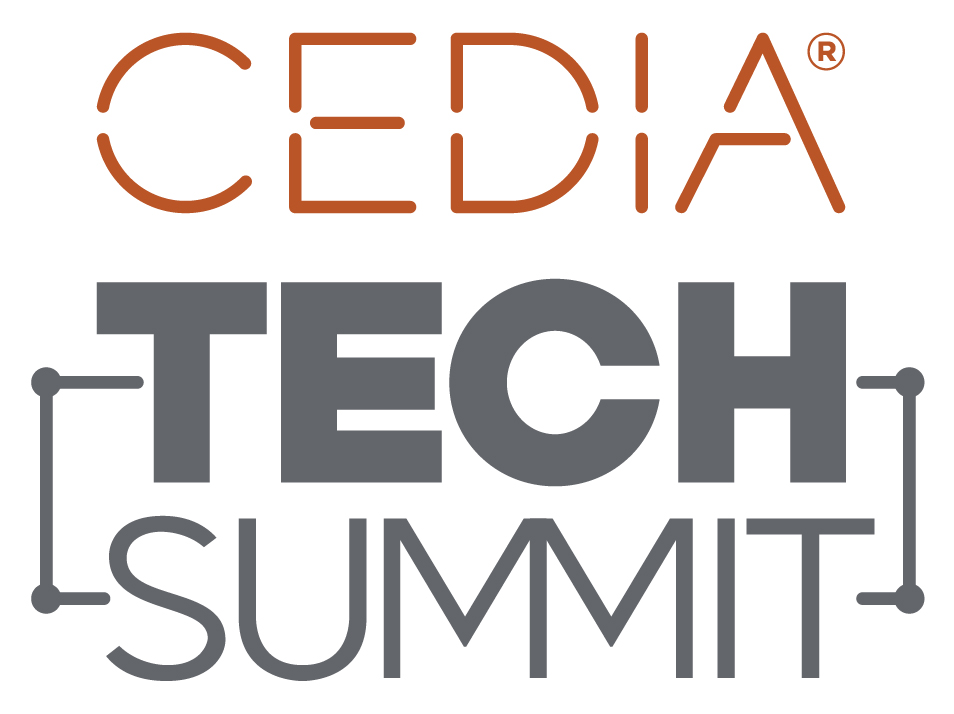 The individual who was "confirmed' to be afflicted with the COVID-19 virus was at both the Tampa Tech Summit and the Fort Lauderdale Tech Summit, according to CEDIA. The subject of the "unconfirmed" report was said to have only attended the Fort Lauderdale Tech Summit.
In addition to this news out of CEDIA, the Tampa Bay Times newspaper reported that Gene DellaSala, President and Founder of popular high-end audio website Audioholics, was the area's first confirmed COVID-19 infection. In their story, DellaSala tells of meeting a 70-year old man who had came from the Tampa Tech Summit to his facility to listen to some speakers. That individual had recently returned from a visit to China. After his visit from this individual, DellaSala became ill a few days later with COVID-19.
Stories Each Vector Back to the Florida Tech Summits
It is not entirely clear how all of these stories connect to each other, other than the fact that they each vector towards the Florida Tech Summits. But together they seem to describe multiple instances of possible COVID-19 exposure at the CEDIA Tech Summits in Florida.
Perhaps for this reason, CEDIA chose to cancel their next iteration of the event, which was scheduled for Vancouver, British Columbia, CA. On the same day that we reported on the Florida COVID-19 exposure last week, the organization announced the cancellation of the Vancouver Tech Summit event.
Advice on Taking Care of Yourself
CEDIA's email, which contained the signature of its President and CEO Tabatha O'Connor, also offered advice on proper care to anyone who was feeling ill with fever, cough, or difficulty breathing. With multiple potential sources of COVID-19 exposure at its Tech Summits in Florida, attendees may need that advice.
You can see the entire CEDIA email here…
See more on CEDIA at: www.cedia.org.