BREAKING NEWS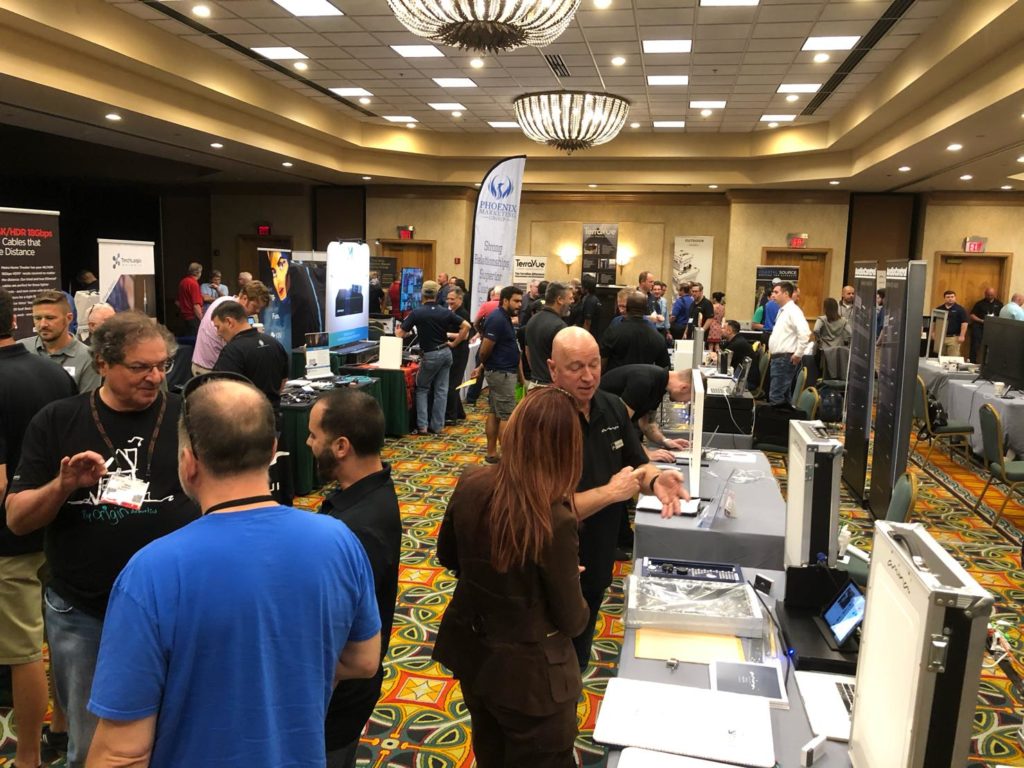 The Custom Electronic Design and Installation Association (CEDIA) sent a letter via email on Tuesday to all attendees of the recent Fort Lauderdale & Tampa, Fl Tech Summits notifying them of their exposure to coronavirus or COVID-19, the rapidly expanding viral infection that has become a global pandemic. An employee for an exhibitor at the Tech Summit was said to have tested positive for the virus, and CEDIA asked all attendees to "take precautions."
See more on this COVID-19 exposure…
Early on Tuesday, Strata-gee received multiple phone calls and emails from attendees of the Florida versions of CEDIA's national Tech Summit events which took place on February 25th in Ft. Lauderdale and February 27th in Tampa, to alert me to this shocking new development. The events were said to be well attended…with a lot of people shaking a lot of hands.
From CEDIA…
"At 9:00 p.m. last night, CEDIA received a credible report that an attendee who was at the Florida Tech Summits (Ft. Lauderdale on February 25 and Tampa on February 27) has tested positive for coronavirus (COVID-19). CEDIA would like to express our concern for this individual and those impacted by the COVID-19 coronavirus.

"The CDC advises that symptoms of COVID-19 may take 2-14 days to appear after exposure, so we have passed the window for Fort Lauderdale and are quickly closing in on Tampa (March 12). If you experience fever, cough, or difficulty breathing, you should immediately seek the advice of a physician for treatment."

CEDIA email with subject line "Urgent Update for Florida Tech Summit Attendees"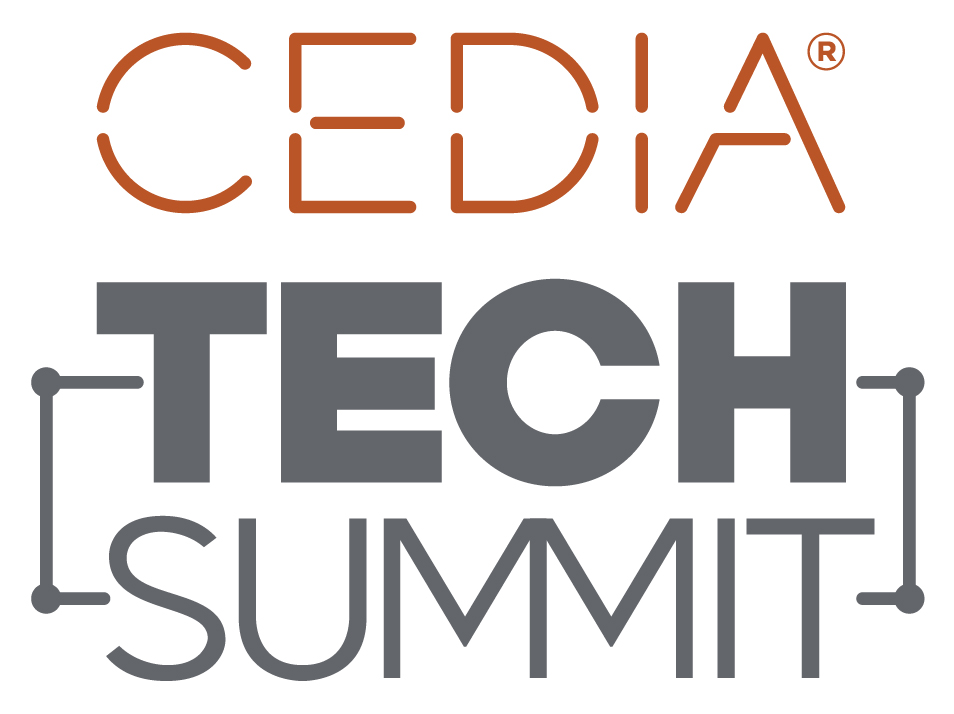 AudioControl Employee at the Center of the Matter
According to multiple sources, the center of the COVID-19 exposure was said to be an employee of AudioControl, an exhibitor at the event. Given the fact that the company is based in Seattle, WA – a primary entry point for COVID-19 into the United States just weeks ago, there is some logic to this development.
I reached out for confirmation to Alex Camara, CEO of AudioControl who was on a business trip and received the following statement…
"First and foremost, my concern is for the AudioControl family and their well-being as well as everyone who attended the Tech Summit and the members of our community who work face to face with people from around the world. My team and I feel fine and the AudioControl factory continues to forge ahead at full speed. Going forward, my priorities will be, as always, to ensure that all AudioControl employees are properly informed and able to maintain best practices for wellness across the entire company."

Alex Camara, CEO of AudioControl
'Health & Safety' of Attendees the Utmost Importance
CEDIA wrapped up their communication saying, "The health and safety of CEDIA staff, members, and event attendees remains of the utmost importance to CEDIA. If we learn additional information, we will continue to communicate it with you. We will also update you on any changes we make to our event schedule in response to updates provided by reliable resources such as the WHO and the CDC."
Finally, the CEDIA email, which was said to be from Tabatha O'Connor on the techsummits@cedia.org email address, finished up by asking the recipient to "…please continue to take the types of precautions you would take to prevent the spread of any virus, including the flu, such as frequent hand washing, coughing or sneezing into a tissue or sleeve, and avoiding touching your face."
You can see the entire CEDIA letter here…
Attempts to reach multiple CEDIA executives for comment on these developments were unsuccessful by the time this post was published.