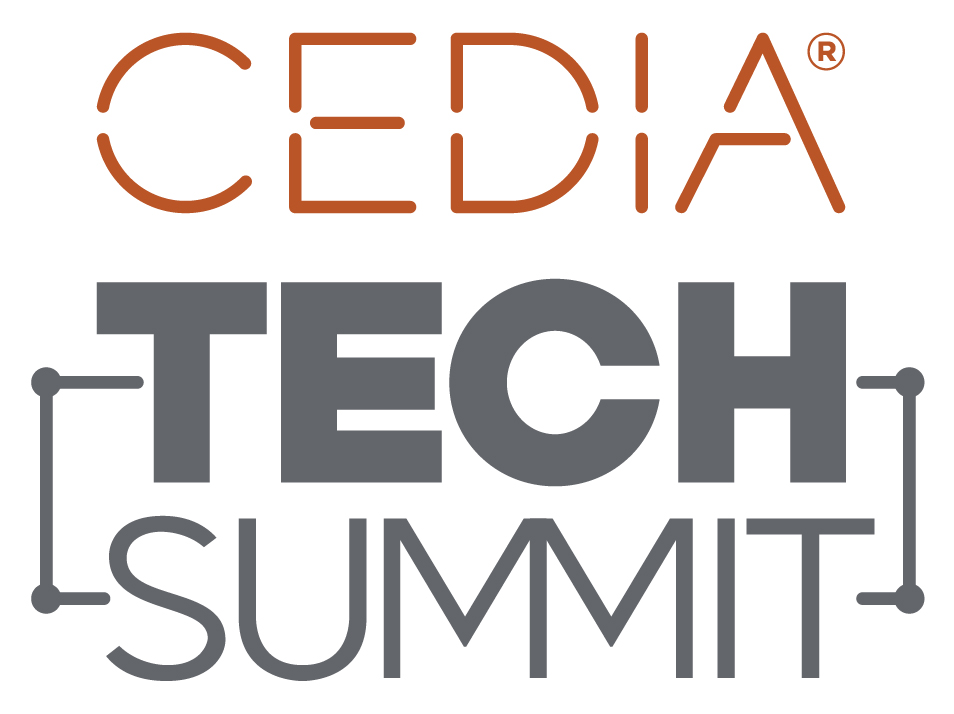 On the same day that CEDIA sent an alarming communication to attendees of the previous Florida Tech Summit, the company announced it will cancel the next Tech Summit in Vancouver. This event was scheduled to take place this Thursday, March 12th – only days after the Association notified attendees of their Florida Tech Summits on February 25 & 27 that they had been exposed to COVID-19 from an affected employee of one of the event exhibitors.
See more on CEDIA's Tech Summit Viral Turmoil…
Strata-gee broke the news that CEDIA alerted attendees of their Florida Tech Summits that they had been exposed to COVID-19 as a result of an employee of an exhibitor who has been said to test positive for the virus. (You can see that report here…) On the same day of that notification, the Association separately made the announcement that it will cancel the next Tech Summit on the schedule – Vancouver, BC, CANADA…scheduled for Thursday, March 12th.
Although the Vancouver Tech Summit set to start tomorrow has been cancelled, the Association says they intend to reschedule it for sometime later this year. No doubt, CEDIA is reeling from the almost daily changing news as COVID-19 continues to rapidly expand across the U.S.
CEDIA Expresses 'Concern for Everyone Impacted' by COVID-19
"CEDIA would like to express our concern for everyone impacted by the COVID-19 coronavirus. Based on our close monitoring of ongoing developments, recent reports from public health officials, and consultation with the government of British Columbia, CEDIA has decided to cancel the Vancouver Tech Summit…"

Prepared Statement from CEDIA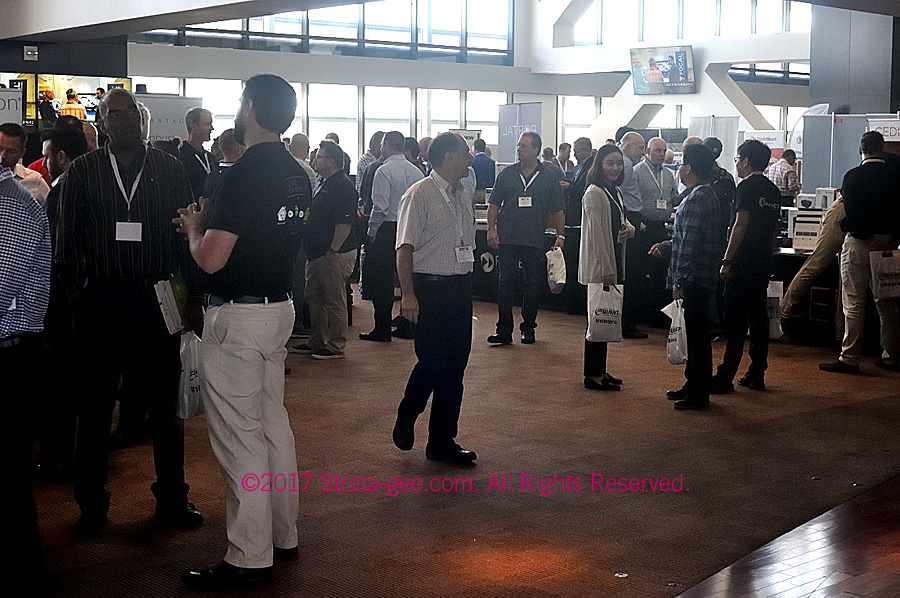 These regional Tech Summits take place in smaller venues as compared to, say, the much larger CEDIA Expo – typically in hotel banquet rooms with smaller booths of 10-foot draped tables and narrower aisles offering closer contact. Some integrators have told me that one of the things that they like about these events is that they give them an opportunity to get up close and personal with executives from the exhibiting manufacturers and distributors.
What You Don't Want is 'Up Close and Personal' Contact
However, this up close and personal face-to-face interactions with exhibitors is…at the moment…problematical. And that is because we have a major and dangerous viral infection racing around the country that is easily passed between people either through airborne means (i.e. open coughing or uncovered sneezing) or by direct contact…such as shaking hands.
CEDIA has learned the increased danger of this environment when they were forced to notify attendees of their Florida events that an exhibitor's employee had tested positive for COVID-19. With exposure to this a reality for those attendees, in theory they need to voluntarily quarantine themselves for a period of up to 14-days.
Notification Came Too Late for Attendees to Self-Quarantine
By the time that CEDIA notified attendees of their exposure, most of this necessary quarantine period had already lapsed. This means that if any of the attendees had become unknowingly infected – they have not been self-quarantined and likely have been infecting others in their professional and personal orbits for at least a week-and-a-half or so. This is a problem.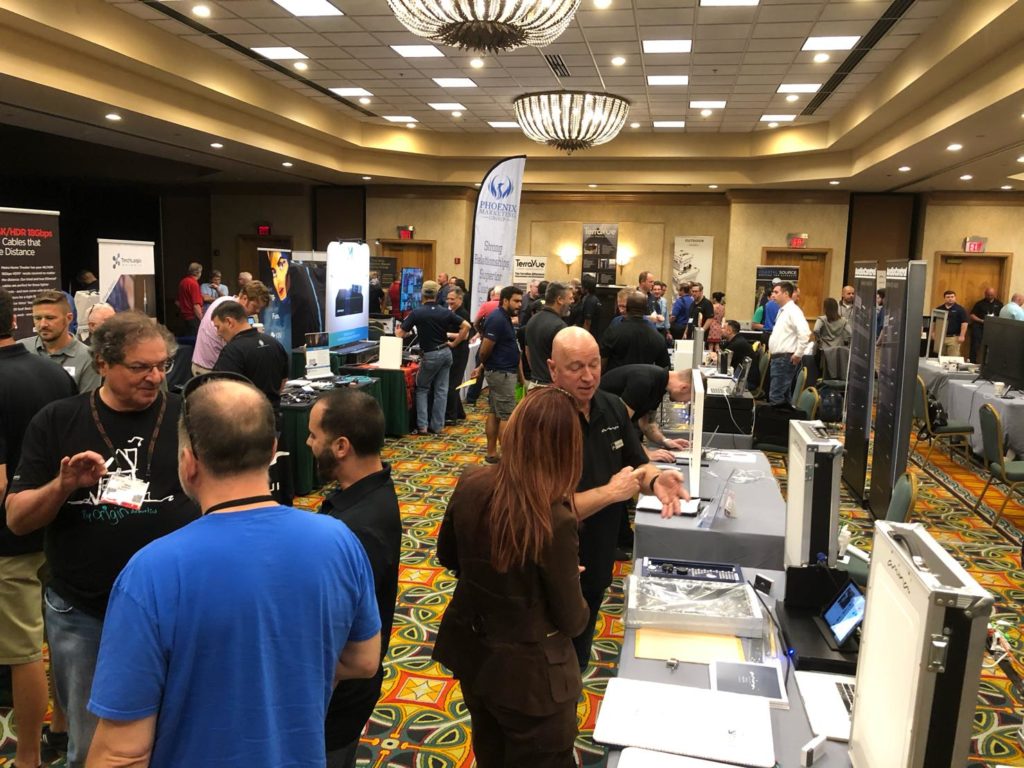 "The health and safety of our staff and anyone planning to attend our events is of the utmost importance to CEDIA. As such, we believe this is the most prudent action to take at this time," the CEDIA announcement said of their decision to cancel the Vancouver Tech Summit.
COVID-19 Makes 2020 Event Planning Very Difficult
Clearly, the continued expansion of this pandemic makes planning in-person events for the rest of 2020 very difficult. For the remainder of CEDIA's Tech Summit schedule, the Association says nothing else changes…for now.
Tech Summits currently planned for Woodland Hills (March 31) and Irvine (April 2) California are still moving forward CEDIA says. Also, a Tech Summit planned for London, England on March 31 will also continue as planned.
CEDIA: 'Situation Remains Very Fluid'
However, "This situation remains very fluid and should a cancellation or a reschedule need to occur, we will notify all relevant participants and attendees," CEDIA says.
See more about CEDIA at www.cedia.net.