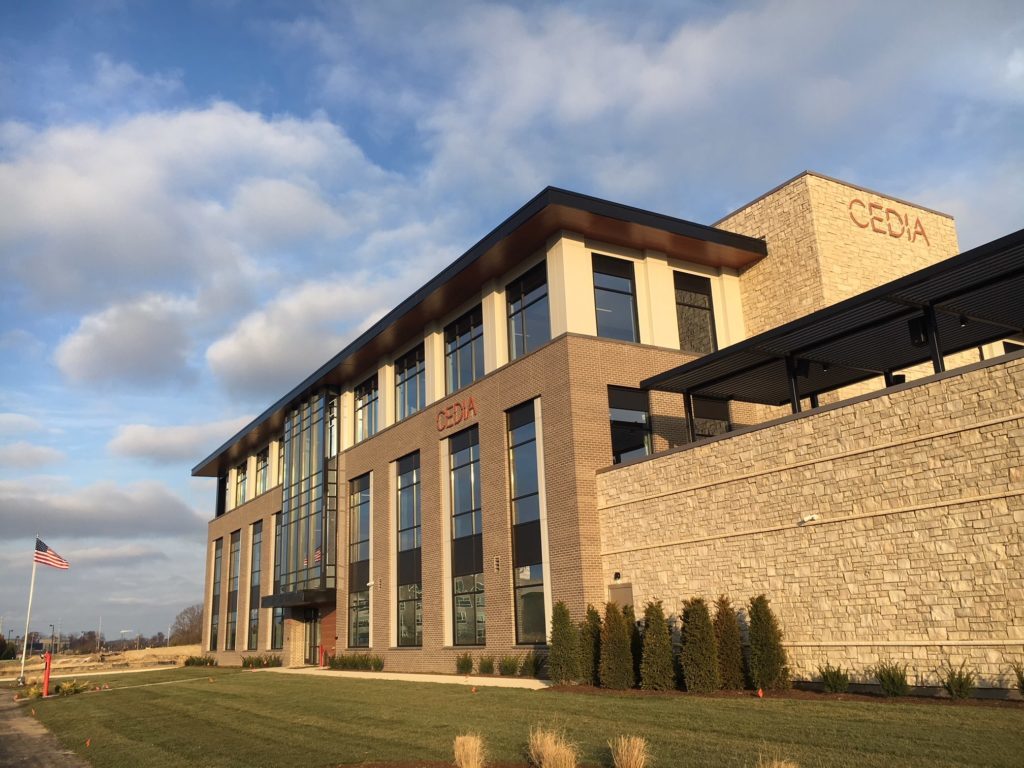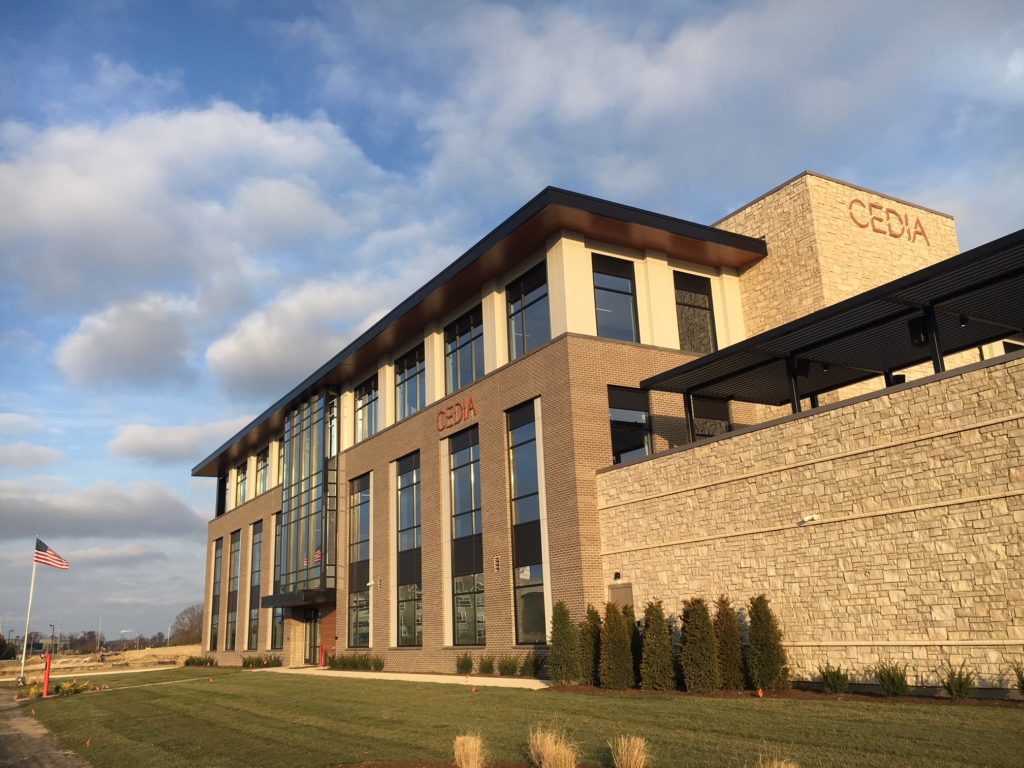 Custom Electronic Design & Installation Association (CEDIA) announced today that it has appointed Amanda Beckner as its new Vice President of Education and Training. Beckner replaces the recently departed Samantha Ventura and is said to bring two decades of experience to the role. Most notably, Beckner was VP of Learning for AVIXA, the commercial integrator trade group.
Learn more about Amanda Beckner at CEDIA
Amanda Beckner comes to this important role at CEDIA with deep experience in association management, learning program development, and the audiovisual industry in general. Her immediate previous position was as President of rAVe, an industry media company, a role she served in for a little over a year.
Perhaps most importantly, she had a 20-year career with AVIXA, the commercial integration trade association that stages the popular InfoComm trade show. For AVIXA, Beckner was Vice President of Learning for the last five years of her stint there.
Beckner first joined AVIXA in 2000 as an Education and Training Developer, a role she held for three years before being promoted to Manager of Curriculum Development. She steadily worked her way up the AVIXA education management ladder, finally being appointed as Vice President in 2015.
According to CEDIA, at AVIXA Beckner "led the digital transformation of the association's curriculum, shepherded three AVIXA certifications and multiple standards to ANSI/ISO 17024 accreditation, and built an active global network of over 250 education, certification, and standards volunteers."
No other individual could be better suited to serve the CEDIA membership in this role. We're in the midst of developing training and resources to support stacked certification; expanding our virtual conference programs; and launching in-person training led by certified volunteer instructors across North America. Mandy, astonishingly, joins us with a record of smashing success across all of these initiative and two decades of AV industry experience to boot. She's a unicorn."

Giles Sutton, CEDIA Interim Co-CEO
In 2017, as most Strata-gee readers know, CEDIA sold off their CEDIA Expo event to Emerald Expositions. At that time, the association management decided to shift their focus from being an exposition company to growing and expanding their educational initiatives. But this is a huge challenge and the organization has suffered from fits and starts as different education managers have come and gone over that period.
Rightly or wrongly, education is what CEDIA has determined will define the organization. It is in this new role that Beckner will find herself charged with leading. CEDIA says that Beckner will be responsible for "championing the mission of making the association the leading global source [for] education and certification in the smart home industry."
In this role, they say Beckner will oversee curriculum design, content development, delivery, stakeholder engagement, and business strategy for CEDIA education and certification programs.
The audiovisual community are the world's global experts on experience and connection. It will be my mission to bring the principles of quality, craftsmanship, personalization, and human-centered design that define industry to bear on all of CEDIA's education and training programs."

Amanda Beckner, New CEDIA Vice President of Education and Training
Learn more about CEDIA's education by visiting: cedia.net.