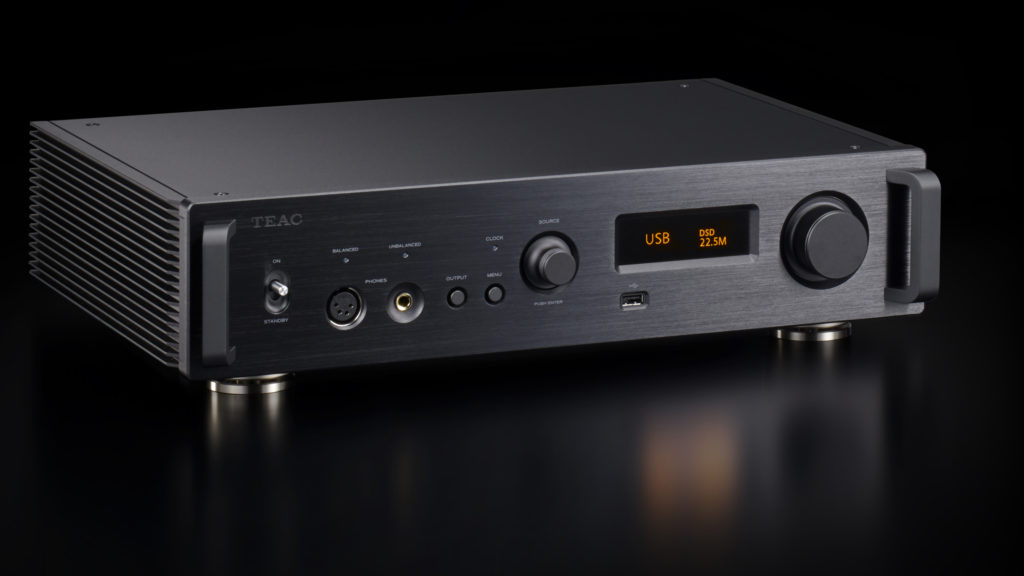 This week we learned that 11 Trading Company…part of Premium Audio Company…which itself is part of Voxx International (love those big corporate structures), has added the only remaining Onkyo brands – Teac & Esoteric – to their distribution line list. They did not include these brands in the original announcement of their agreement with Onkyo, but most people expected it to be added in time. With this new development we get a nice progression of the budding relationship between the companies – Voxx distributing Onkyo, Integra, Pioneer, Pioneer Elite, Teac & Esoteric – while Onkyo Corp. becomes the Klipsch distributor in Japan. Where could this be heading?
See more on Onkyo & Voxx/11 Trading Company partnership…
First reported by Dealerscope, this week we learned that 11 Trading Company (11TC) adds Teac and Esoteric audio to its distribution responsibilities. It seems to me like Rob Standley (11TC VP & GM) and the good folks at 11TC have a pretty full plate in front of them now.
Onkyo Corp. has had a partnership with Teac that was established a few years ago (as part of the whole Gibson Guitar thing) and even holds a small percentage of Teac's stock (and vice versa) in Japan. But Onkyo is not the majority owner of the brand. However, Onkyo does hold the distribution rights for Teac and its Esoteric Audio brand in the U.S.
Initially, Onkyo and Teac Got Off to a Sluggish Start
That partnership got off to a sluggish start, as Teac's reputation in the U.S. had degraded over the years. Likewise, a meandering marketing approach to the Esoteric brand kept it from gaining significant traction. But I am told that the company had begun to see some results as they repositioned Teac as a quality component maker and Esoteric as a "high end" line.
Now, as part of Onkyo's plan to exit direct distribution of its brands around the world and instead seeking to build partnerships with local distributors like the one with Voxx here in the U.S., they have transferred the distribution rights to these additional brands to Voxx, or rather 11TC. This is the last product shoe to drop between the partners.
Onkyo USA Sales Team Reconstituted at 11 Trading Co.
We are thrilled to represent these timeless, high performance brands. Teac's combination of excellent audio quality with the latest digital audio technology and a nod to their heritage with vintage styling will undoubtedly connect with our business partners and consumers. In addition, Esoteric sets a standard in their pursuit of the 'Original Master sound' as products are meticulously crafted by hand and tuned to perfection."

Rob Standley, 11TC Vice President and General Manager
Another element to this deal is that by bringing Teac and Esoteric into 11TC, they also add Keith Haas who was handling sales for the brands at Onkyo USA. The company has named Haas as National Sales Manager for Teac and Esoteric. But most dealers are more familiar with Haas' role in building up the Integra brand, a role he held for many years before recently taking over Teac and Esoteric.
In fact, 11TC has essentially reconstituted the Onkyo USA sales team by adding both Keith Haas and Joe Petrillo, who both had held the same or similar roles there.
Learn more about 11 Trading Company here: 11tradingcompany.com.