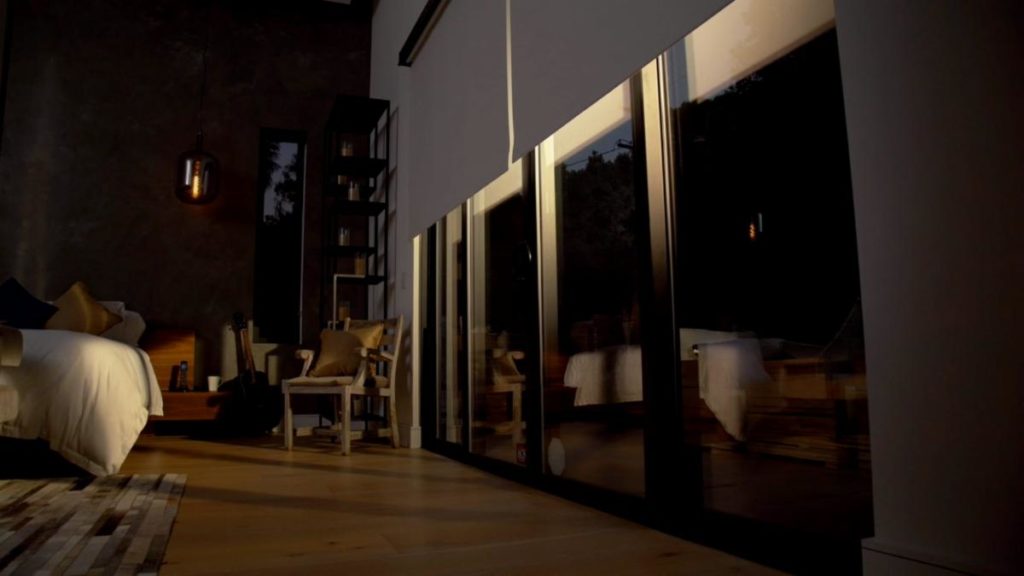 URC and Somfy announced last week that they have come together in "a new phase of collaboration in smart home automation." Building on the established strengths of the partners, both URC and Somfy end users will benefit from a seamless integration of Somfy products with URC control solutions.
See more on this URC & Somfy integration…
Most integrators are familiar with URC and Somfy, both of whom have grown to offer automation solutions that make clients' lives easier and better. URC, which started life as a remote control hardware manufacturer, over the years has grown to offer respected whole home control solutions that are considered both affordable and reliable. Somfy made their first tubular motor in 1969, starting them down the path of offering residential and commercial environmental control solutions including shades, blinds, drapery and exterior solar protections.
Now these two have worked together to develop deeper integrations between URC's well-regarded Total Control system and Somfy's TaHoma gateway hub with radio control technology. The partners say that this new integration "will allow seamless control of Somfy powered shades, blinds and curtains via URC's control products."
We are very pleased to partner with Somfy to help residential and commercial consumers enjoy the benefits of their custom shades, blinds and curtains via our Total Control system. This collaboration allows our dealers to continue to deliver superior experiences to luxury spaces."

Chang K. Park, URC Founder and CEO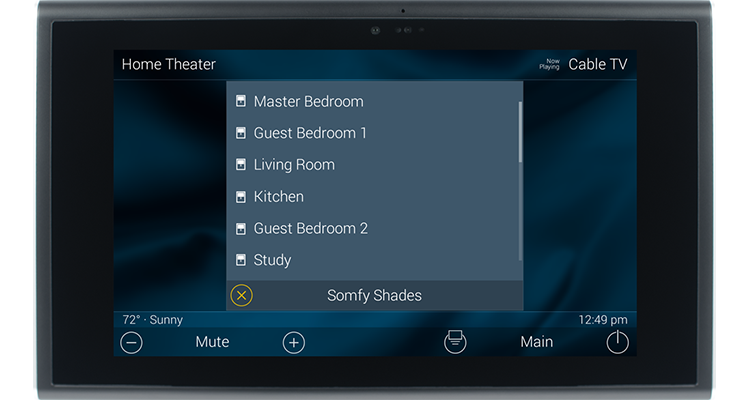 The product of this collaboration centers around a new two-way module that supports Somfy bi-directional feedback for Zigbee 3.0 products on URC Total Control systems. This is, the partners say, a long-awaited feature for integrators.
We are thrilled that our innovative natural light management offer works together with URC's Total Control system. Collaborations like this emphasize Somfy's focus on helping integrators and partners expand opportunities with flexible integration options for Somfy-powered interior and exterior shading, pergolas, and awnings."

Yilmaz Ozturan, Somfy North America President-CEO
To learn more about URC products, including Total Control, visit: www.universalremote.com.
See all that Somfy has to offer by visiting: www.somfysystems.com.