This long and complex series of intertwined legal actions between Monster LLC (and all other Monster related parties) and Beats Electronics LLC (and all other Beats related entities) seemed to be winding down. Back in 2016, I reported on the lower court ruling in favor of Beats who had filed several motions for summary judgment. It seemed as though this was the end, but in 2018, more actions ensued.
Now, 5 years in, have we reached the end?…

Not only did the lower court judge find in favor of Beats' summary judgment motions, he scheduled a jury trial solely for the purpose of determining how much money Monster and Lee must reimburse Beats for their litigation costs incurred in defending themselves against the Monster lawsuit. That trial ended in December 2017 with a jury deciding that Monster and Lee owes Beats at least $8 million.
Then later in 2018, just a couple of months after we learned of the $8 million judgment, we learn that the judge decided to increase that award to more than $11.6 million. However, we also learned that the judge allowed litigation surrounding certain Monster counterclaims to continue…ensuring further litigation in the matter.
A Court Ruling on Four Motions to Appeal by Monster
I have now discovered that Monster filed several motions to appeal on a separate group of rulings.
First, Monster appealed the court's decision (2016) in the awarding of summary judgment to Beats, HTC, and Paul Wachter (a Beats Board member).
Second, Monster appealed the judgment of $11.6 million for Beats' attorneys fees.
Third, Monster appealed a ruling by the court to include post-judgment interest in the award to Beats as the case continues.
Fourth, Monster appealed an additional ruling increasing Monster's judgment another $2.6 million to reimburse Beats for their fees in fighting Monster's cross-complaint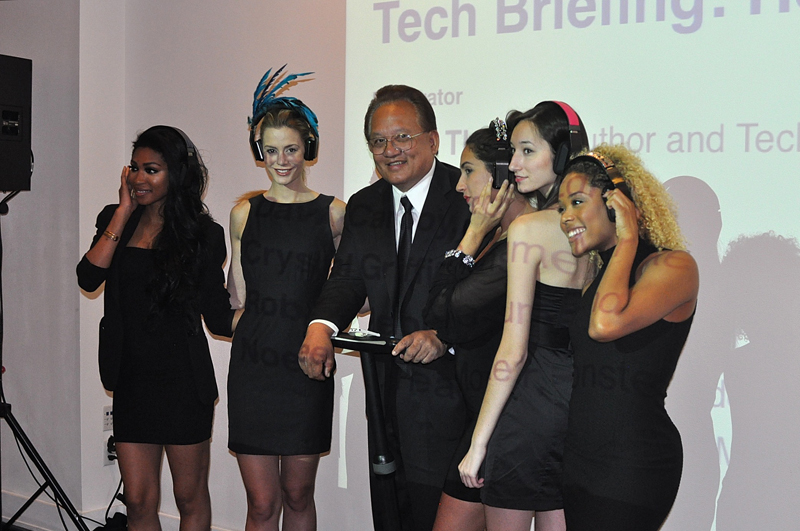 A 36-Page Ruling with Some Surprising New Facts
In a 36-page decision issued from the Court of Appeal of the State of California, Second Appellate District, Division Seven, a three-judge panel contemplated all that had transpired to this point. Notably, the court decided to combine all four of the motions to appeal into one big decision, which was probably not a good sign for Monster.
Yet as I read their ruling, I was surprised to learn some new facts I didn't know, even though I had followed this case fairly closely. Some of them seem to offer some factual support to certain Noel Lee and Monster claims.
In contemplating their decision, the Court did a summary review of the facts of the case, and the various positions that each party took on them. It was in this summary that I learned some facts that had been uncovered in discovery, of which I had been previously unaware. For example… (NOTE: you may wish to refer to my first story on the origin of this lawsuit so you can have more context for this next section…)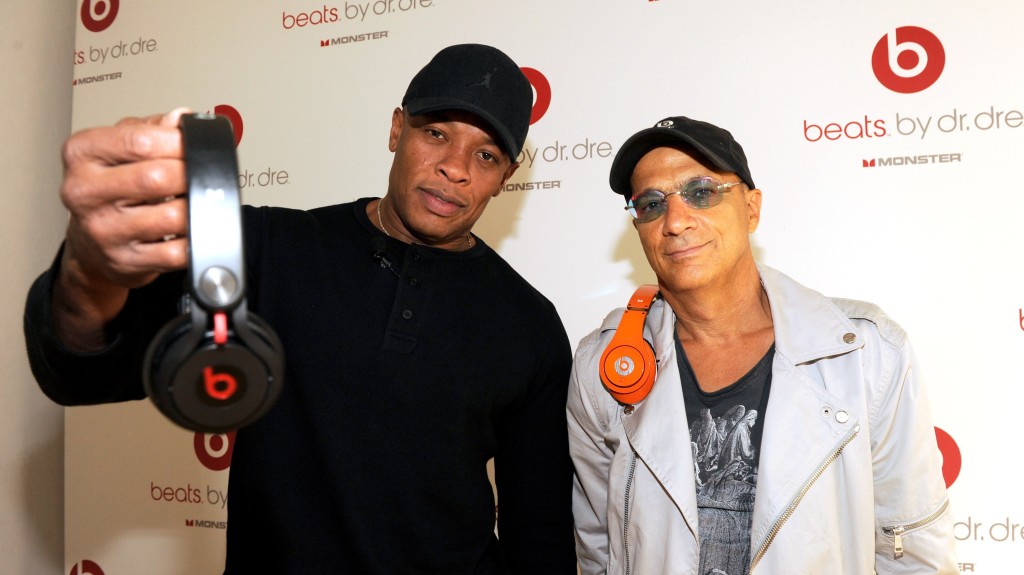 'Get Rid of Monster'
'WE CAN GET RID OF MONSTER' – The Court noted that in December 2010, there had been discussions within Beats about selling a share of the company to a third party to raise funds. Beats CEO Jimmy Iovine and Paul Wachter had a discussion where Wachter tells Iovine that a sale of less than a majority would devalue the deal by 20 percent. "Wachter told Iovine the 'change of control provisions are very clear. If we sell over 50 percent of the company, we're clear, where we can get rid of Monster.'"
WAS THE HTC TRANSACTION A 'SHAM'? – Lee and Monster alleged that the company ultimately did a deal where they sold 51% of the company to HTC…only to eventually buy back part of that transaction such that Beats was back in control, but where Monster had been cut out from the deal as per their agreement with a "change of control" provision.
In the Court transcript, we find, "Monster's discussion of the July 20, 2012 transaction includes quotations from an internal email from a senior HTC employee with talking points that included the statements, 'It's not the end of the world. Actually, a good thing for HTC….We never intended to run Beats when we originally invested.'"
The Court's summary adds, "In a follow-up internal email, HTC's chief operating officer stated, 'I am slightly worried about the statement 'htc never intended to control beats.' While this is absolutely true, beats wanted us to buy 51 percent to effect a change of control and thereby remove monster. If any statement even hints that the rapid shift in shareholding was part of a grand and well conceived plan, we will expose both beats and us to litigation from monster.'" This is exactly the kind of scheme that Monster described in their filing when referring to a sham transaction committed solely for the purpose of triggering a "change of control" provision that essentially forced Monster out of the arrangement.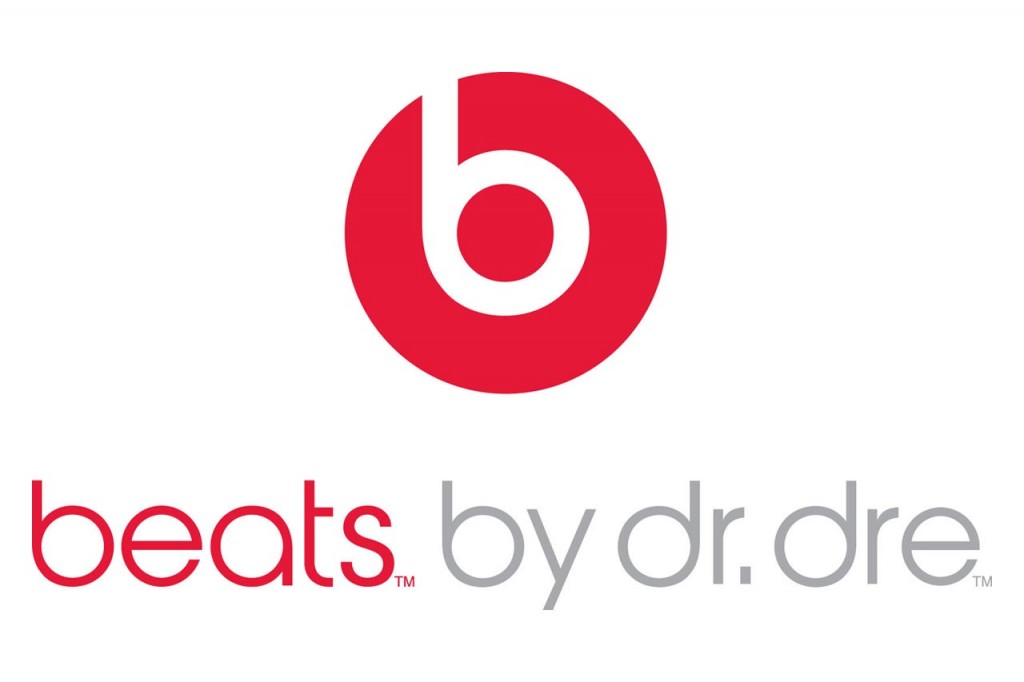 APPLE DIDN'T WANT BEATS ELECTRONICS, ONLY BEATS MUSIC – During discovery, Monster and Lee obtained an internal Apple document which appears to suggest that the company had no interest in Beats Electronics – it was only interested in Beats Music. In an internal Apple memo of September 10, 2013, we learn that Iovine offered all of Beats to Apple for $2.5 billion and Beats Music only for $2 billion (when hitting 20 million subscribers). But, the memo notes, "This likely ends pretty quickly unless we want to think about buying the headphone business."
Shortly thereafter, in a meeting "between a senior Apple executive and Iovine, also attended by Wachter, where the possible acquisition of Beats Music was discussed, the executive told Iovine an acquisition of Beats Electronics was 100 percent off the table."
NOEL LEE SECRETLY RECORDED CONVERSATIONS WITH BEATS EXECUTIVES – The document establishes that Monster CEO Noel Lee had engaged in secretly recording conversations. In fact it refers to this as "Lee's secret recording." At issue was a recorded conversation between Wachter and Lee – by the way, Lee had his attorney listening in on the call as well – in which Lee maintains Wachter lied to him about a pending Apple deal in order to trick him into selling his last remaining 1.25 percent stake in Beats (he had been awarded 5% of the company as part of the original deal.)
The actual content of that conversation, which is quoted extensively in this document, was characterized as dastardly by Monster and Lee, but seemed somewhat less so when looking at the actual transcript of the conversation. In fact, Wachter testifies rather convincingly that he had no requirement to notify Monster of those conversations as the matter was so preliminary, there was no assurance that the discussions were leading to an actual deal.
What's interesting about this evidence is that Lee made no reference to the existence of any recordings in any of his earlier filings. This only came out later in discovery, and only when things looked as though they might not be going well.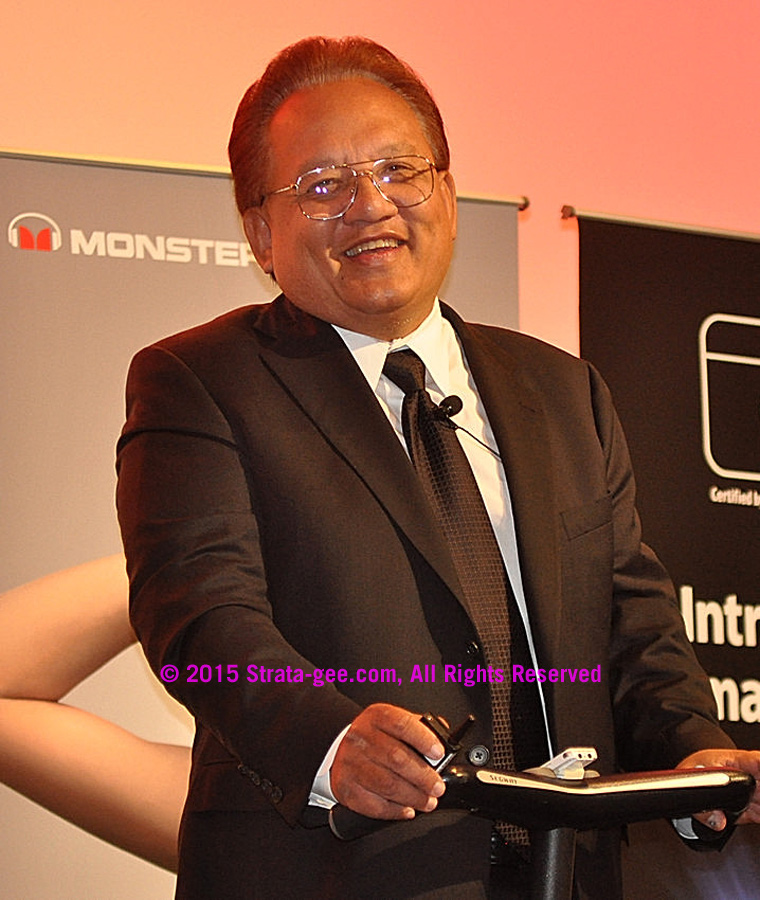 Monster's Credibility Gap
But it may have served to undermine Lee's credibility with the Court. The Appeal Court noted that Lee and Monster did not reveal the presence of a recording of the conversation with Wachter in their complaint. Monster's complaint characterized the Wachter discussion as an "unequivocal, affirmative misrepresentation during the call" – but the Court says that is an "inaccurate quotation."
The transcription of the call presented something far less ominous than Monster's characterization. On top of which, Lee and Monster, the Court said, made "The same inaccurate quotation from the conversation" in a filing of "Lee's declaration in opposition to the motion for summary judgment and summarized in Lee's response to the moving parties' separate statements of undisputed facts."
An 'Inaccurate Quotation'
The secret recording, the Court said, had "confirmed that Wachter had not made the emphatic statement described…" by Lee and Monster.
But at the end of the day, none of this mattered at all. The original court, and now this Court of Appeal, looked at this matter all through the lens of simple contract law.
In its order the court ruled the 2009 license agreement gave Beats the unfettered right to terminate the agreement upon a change of control. Monster had no right of approval, and the change in control did not have to be objectively reasonable."

Unpublished opinion of the Court of Appeal of the State of California
Simple Contract Law; Monster & Lee Owe Over $14M
This fact, as well as the reality that Lee and Monster had signed multiple agreements which contained broad and enforceable legal releases, really had Monster fighting an uphill battle from the beginning. The Appeal Court completely affirmed all of the judgments of the lower court without hesitation or modification.
As of now, Monster and Lee owe Beats more than $14 million in legal fees.
So does this mean it is over? I am certainly not going to predict that. I am not an attorney, but as I understand it Monster could ask for a Supreme Court review. That would likely be the longest shot of all…but who knows?