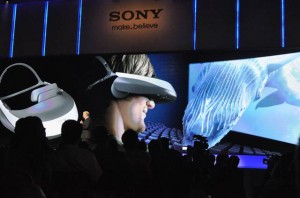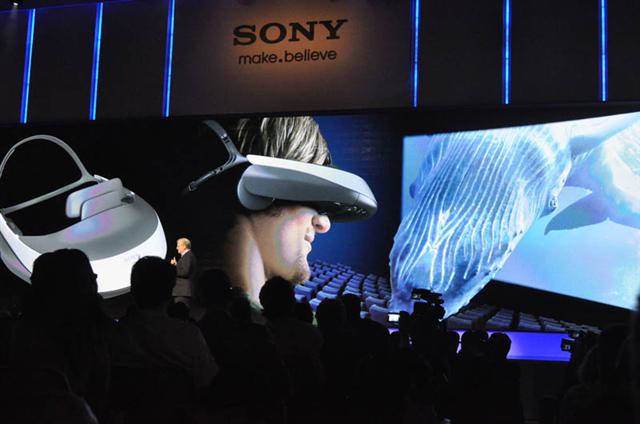 The Nikkei Reported today that both Sony Corp. and Sharp Corp. have further reduced their original  forecast for fiscal year 2012 flat-panel HDTV sales in the wake of a worldwide slowdown in demand. The move surprised analysts, as both companies had forecast weaker demand as part of their initial 2012 forecast. But, as we've been reporting for months, sales of flat-panel TVs in Japan's domestic market have fallen off a cliff as previous government rebate programs meant to encourage consumers to switch to a new digital TV system, as well as to more energy-efficient TVs and appliances, came to an end. Now, manufacturers are experiencing slack demand around the world, including a slowdown in the market they had been counting on to provide substantial growth – China.
The severity of these cuts…
The severity of this move by two former TV-industry bellwethers was not lost on analysts in Japan with the Nikkei saying: "For them to revise their bearish estimates even lower so soon indicates the seriousness of the sales slump."
According to the report, Sony has cut its unit forecast to 15.5 million units for the current fiscal year ending in March 2013. And Sharp now says it will only sell about 8 million units this fiscal year. Compare this with our report earlier this year in which Samsung said that they had raised their production planning and their flat-panel TV sales estimates to 50 million units. Fellow South Korean company LG also raised their forecast to sales of 29 million units.
Why demand is falling…
Sharp said that the main reason for the additional cut to their forecast is the incredibly weak Japanese domestic market which has just not rebounded after the rebate program ended. Sony, on the other hand, pointed the finger at sluggish demand in Europe and slackening demand in China.
The severity of the downturn in the domestic market is shocking, with retailers saying flat-panel sales were off last year by about 40 percent. This year, with many hoping for an upturn in demand, Japanese retailers are saying demand is actually off yet another 50%.
Fewer sales, smaller profits…
To make matters worse, when demand slackens and inventory builds…competition heats up and prices decline. So manufacturers are dealing with sales declines – and thanks to price erosion from intense competition – even greater profit declines.
But in an ominous adjunct to the cutting of flat-panel TV unit forecast – Sony also cut projections for Blu-ray players and recorders, portable game systems, compact digital cameras, and personal computers. Most likely, these other categories are collateral damage from a softening worldwide economy.