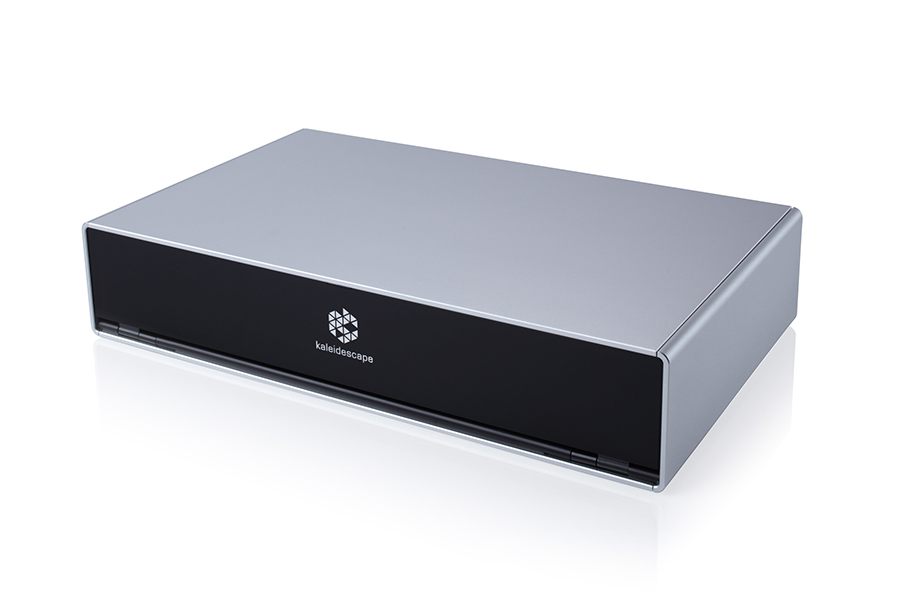 Last Friday, Strata-gee broke the news that both Cheena Srinivasan and Michael Malcolm, co-founders of Kaleidescape, had left the company recently to pursue new opportunities. (A third co-founder, Dan Collens, left the company back in 2006.) Kaleidescape, the leading media server manufacturer in the upscale residential space, is an important supplier to many custom integrators, so this is a big change. Late Friday, after Strata-gee broke the news of the change, the company put out a formal statement on the situation.
See what Kaleidescape had to say about the exit of the co-founders
These are big changes at Kaleidescape, with two key visionaries leaving the company in the hands of a relatively new CEO (to Kaleidescape, that is) who may or may not continue to march in lock-step with their original concept. On the other hand, one of those out-going visionaries, Cheena Srinivasan made the argument to me in a text exchange that, in fact, this change could represent the exciting beginning of a brand new chapter for the company.
And there is reason to be optimistic, as the new CEO Tayloe Stansbury, joined the company originally as an investor and a director. But before that, he was an enthusiastic user of Kaleidescape products and he brings a fresh perspective to the company, as compared to the perspective of both departing co-founders Srinivasan and Michael Malcolm who are engineers.
Statement from Kaleidescape
After 20 years, Cheena Srinivasan announcd this will be his last month at Kaleidescape. As co-founder with Michael Malcolm and Dan Collens, and serving as a board memeber and CEO, Cheena stayed on as executive vice president, focused on alliances and business development and helping transition Tayloe Stansfury into the CEO role. With this transition complete he is looking foward to learning and growing in new areas.

After founding and funding Kaleidescape 20 years ago, spearheading product ideation and development, and serving as CEO and chairman over the years, Michael Malcolm has decided to step away from the company, resigning his operational and board positions to pursue in his future endeavors…family, aviation, and other adventures."

Official statement from Kaleidescape on recent developments
New CEO Stansbury has a long history of involvement in technology, particularly on the software side. He also is very experienced in matters of corporate governance, sitting on the boards of several prominent companies. Earlier this year, Stansbury was appointed to the Board of Directors of TCV Acquisition Corp., a private equity company that recently went through a public offering as a blank check company.
Stansbury graduated cum laude from Harvard University and pursued graduate studies at Stanford University. This combination of brains and experience should serve him well as he looks at new opportunities for further development of Kaleidescape.
Learn more about Kaleidescape by visiting: kaleidescape.com.