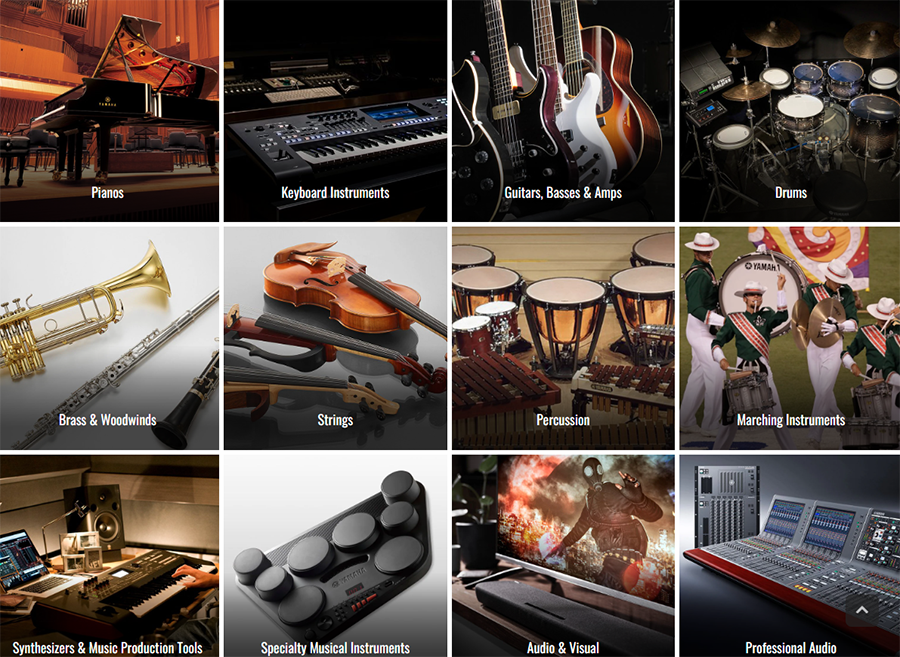 Shizuoka, Japan-based Yamaha Corporation – the world's largest musical instrument maker that also offers pro, commercial, and residential audio gear is warning markets that the global chip shortage – while improving marginally lately – is still creating challenges that constrict manufacturers' ability to achieve production goals. It is the first such warning I've seen from a company well known for acoustic pianos – but whose electronic instruments and audio gear generate more revenue.
See more of what the Yamaha President had to say about chips
In an appearance on Nikkei CNBC television last week in Japan, Yamaha President Takuya Nakata talked about the current business environment in general. He also specifically discussed the ongoing supply chain issues, especially the semiconductor supply challenges known as the chip shortage.
Yamaha is particularly well-positioned to comment on the matter, as it is a large global manufacturer of high-quality acoustic musical instruments, electronic musical instruments, and a wide range of audio gear. While supply chain challenges are a multi-headed monster that has to varying degrees impacted just about every segment of the economy, Yamaha's President focused on the unique challenges presented to it by the chip shortage.
Supply and Demand are Still Imbalanced
The situation is improving, but there is still an imbalance between supply and demand. Shortages are still continuing. There were about ¥35 billion ($253 million) in opportunity losses in the previous fiscal year. I think we could lose about ¥30 billion this fiscal year as well.

Takuya Nakata, Yamaha Corporation President
Like many businesses, Yamaha actually saw some benefit from the COVID-19 lockdowns around the globe. In fact, it benefitted from a resurgence of interest in musical instruments, as well as increases for its residential audio products, as cooped-up citizens sought to entertain themselves and their families. For example, in musical instruments the company saw piano sales rise 14% year-over-year in the fiscal year that ended in March 2022.
Harder for High-End Audio to Adapt to Supply Chain Issues
President Nakata said that their musical instrument business was able to adapt to supply chain shortages through various design changes. But he adds that this is harder to do for their high-end audio gear, like mixers used in studios and concert halls because they use more components that are harder to replace, according to a report by Nikkei.

"[High-end audio] customers will be concerned with even a slight change in sound, so we need to be very careful," Nakata said.
Because of this, the global chip shortage continues to be vexing for the company. The Nikkei report says that "Yamaha suffered a double blow due to a fire in 2020 at a factory of Asahi Kasei Microdevices, one of its key chip suppliers."
New Fabs Built for Cutting-Edge Chips; Audio & Musical Inst Need Less Advanced Chips
Interestingly, the company noted that it is true that semiconductor manufacturers are investing heavily to build new fabrication plants (fabs) to add more production capacity. But, Yamaha notes, they are mostly investing in fabs to produce cutting-edge chip designs for emerging applications. However, audio and musical instruments use less advanced chips, so that means that production for this less advanced grade of chips for audio use may continue to run short for some time to come.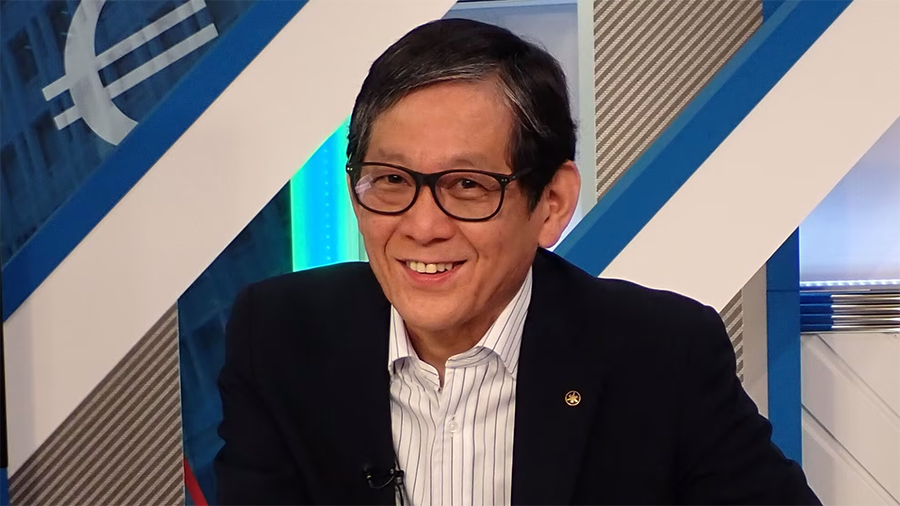 Yamaha's sales for the recently completed fiscal year rose a solid 9.5% to ¥408 billion ($3.3 billion), thanks in part to a declining yen. However, the Nikkei notes that this level is less than their target sales of ¥470 billion set by Yamaha in a previous three-year plan. In a newly announced three-year plan announced by the company, it has set a target sales level of ¥500 billion by the fiscal year ending in March 2025.
Yamaha's Business Breakdown
The company's business breaks down as: musical instruments (67.7% of total), audio (23.7%), and other (8.6%). That means that their total global audio sales are approximately $792 million.
Yamaha's largest market is Japan, which accounts for 25.8% of their total sales. This is followed by: North America (21.4%), Europe (19.4%), China (16.6%), and Other (16.7%).
Targeted Areas for Growth
Nakata pointed to one "key growth area" for the company – guitars. He says this "is the only instrument in which we are not number one."
Another area for growth for the company is a deal that Yamaha won to supply audio equipment for Geely, a Chinese manufacturer of electric vehicles.
Learn more about Yamaha by visiting Yamaha.com.