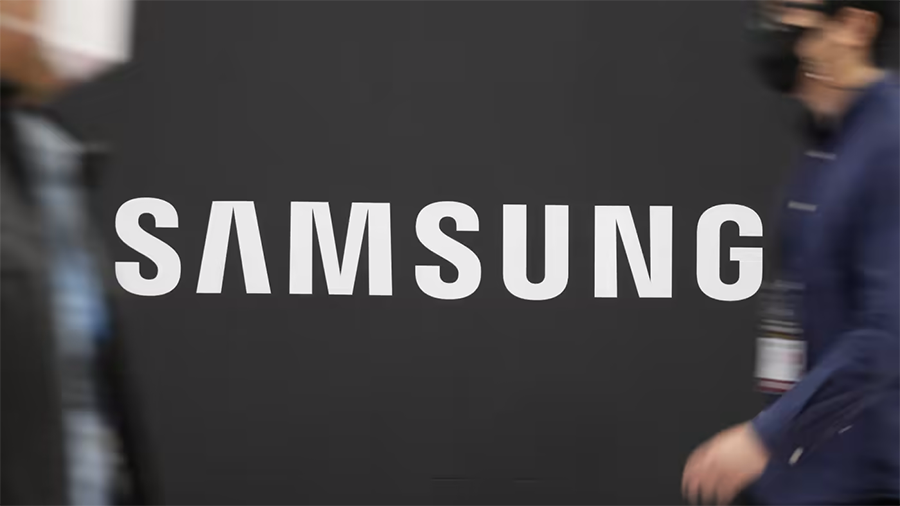 Is an Industrywide Slowdown in Tech Beginning?
Samsung Electronics is taking action to hold back on procurement orders and asking suppliers for concessions, such as delayed deliveries, order reductions, and more in the wake of a concerning buildup of inventory. While the action is said to be temporary, concerns over a slowing global economy make it difficult to determine how long the company will deem these actions are necessary.
See more on Samsung's actions to cut inventory buildup
Given weakening economic fundamentals, I have been anticipating actions like these, but this is the first I've seen from a major consumer electronics manufacturer of global significance. In a report out of Asia by the Nikkei, multiple internal sources at Samsung confirm the company is taking aggressive actions to cut incoming parts and materials from "multiple suppliers" on parts and components "due to swelling inventories and global inflation concerns" the report says.
It seems clear that this is indicative of a technology industry slowdown, and more such reports are likely to emerge in the near future. The parts and components that Samsung seeks to cut orders on, or delay receipt of, cover all of their major consumer product categories, such as TVs, smartphones, and appliances – general consumer technology goods.
Pessimistic about the Economic Outlook
Says the Nikkei: "The move by Samsung, the world's No. 1 smartphone and TV maker and one of the leading home appliance providers, is the latest sign that electronics makers are pessimistic about the economic outlook amid global inflation risks."
Of course, for some, the news that Samsung is cutting their orders for things like chips and other electronic components is good news as it will serve to help lessen supply chain issues faced by all companies. However, if it is a result of a slowdown in demand, then it may be too soon to throw a party on Samsung's issues…it may affect us all.
July Shipments Cut by as Much as 50%
According to the report, the procurement cuts will last until at least the end of July. A source at one of Samsung's suppliers told the Nikkei that a planned shipment to the company in July has been cut by 50%.
Samsung is telling all of their suppliers that they are closely monitoring their inventory levels of both raw components and finished goods to ensure they maintain the numbers within an acceptable range. And while the company is suggesting that the current status will remain in place until the end of July, it seems clear the period following that time frame may be on the bubble as well.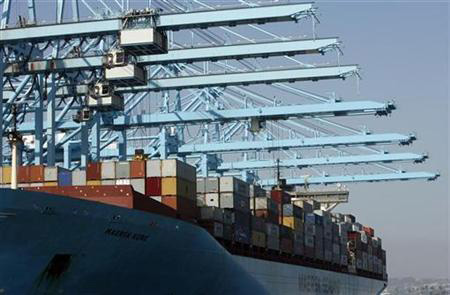 Inventory Levels Have Swelled in the Last 90 Days
The report notes that Samsung's inventory levels have swelled to 47.6 trillion won ($36.9 billion) at the end of March, up substantially from the 41.4 trillion won reported at the end of December. It is likely this growing inventory position, which may be out of step with their normal inventory trend, that has caused this action to be taken.
Samsung is hardly alone in this move. Chinese suppliers Xiaomi, Vivo, and Oppo have all cut back on their procurement orders by 20% or more as well. While some of that is due to the COVID lockdown situation in China, they are additionally being impacted by slackening demand in the European market.
See more on Samsung by visiting: samsung.com/us