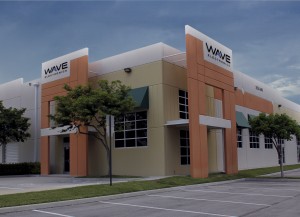 WAVE Electronics (WAVE) announced this week that it has opened a new full service warehouse location in Dania Beach, FL, which is located in the more populous southern part of the state – just north of Miami between Hollywood and Ft. Lauderdale. Part of WAVE's continuing national roll-out, just one month ago the company opened a new full service warehouse in New Jersey. This new Florida location brings their total to 10 locations.
Learn more about the success strategy for this rapidly growing CE distributor…
A unique mix of high volume with value-added services, WAVE started in Houston, TX and rapidly expanded over the next few years – initially throughout the Southwestern states of Texas and Louisiana – and then to New Jersey in the Mid-Atlantic and Florida in the Southeast. The company offers a strong mix of powerful brands shown in attractive sound rooms, with full training facilities and – unique to them – a customer hand-pick area.
The Dania Beach location will offer a newly expanded mix of products, now including Pioneer and Just Add Power, in addition to their many other brands. Like other WAVE locations, in addition to sound rooms and training facilities, Dania Beach offers working automation and control demo systems…and even an "automated living room."
A top priority…
"We made it a top priority in all new locations to include a video wall showing the capabilities of Just Add Power using an On Controls control system," WAVE Vice President of Purchasing and Merchandising Ainslie Fukuda said in a prepared statement. "The video wall function as well as the super-fast switching of this HDMI distribution system is something you have to see in person to really understand. That is one of the many reasons we build all of the demo systems into our locations. We already have a training scheduled at the branch to demonstrate it."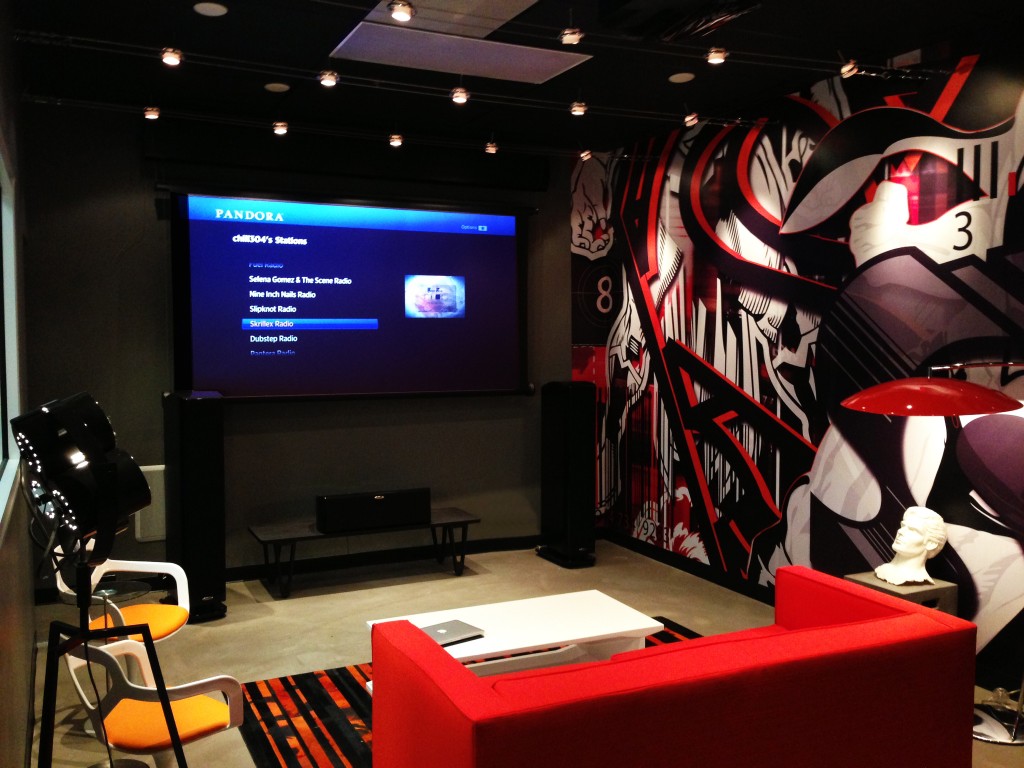 The company serves the entire United States through its website and is in the process of rolling out physical warehouse facilities throughout the country. WAVE generally breaks the country up into four geographic zones.
A comprehensive mix of brands…
WAVE prides itself on a comprehensive mix of popular brands. While there are some minor variations by zone, for the East the company offers more than 75 brands, including popular brands such as: Sony, Sharp, Onkyo, Panasonic, Screen Innovations, Atlona, Mitsubishi, OnQ, Hitachi, Sonarray, Pioneer, and many more.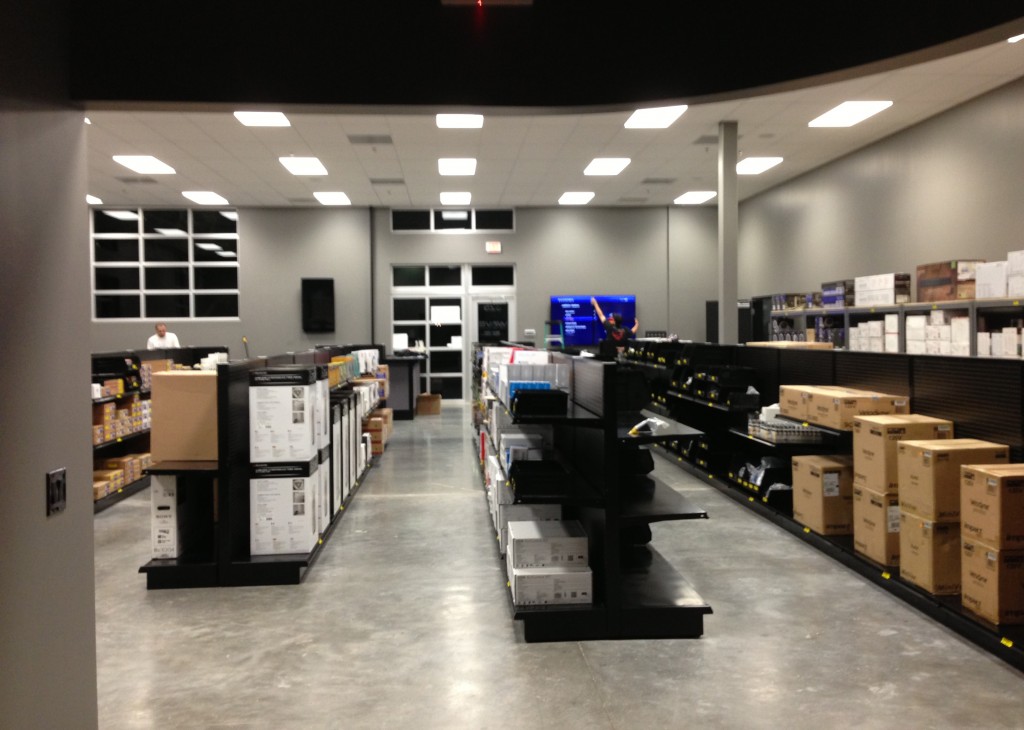 Integrators will find their local WAVE warehouse an inviting place where they can see active demonstrations of the latest technologies. The company also offers expert advice on system configurations for custom integrators.
To see more on WAVE, be sure to visit: www.wave-electronics.com.