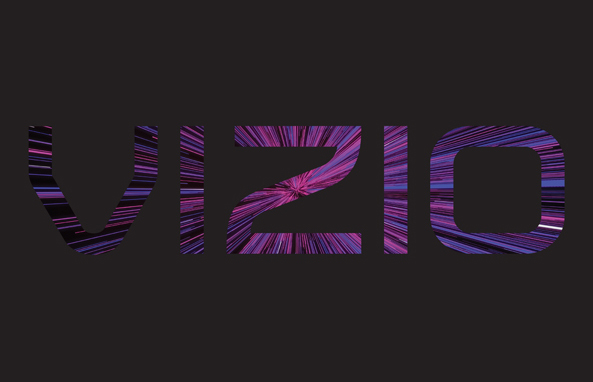 Vizio Holding Corp. (Vizio) filed an S-1 registration with the Securities and Exchange Commission (SEC) for an initial public offering (IPO) of its stock on the public market. Their offering is being handled by J.P. Morgan and BoA, both of whom will act as lead book runners for the offering. The company hopes to use the symbol VZIO on the New York Stock Exchange.
But this isn't their first try at going public.
See more on the Vizio IPO filing…
On Monday, Vizio filed paperwork with the SEC for an IPO. I have to say, this filing had some unusual elements to it. For example, the filing starts by telling a compelling story of how CEO William Wang was in a plane crash twenty years ago. All he wanted to do was get home – and this was his epiphany on how important home is. So Wang started Vizio, "…to make home entertainment accessible to everyone."
Wang founded Vizio in 2002 in Orange County, California. By locating the company in the United States, Wang feels they have a better feel for the U.S. market than their competitors.
Three Major Profit Centers
The company has three profit centers or business segments that they serve:
A broad range of high-performance Smart TVs
A line of innovative sound bars
A proprietary Smart TV operating system, SmartCast, that enhances function and Vizio's monetization opportunities
Of course we get some juicy numbers from the company to better help us quantify their success. In the S-1, we learn that the company has shipped an impressive 82.2 million TVs and 11.8 million sound bars during the 18-year life of the company.
#2 in TVs, #1 in Sound Bars
Market researcher OMDIA says Vizio is #2 in market share in the North American market in TV unit shipments for the January 2018 -to -December 2020 time period. In addition to this, the NPD Group (retail sales tracking) places Vizio as the #1 seller of sound bars during that same two-year period.
Vizio saw total revenues of $2.0 billion in 2020, an 11.2% increase over the $1.8 billion booked in 2019. This represented a 20% increase in unit shipments of TVs – from 5.9 million units in 2019 to 7.1 million in 2020.

A Dramatic Increase in Net Profit
Net income rose dramatically in 2020, coming in at $102.5 million or 343.9% over the $23.1 million in 2019. This dramatic growth in net income appears to be due to a confluence of several factors: more TVs were shipped, more customers opened up SmartCast accounts, and those customers spent more on average for SmartCast content.
The number of SmartCast accounts grew 60% from 7.6 million accounts in 2019 to 12.2 million accounts in 2020. But the average per account revenue grew even more so, from $7.31 in 2019 to $12.99 in 2020 – a 77.7% increase.
CEO to Remain Majority Shareholder, A 'Controlled Company'
The company says it is raising $100 million, but that figure is just a placeholder in the form. They will likely raise much more than that. After a successful IPO, CEO William Wang will continue to be the major shareholder, retaining more than 50% of the stock. The NYSE calls this a "controlled company."
Vizio says it remains committed to producing market leading hardware solutions, such as its Smart TV and sound bar lines into the future. But their greatest growth in profitability will come not from its hardware, but rather from its "Platform+" solution.
Platform+ is Where Future Growth In Profits will Come
Platform+ is built upon the company's SmartCast technology along with Inscape, a data company it acquired some time ago. With Platform+, the company has plenty of opportunities for subscription, advertising, and data revenue generation. Revenues connected to Platform+ were $36.4 million, $63.2 million, $147.2 million in 2018, 2019, 2020 respectively.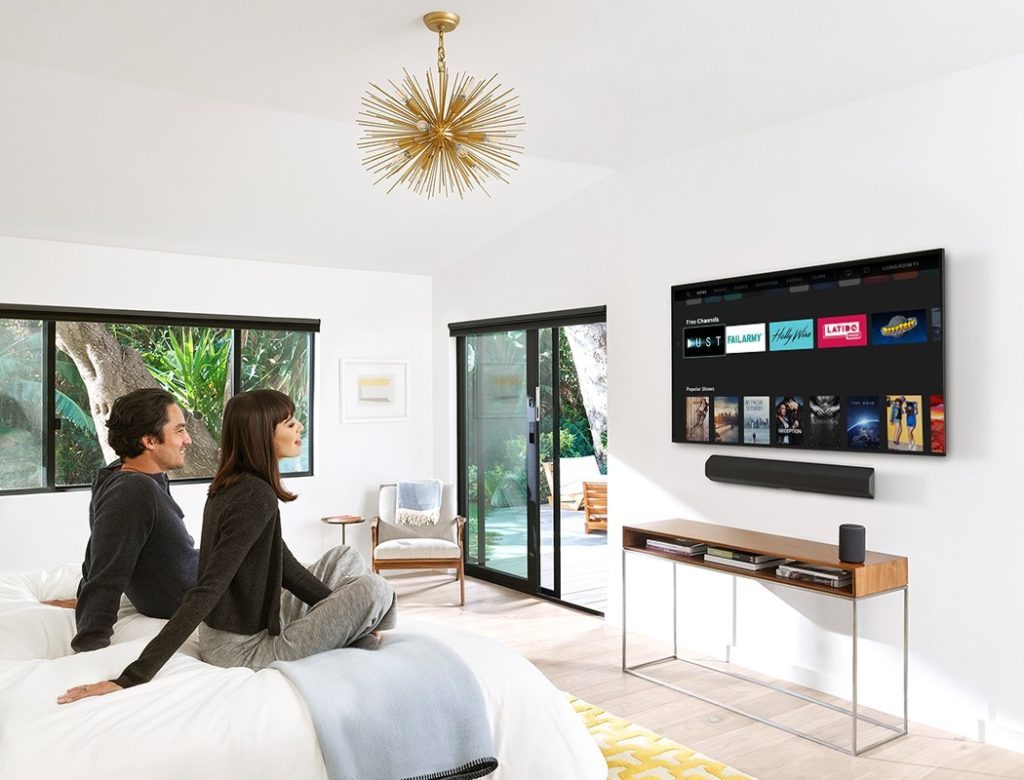 And with the Inscape part of Platform+, the company has developed a technology it calls ACR (automatic content recognition) that can cleverly identify and capture whatever content or show the user is watching, regardless of the source of that content. This data can be very valuable to advertisers who want to build a profile of the user – and Vizio has only been too happy to help them do that.
Vizio is an Aggressive Data Collector Causing Privacy Concerns
In fact, Vizio has been such an aggressive data collector and aggregator that it has had to pay a $2.2 million fine to the FTC, fines to the New Jersey Attorney General, and a $17 million payment to settle a class action lawsuit. All of these legal actions center around the company collecting and aggregating your viewing data to sell off to third parties. These various agencies and parties found that the company was not properly disclosing and obtaining permission from consumers to use their data for such practices.
However, Vizio is but one example of the troubling privacy concerns with big tech collection of user data. This promises to be an ongoing issue as industry continues to engage in such practices.
A Failed Previous IPO Attempt; The LeEco Loop

Finally, this is not the first time that Vizio sought to file for an IPO. In 2015, the company previously filed for an IPO that never came to fruition. Some reports suggested they withdrew their registration because they were in negotiations to sell the company outright.
Then, in 2016, the company announced it was acquired by quirky Chinese company LeEco – which I described as the Netlix/Apple/Tesla of China. However, the LeEco deal unraveled in 2017 when they fell apart financially.
So will this 'third time be a charm'?
Learn more about Vizio by visiting: vizio.com.