Universal Remote Control, Inc. (URC) announced on Tuesday that its West Coast Sales Manager Marguerita Kiser has passed away after a brief illness. The company noted in a brief but solemn statement that it is in mourning.
See more on this sad news from URC…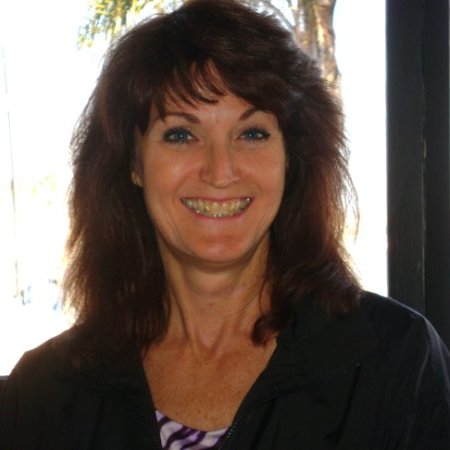 In a prepared statement, the company said that Kiser started her career in the custom installation industry in 1989 with Xantech as their Director of International and OEM sales. She joined URC in 2004 as their West Coast Sales Manager, a post she has held continuously since that time.
The statement noted that during her time with them, "she made significant contributions to the success of the company."
So far, there is no information available regarding a memorial service, or any other specific details. The company expects to have additional details forthcoming…and will share it when available.
URC is asking everyone to "please respect the privacy and the heartache that her family and husband Steve are suffering right now and refrain from contacting them."