Just What the Heck is Going On Here?
On Tuesday we learned that select properties of EH Media – owner of CEPro, Commercial Integrator, Security Sales & Integration, Campus Safety and others – had been acquired by Emerald Expositions (the new owner of the CEDIA Expo). Earlier this year, U.K.-based Future plc, a global media company, acquired U.S.-based NewBay Media – parent of Residential Systems, Sound & Video Contractor, AVTechnology and others. And almost exactly one year ago, IFA – producer of the largest consumer electronics trade show in the world (held in Europe) – "partnered" or acquired a significant stake in NAPCO Media's consumer technology division – parent of Dealerscope, Technology Integrator, and Connected Design.
So that's three of the top custom integration trade media companies all acquired within the last 12 months. What the heck is going on here?
It's crazy days in the CI trade media world…
There is really no way to know for certain just what the motivations were for all of these transactions – we can only speculate. On the face of it, they seem quite similar. But actually, there are factors that distinguish each of these transactions…while a common thread does run through them. What is that common thread? They all produce shows of one sort or another.
First of all you should know that all of this turmoil of trade publishing in our little custom integration part of the world is a reflection of an overall difficult business environment for all publishing companies in general. Although from time-to-time I have had "acquirees" suggest to me that being acquired means you are a property of high value…in fact, this amount of turmoil is more likely an indication of a contracting industry going through a major consolidation.
Seemingly Similar, These Deals Have Significant Differences
Second of all, there is a significant difference between these deals. While NewBay media was acquired by a global media company, both the EH Media and NAPCO Media deals represent media companies being acquired by an exposition company. In both cases, EH Media produces their own show, the Total Tech Summit, and NAPCO Media has CE Week & Future Vision shows.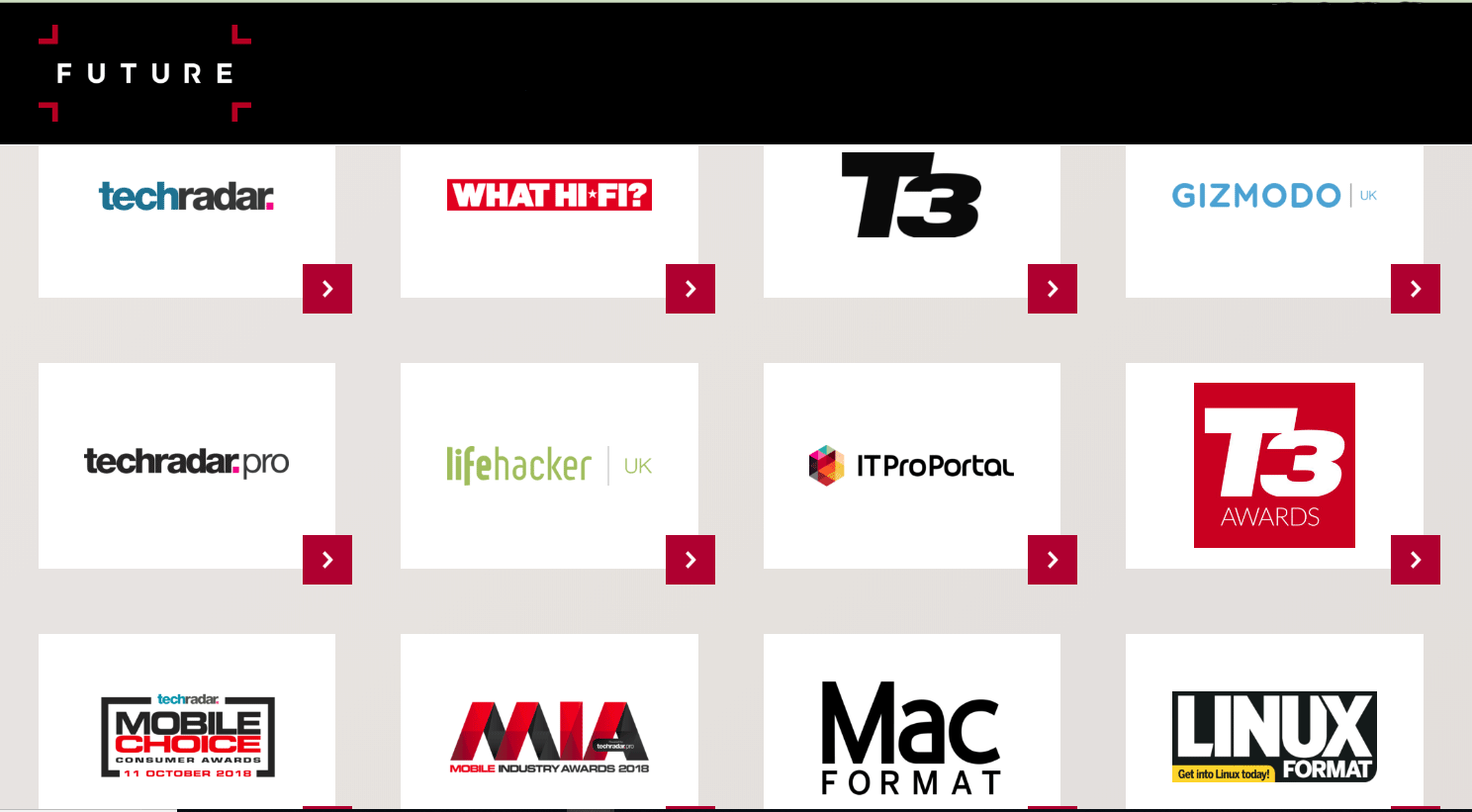 Many media companies have turned to events as a way to fuel greater revenues. But it can be a tricky dance. For a show to be successful, it needs significant publicity support, ideally from a wide range of media outlets. In fact, some have criticized CEDIA for not attracting more media beyond the usual trade media suspects…limiting the visibility and impact of the show.
The Slippery Slope of Show Promotion
But when a media company owns a show – or perhaps, a show owns a media company – competitive media groups aren't likely to support it. We saw this back when EH Media ran their own EHX shows (which are now defunct). Most of the other media groups didn't attend it, let alone promote it. You can understand why, human nature dictates that you DON'T help your competitors take more money out of the market.
Will this become a factor with say, CEPro now the house media company behind CEDIA Expo? This is an open question. In any event with this acquisition, Emerald now has their own voice to control and communicate their message to the market.
Interestingly, CEPro founding editor Julie Jacobson mused on this topic herself in an article explaining why she is "Psyched" to be acquired by Emerald Expositions. In this piece she seeks to clear the air about a question she suspects many are asking.
"I know your first question, so let's just get it out of the way: Will CE Pro become a puff publication, a pawn of Emerald to promote CEDIA Expo and convince integrators to attend their other events like KBIS, the Kitchen & Bath Show."

"In a word: No. That would bore me to tears…"
Will Everything Stay the Same? Most Likely…No
She then goes on to say everyone associated with EH is staying and nothing is going to change. I'm sure she is sincere in expressing this sentiment. However, as someone who has been involved on the business side of the acquisition business, I can tell you that acquirers always say nothing is going to change. Yet almost every time, many things change.
And this fact makes sense. When  Ken Moyes purchased Electronic House and launched the publishing company that would go on to become EH Media, he had his agenda and with his team built their company as it exists today around that agenda. But in the world of business, it is almost always true that the "Golden Rule" applies. In this case, that means "he with the gold, rules." And now, he with the gold is Emerald Expositions. They have their own agenda and the team at CEPro and the other acquired EH properties now answer to this new master. It's possible nothing will change…but more likely, there will be changes.
Another thing to consider in the case of both EH Media and NAPCO Media, the exposition companies who purchased them may have done so to acquire their market knowledge. In the case of Emerald Expositions, even though they currently own 55 trade shows, CEDIA is their first specialty technology holding. Certainly, CE Pro editors and reporters have the knowledge and can help them get a good grip on the integration channel.
One Potential Motivation…Knowledge
This is also true in the case of IFA with their decision to purchase NAPCO Media. In this case, IFA knows the consumer electronics market, but only as seen through the lens of Europe, where their show takes place. NAPCO brings insight into the U.S. tech business, potentially helping them further expand into this lucrative market and diversifying their business geographically.
Future plc makes no bones about the fact that their purchase of NewBay Media was to increase their penetration of the U.S. market. Future also noted some synergy between the two companies as NewBay offers several Pro and MI brands that are compatible with similar brands in the Future stable.
So did Emerald Expositions acquire EH Media for their Total Tech Summit? Did IFA acquire NAPCO Media for the CE Week show? Does Emerald Expositions want to acquire a deeper understanding of the specialty technology business? Does IFA need more intelligence on the U.S. consumer electronics market? What does the future hold for NewBay now that they are owned by Future plc? [Note to marketing team, if I'm NewBay/Future, I change the slogan to "We are the Future."]
These are all great questions…the answers to which will be revealed over time. We will be watching…
Learn all about Emerald Expositions by visiting: www.emeraldexpositions.com.
See more on Future plc by going to: www.futureplc.com.
What is IFA all about? Learn more at: www.b2b.ifa-berlin.com.