Partners with KEF on Exciting Daily Drawing

Turn it On (TiO), Anuva Automation's savvy and simple smart-home automation solution, announced today that it will have an exciting giveaway at next month's CEDIA show in Dallas, TX. The company has partnered with KEF to offer a free daily drawing of exciting products in booth #2919.
Learn more about TiO's big daily drawing at the CEDIA show…
TiO's simple home automation solution allows users to intuitively control their whole home system from an app on their favorite mobile device. We've followed the company for some time and find their system easy for integrators to install and configure…and super simple for the client to interact with and control.
TiO invites dealers to stop by Booth #2919 at the CEDIA show in Dallas and experience TiO for themselves. The company has, over the last year or so, dramatically expanded the system's capabilities, while maintaining its simple interface. You can control lighting, audio, security, environmental systems, garage doors and more…all from your favorite handheld device.
Enter to Win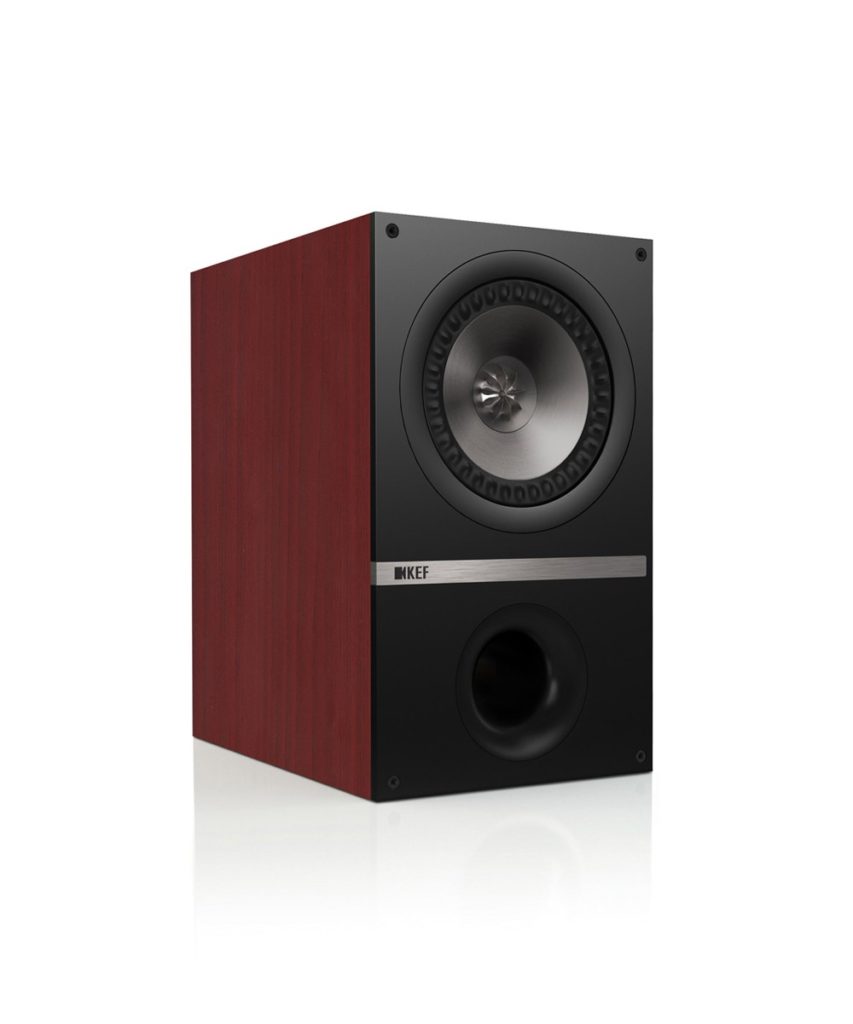 And when you visit TiO in their booth at the show, you can enter to win a really neat little system. The company has partnered with KEF and will give away a pair of KEF Q100 speaker systems along with one new standalone TiO StealthStream (SS-1). This package will make a great little system that will knock your socks off when you crank it up.
And by the way, this new version of the SS-1 StealthStream has a standalone mode – something entirely new from the company. Up until now, use of the SS-1 required a Master Commander in your system as well. So a simple system, just got simpler.
A Day By Day Giveaway
The company says it will give one system away each day of the show – so you have multiple chances to win. However, you have to navigate back to their booth and reenter each day…as the drawing is from that day's entries. Company representatives assure us that you are welcome to visit their booth as often as you would like.
To take part in the drawing, simply drop by the TiO booth and drop your business card into a fishbowl. You do not have to be at the drawing to win.
"We are looking forward to seeing our dealers and showing therm our updated product line with the features they've been asking for," said Sanjay Patel, president and chief executive officer of Anuva Automation in a prepared statement. "We invite those attending CEDIA to visit our booth, learn more about the technology we have to offer and enter to win a StealthStream amplified streaming audio player with KEF Q100 bookshelf speakers."
The CEDIA Show
The CEDIA show in Dallas, TX runs from September 15-17. Be sure to stop by the TiO Booth #2919 and enter to win.
For more information on TiO, visit: www.tiohome.com.