<January 22, 2012> Just days after news reports of the formation of a strategic partnership between Osaka, Japan-based Onkyo Corporation and Nashville, Tennessee-based Gibson Guitar Corporation – a new report by the Nikkei says that Onkyo has now formed yet another new strategic partnership with Teac Corporation. While details are sketchy, apparently the two reached an agreement this past Friday, January 20th.
From what the Nikkei was able to determine, the partnership sounds as though it will be similar to the one Onkyo formed with Gibson, with both companies taking shares in each other to tighten the relationship.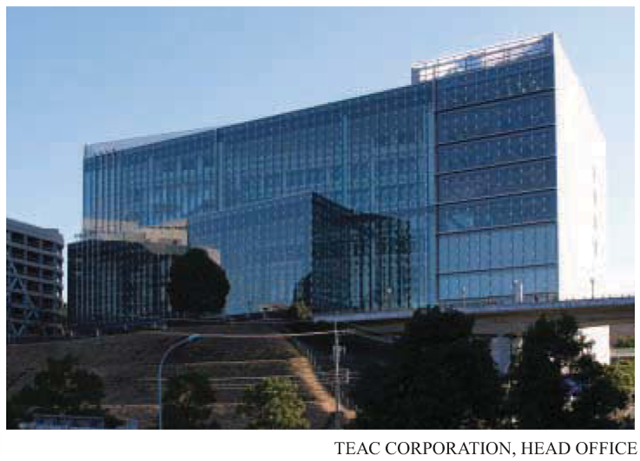 According to a separate report by Bloomberg Businessweek, Onkyo is said to be selling Tokyo, Japan-based Teac 5.83 million shares or 10%  of its outstanding stock for 690 million yen (about $9 million). At the same time, the Nikkei says that Onkyo will spend about 1 billion yen ($13 million) to buy a 10% share of Teac stock.
Published reports suggested that there would be a broad alliance between the two companies ranging from product development to marketing. Says the Nikkei, "As the market continues to shrink, they hope to cut costs by working together."
Teac Corporation has three principal divisions: Teac (computer peripherals, information/data products, consumer electronics), Esoteric (upscale audio systems), and TASCAM (pro audio products). This partnership is an interesting mix as historically, Teac has fielded products that were in different segments – either above or below where Onkyo products tended to reside.