BREAKING NEWS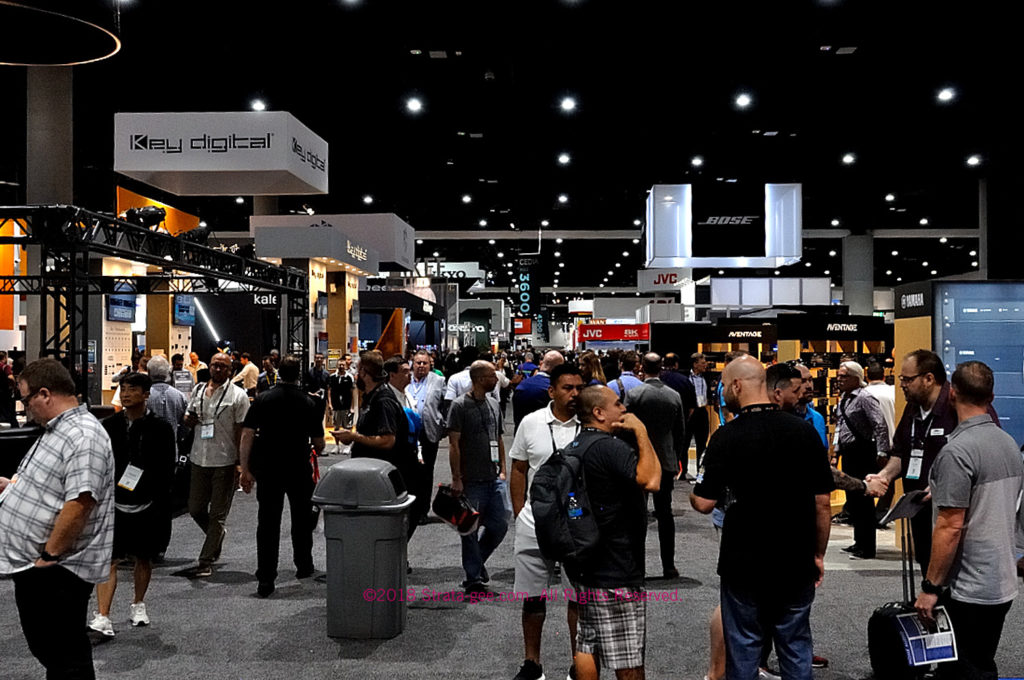 In a note sent to dealers Friday, Sonos said that "after much deliberation" it has decided that it will no longer be participating in the CEDIA Expo 2021 as originally planned. Yet another in a line of exhibitors leaving the event, the company cited "the recent increases in COVID cases and the prevalence of the Delta variant."
See more on Sonos canceling their CEDIA Expo presence
It has been a tough week for Emerald Expositions, owner and promoter of the CEDIA Expo tradeshow as multiple major exhibitors have announced they were pulling out of the event in response to a troubling surge of COVID infections as the Delta variant impacts the country. I've reported that on Tuesday, Savant was the first to announce that they have determined that it would be best to minimize the risk to the health of their employees and customers by exiting the show.
Just two days later, more exhibitors made the same decision including Snap One and today Sound United. All of them pointed to the added risks posed by the Delta variant. Not only is the Delta variant considered far more virulent than the original COVID-19 strain, it has the added complication of causing more "breakthrough" infections – or infections of those who have already been vaccinated.
Now Sonos has joined those sounding the alarm, plainly saying, "…it became clear that the risks of exhibiting at a large trade show at this time were simply too high."

The Sonos Statement
Sent to Sonos custom integration dealers from "Dealer Communication," here is the Sonos statement in its entirety:
We are writing to let you know that after much deliberation, Sonos will no longer be attending CEDIA Expo 2021, and have cancelled all onsite activities, including our booth presence.

Our team is extremely disappointed that we won't be able to connect with our customers in-person after so much time apart, but our top priority will always be the health and safety of our employees, customers, and partners. Given the recent increase in COVID cases and prevalence of the Delta variant, it became clear that the risks of exhibiting at a large trade show at this time were simply too high.

Sonos remains deeply committed to the CEDIA community and have never been more excited about the future and all that we can accomplish together. We all look forward to when we can safely see everyone again. In the meantime, we are planning to offer virtual training opportunities during the show, so more to come on that soon"

Sonos letter to custom integration dealers
Learn more about Sonos by visiting: sonos.com.