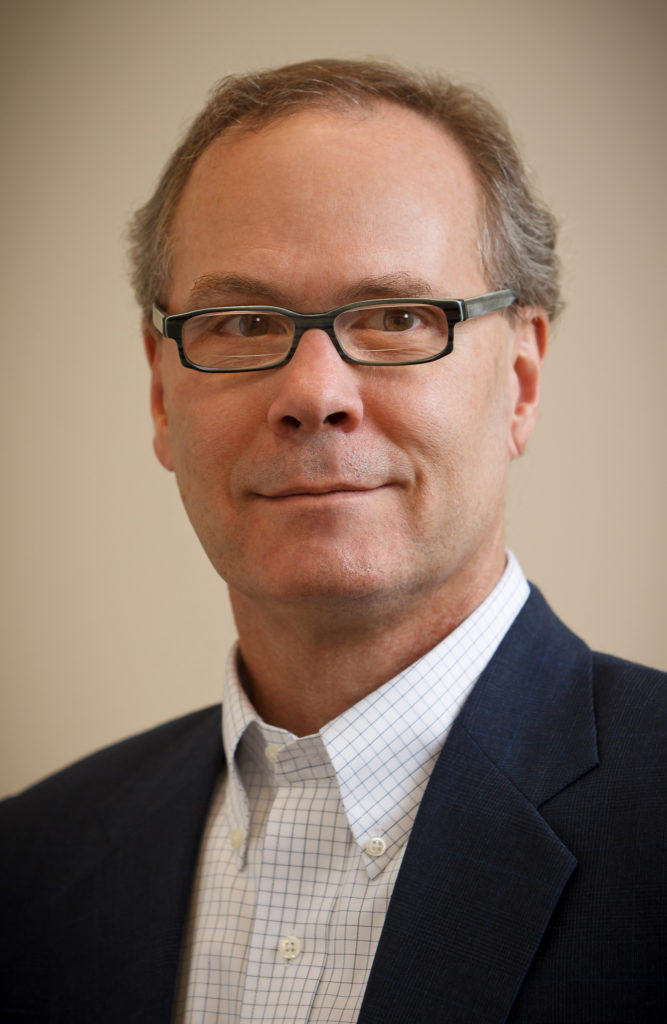 In the wake of the recent announcement about the acquisition of Control4 by SnapAV, all executives associated with this deal have not been available to the media…their lips are sealed. But Control4 is a public company – at least until this deal closes and they go private – and a recent filing gives a dramatic, detailed view of how hard the parties worked to make this deal happen, and why Control4 really, really wanted to be acquired.
See new details on how the SnapAV/Control4 deal came to be…
Many have hailed this dramatic partnership between two giants of the custom integration community…creating a massive, vertically integrated, one-stop shop offering a wide range of goods used by integrators every day. But this partnership was not an immediately obvious one to me. While both SnapAV and Control4 extolled this partnership as a "complementary" one – I see the risk of more intra-category conflict becoming potentially decremental, than I see complementary business segments being accretive. Until SnapAV CEO John Hayman – who is clearly running the show (Control4 CEO Martin Plaehn will simply join the Board of Directors) – clearly articulates a highly persuasive and nuanced vision of how all of these many pieces and moving parts of the business will work together, I remain skeptical.
There is no question, SnapAV has been on a purchasing binge lately, thanks to the more robust and aggressive business-building posture of its (relatively) new owners Hellman & Friedman, a private equity company. But none of their acquisitions has been as large and as complex as Control4. Still, I can see how they may view this as another arrow in their quiver, another brand under their belt…and one that brings control and automation within their purview.

But considering Control4's recent financial performance stumbles, SnapAV paying $681,841,307.71 for a $272 million company seems overly generous. Not only that, but these two companies have grown independently of each other pursuing two completely different strategies. This leave me with a lot of unanswered questions surrounding this merger. But the biggest question on my mind was why would Control4 want to be acquired?
Why Would Control4 Want to be Acquired? Oh, That's Why!
Now, thanks to a recent filing with the Securities and Exchange Commission (SEC), we have the full and complete answer to that question. And it was a bit of a surprise…but only a little surprising for those of us who have been paying close attention to their recent financial reports.

Control4's recent filing sets out to explain to investors why they should vote FOR this merger. That's right, a majority of shareholders must approve this merger for it to finally close. And while that approval will almost assuredly happen, as BlackRock and The Vanguard Group collectively own more than 5.8 million shares of Control4 stock and I'm pretty sure they're voting "FOR" the deal, still the company must explain its rationale to all investors in seeking their votes as well.
Original Roots of This Deal Were in 2015
We learn a lot in this document that we didn't know. For example, we learn that the first discussions between SnapAV and Control4 took place way back in 2015…pre-Hellman& Friedman days. Those discussions fell apart largely due to the fact that the company was very optimistic in its growth opportunities as a freestanding or "standalone" company.
For the next almost three years, the two companies had no further discussions. But then, in 2018 the world changed in ways that changed everything for Control4. First, in November the company issued a report on fiscsal 2018 third quarter results and reduced their guidance for the fourth quarter and total year. The day after that report, Control4 stock shares dropped a dramatic 17% as Wall Street reacted to their slowing growth.
Then, in 2018, Everything Changed
Then, on February 4, 2019, Control4 announced their results for fiscal 2018 fourth quarter and full year. Based on this new information, Strata-gee reported on their changing performance dynamic.
"During the second half of 2018, our year-over-year revenue growth rate slowed. Our revenues resulted within, but towards the low end, of our guidance range. We believe these headwinds are attributable to a combination of factors, including: general economic conditions, related pressures facing our dealers, and time impact relative to our product development cycles."

Martin Plaehn, Control4 CEO, explaining 2018 Q4 and full year results
The truth was that while Control4 may have come in at the low end of their guidance range, they flat out missed Wall Street analysts' projections for their results for 2018. What's more, the company released forward guidance for the fiscal first quarter and full year 2019, and these too were below analysts' estimates. The result of all of this negative news was that their stock tanked 17% the day after the announcements.
But Here's What Plaehn Didn't Tell Us Was Going On
What we now know, thanks to this new filing, is that by the time we were learning about Control4's performance shortfall and forward projected slowdown in early February, Martin Plaehn had already met with SnapAV CEO John Heyman on January 8, 2019 at CES and the two companies began to explore a strategic partnership.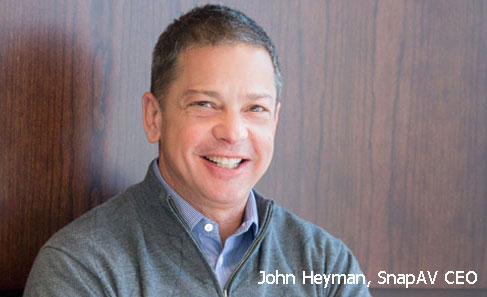 Plaehn and the Control4 Board of Directors had new motivation to talk to SnapAV, things had changed for the worse and company management was now not so confident in their future prospects. The company had been forced to reduce their guidance back then because of "…slowing growth due to macro-economic factors and decreased profitability due to expenses associated with the Company's soon-to-be-announced acquisition of NEEO AG…the opening of a new fulfillment center in the fourth quarter of 2018 and certain tariffs imposed by the U.S. Department of Commerce." In short, the future wasn't looking so bright now.
The Emergence of 'Party A'
Thus began a furious round of meetings both internally and externally that in just a few short months would result in Control4 being sold lock, stock, and barrel to SnapAV. Literally on the day our story ran on February 6th, and two days after they reported their fiscal 2018 results, Control4 and SnapAV signed a mutual confidentiality agreement so the two could pursue deeper discussions that included non-public information. ALSO, that same day, Plaehn met with another potential partner, "a representative of a company in the residential and commercial automation industry" which they referred to as "Party A."
The meeting with Party A took place at a trade show in Europe and it is a company that they already had an existing mutual confidentiality agreement with as a result of discussions between the two companies back in 2016. Party A told Plaehn that they were interested in having discussions about some type of a partnership, but that due to "an ongoing corporate transaction, Party A would be unable to begin negotiating the terms of such a combination before the third quarter of 2019."
A Fast & Furious Plunge Down a Long & Winding Road
From here, the meetings started coming fast and furious. It was to be a long and winding road – the deal would fall apart…get put back together…nearly fall apart again…and ultimately result in an agreement. Below is a partial short summary of the diary of meetings recounted in the SEC filing…
February 12 – At an industry conference in Washington, D.C., Plaehn and Heyman met for more discussions about "their conceptual interest in a combination…"
Week of February 25 – Executives from Control4, SnapAV, and Hellman & Friedman met in Salt Lake City & by telephone for preliminary due diligence.
March 5 – Control4 gave access to Hellman & Friedman to an online data room containing non-public information
March 11 – Someone from Hellman & Friedman contacted Raymond James (who was consulting with Control4 on financial matters) to indicate a proposal was coming
March 12 – SnapAV delivered their first proposal to Control4
March 14 – Control4 convenes a Board meeting to discuss SnapAVs proposal. Representatives from Raymond James and Goodwin Procter (Control4's attorney) were present.
Later on March 14 – The Board has someone from Raymond James contact someone at Hellman & Friedman with initial feedback to the plan and to offer some proposed terms (a go-shop provision and termination fees)
March 15 – Further discussion between Hellman & Friedman and Raymond James discussing various terms and issues.
March 18 – Plaehn and Heyman converse about their continued interest in pursuing the proposal.
Also on March 18 – At an industry conference, Control4 CFO Novakovich was approached by a "financial sponsor" they refer to as Party B interested in a discussion on taking Control4 private.
March 21 – Control4 Board meets to further discuss the deal.
March 27/28 – Hellman & Friedman and Control4 executives meet in Seattle, WA for a due diligence review.
March 28 – Party B reaches out to Novakovich who provides them with a draft of a mutual confidentiality agreement
March 29 – Control4 Board meets to further review the progress of discussions with SnapAV. Raymond James representatives were present and discussed timetables and anticipation of a post due diligence revised proposal.
April 4 – Control4 Board meets to discuss progress on SnapAV deal. Novakovich updates on financial budgets and projections, says company will cut operating expenditures to maintain margins in lieu of lower than expected revenues.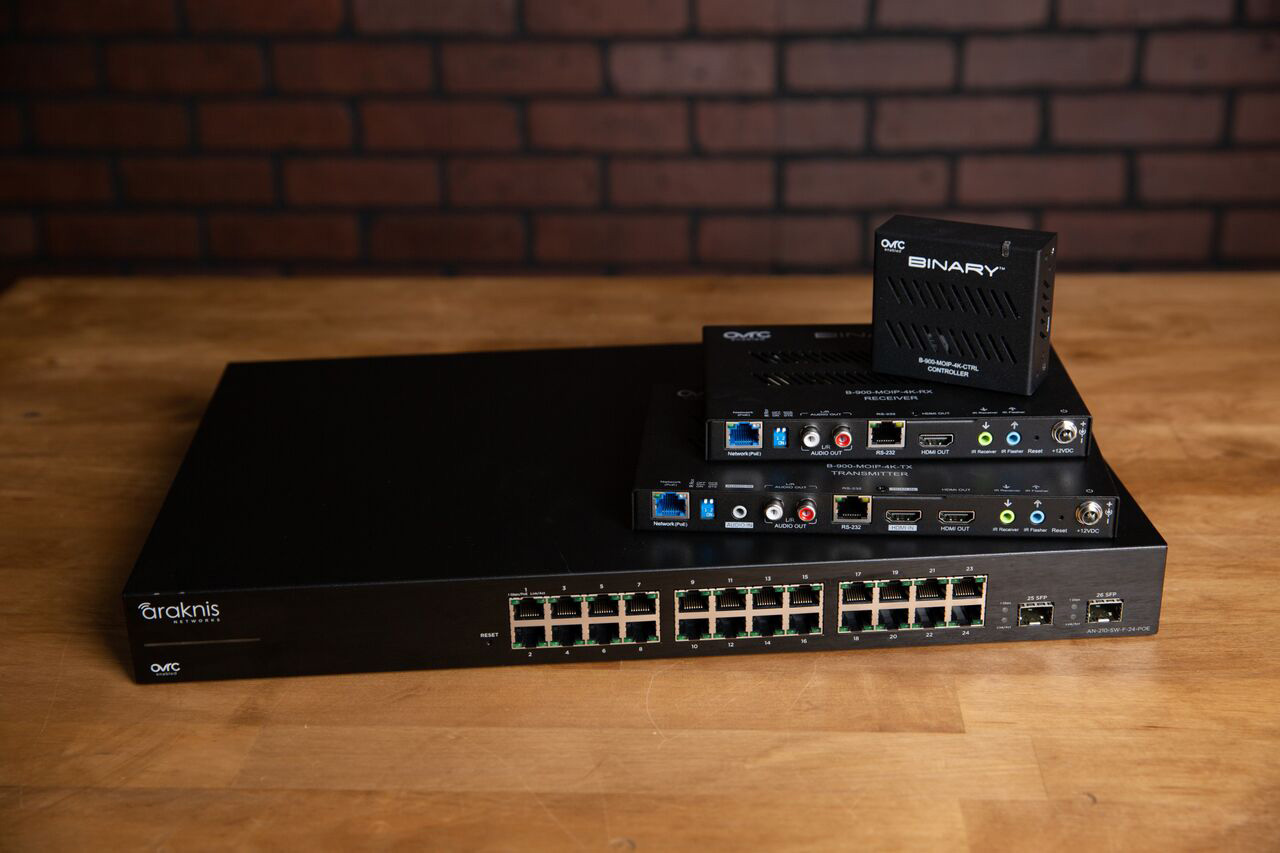 Final Key Developments End with a Deal
At this point, you get the idea – there was a flurry of activity which continues all the way up to the signing of an agreement on May 8th. The filing from Control4 is 200 pages long. I will continue the timeline, but will compress it to just key meetings and developments.
April 5 – Party B enters into a confidentiality agreement with Control4
April 8 – The Board has formed a Transaction Committee of outside directors to get more involved in the details of the deal. Management presents a standalone plan and discusses the assumptions it is based upon.
April 10 – The full Board meets to review the standalone plan, which includes new projections for the years 2019 through 2023. The Board discusses the implication of this plan and authorizes management to release these new projections to prospective bidders. Plaehn says that based on the Company's lower than expected financial performance in the first quarter, he is expecting a lowered offer from SnapAV. The Board sets a bottom line of acceptable level of offer.
Later on April 10 – DISASTER STRIKES – A representative of Hellman & Friedman contacts Raymond James and verbally presents a newly revised and far lower offer…below the Board's threshold share price and is told it would be no go.
Also on April 10 – SnapAV CEO Heyman contacts Plaehn with essentially the same offer and Plaehn tells him the Board would not accept that offer.
April 12 – Plaehn speaks with various representatives of SnapAV and Hellman & Friedman expressing disappointment in their downwardly revised offer. Plaehn and Heyman also speak on the same topic. Plaehn notifies the Board that discussions with SnapAV have reached an impasse.
April 13 – 15 – There are various spurious conversations between all of the parties trying to get the deal back on track. Control4 talks to Party A who is still not ready to move forward. The also talk to Party B who is looking for more information, but not even close to pulling the trigger.
April 18 – SnapAV revitalizes the discussion and delivers a new proposal much closer to the target number and things are back on track. A deal will be signed within three weeks. However, it would almost fall apart again as Control4's numbers continued to erode.
April 19 – May 7 – Activity continues at a frenetic pace in further negotiations and driving the deal to a conclusion. SnapAV attempted to revise their proposal downward as news of further deterioration of Control4's results arrived. Another potential bidder (Party C) emerged and quickly exited.
May 8 – All parties fully execute a final merger agreement.
May 9 – SnapAV and Control4 simultaneously announce the acquisition
Why Control4 Wanted SnapAV to Acquire Them
So why did Control4 come to view this deal with SnapAV as the best path forward for them? There are many factors, but the document makes clear that it comes down primarily to this:
The Future Looks Bleak – Control4 looked into the future and saw it was a bleak one. They were caught between a rock and a hard place…in the twin pincers of a significant sales slowdown AND rapidly increasing expenses. This meant a future of poor profitability, ugly announcements, and angry investors. A future of lower sales and higher costs is just not a good place to be.
Major Factors of This Bleak Future are Out of Their Control – Worse yet, major drivers of this future, such as deteriorating macroeconomic factors, trade war tariffs, housing market declines, are all out of their control.
Risks are Increasing – The company sees an increasing amount of risk in the future, including "a slowing housing market, increasing competition from low-end devices that market direct to consumer, and current competition in the professional home and business automation industry, some of which comes from larger competitors that possess greater financial resources, larger sales forces, and the ability to bundle services that compete with" Control4's.
Can't Buy Our Way Out of This Mess – Control4 management also saw no promising opportunities with companies they could acquire that would help them buy their way out of the situation.
70 Potential Suitors All Walked Away from Control4 – The company had aggressively pursued existing opportunities, with no success. The deal with Party A was on hold, and those with Party B and Party C had fallen apart. Worse yet, beyond these three deals, during the "shop around" period of their agreement with SnapAV, the company had 70 potential bidders. Not a single one of them ever offered a proposal.
SnapAV was Their Only Hope
At the end of the day, SnapAV was their only hope. The company rapidly came to the conclusion that the offer of $23.91/share – a 40% premium to the share price on May 8th (the day they signed the deal) – was the best deal they were ever going to get. Not only that, they saw no opportunity to drive their financial performance as an independent company such that their stock would ever see that level on its own.
As a result, the company's Board of Directors felt that Control4 investors (including themselves by the way, as the directors are also shareholders) would be best served by taking the risk off the table and taking their gains now by selling the company. If you are a Control4 shareholder, the Board suggests you vote FOR this deal.
Now you know why…