The world exploded this morning with the news that SnapAV and Control4 are merging their operations in a transaction that no one saw coming. Although publicized as a merger, actually SnapAV is acquiring Control4, agreeing to pay $23.91/share in a deal that is worth a total of about $680 million.
See how SnapAV's acquisition of Control4 is reshaping the industry…
Well, by one measure, this transaction looks like a big success. Control4 stock has been largely sluggish lately as sales growth has slowed. Within the last year, the stock has been as high as $37.62, but it closed yesterday before the SnapAV announcement at $17.12. In trading early this afternoon, shares have shot up to $23.84 or up 39.25% as the news of their deal with SnapAV filters out.
For hints into why this deal…and why now – perhaps a clue is Control4's recently released 2019 Q1 results. In a nutshell, sales grew an anemic 2.2% from $59.1 million last year, to $60.4 million in the quarter this year. Perhaps more salient is the fact that the company was hit with a dramatic $3 million swing in profits, from a profit of $1.0 million in 2018, to a loss of $2.0 million in the quarter this year.
Analysts See Good & Bad – Earnings Better, Sales Worse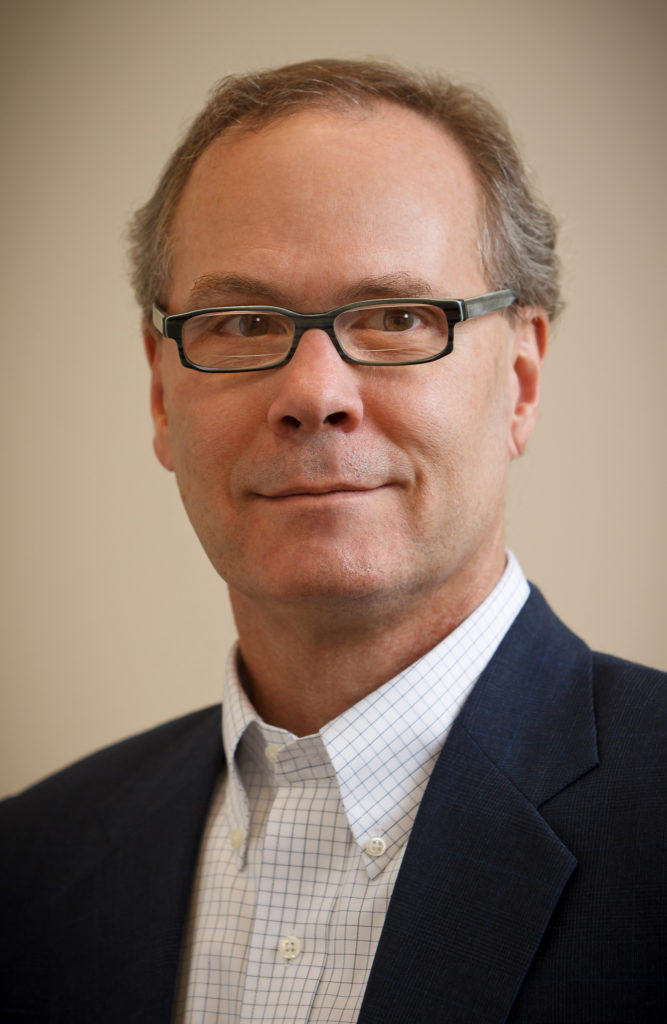 Analysts had expected adjusted earnings of 9 cents a share, the actual adjusted earnings worked out to 13 cents a share, so better than expected. However, these same analysts had projected a sales figure of $62 million instead of the anemic $60 million the company reported.
On a year-over-year basis, Control4's earnings per share fell 38%, while sales grew just 2%. These are not compelling numbers for Wall Street investors.
Major Product Diversification for SnapAV
SnapAV is pitching this as a major product diversification for them. According to the release announcing the deal, SnapAV says they are focused on A/V, surveillance, networking and remote management. Control4, they say, "is a leading provider of smart home solutions."
As a result of this deal, the combined – and now private equity-owned entity – will "provide integrators with a true one-stop shop, offering a complete product portfolio of custom smart-home, control and automation solutions." Hellman & Friedman will be the majority owner of the new company. They have been the majority owner of SnapAV since 2017*.
Deal is 'Transformative' for Industry
"The combination of Control4 and SnapAV is transformative for the smart home industry. The increased resources of the combined company will enable it to invest more to drive innovation and deliver best-in-class features, functionality and products. This combination will also allow us to support integrators more effectively than ever before in pursuit of our joint goal of bringing the promise of the connected home to life."


Erik Ragatz, Partner at Hellman & Friedman and chairman of the Board of Directors of SnapAV.
In a quick survey of many industry observers, we found a mixture of vaguely positive impressions…with a healthy dose of confusion as to how this combined entity will operate. For many, the clash they had been watching – between an expanding distribution footprint of SnapAV versus that of AVAD/WAVE, was the 'big' story of the industry. This deal renders all of that speculation moot.
Control4 Execs Lose Control
What seems clear from the nature of the announcement is this – the new entity will be run by John Heyman, SnapAV's current CEO. Control4 CEO Martin Plaehn "will join the Board of Directors of the combined company, helping to ensure a smooth integration of the businesses." It appears that he has no operating role in the new entity and certainly, SnapAV executives will be running the Control4 show.
What that means for the strategic direction of the company remains to be seen. Some integrators we spoke with expressed concern, as Control4 is a significant part of their business.
NOTE:
* 3:11PM, 5/9/19 – Fixed typo, "2007" changed to 2017 – Thanks to Abby of SnapAV!