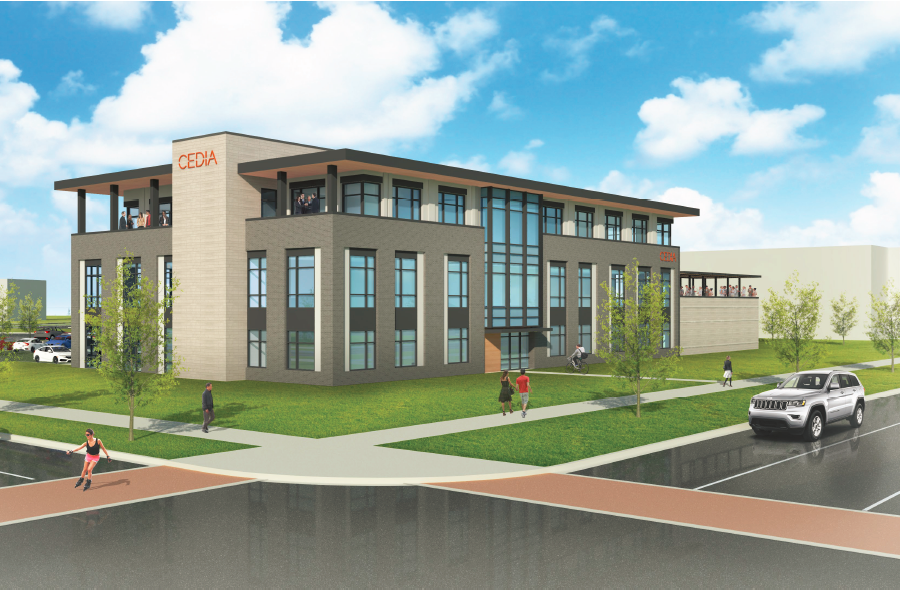 This News Follows Other Prominent Departures
The Custom Electronic Design and Installation Association (CEDIA) announced at the end of last week that Global President and CEO Tabatha O'Connor will "depart" the organization at the end of her contract period in January. The news caught many by surprise and the organization's announcement gives no clue as to any of the reasons behind this leadership change.
See more on O'Connor's departure from CEDIA
The official announcement of this dramatic news is suspiciously vague, which tends to suggest this may have been a personnel action – i.e. perhaps the Board chose not to renew O'Connor's contract. It took just a single sentence to announce that O'Connor "will depart the association at the end of her contract period in January."
The next two paragraphs have little to do with O'Connor, and mostly just review the transitions that have hit the organization over the last few years. They stated how in 2016 CEDIA "integrated" its operations to form a single global entity. They noted how in 2017, they sold the CEDIA Expo to Emerald Expositions, while "retaining ownership of the education program."
Only A Little About O'Connor…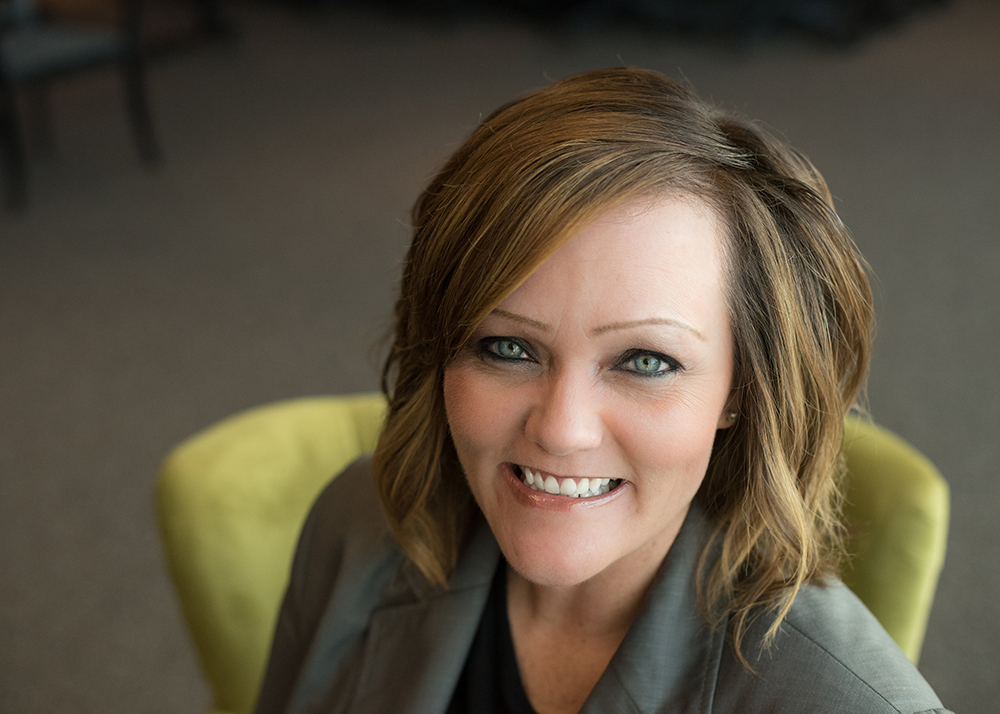 Then in the next paragraph, the statement talked about how the organization stepped up its game in supporting the industry with multiple virtual events "in response to COVID-19." The statement also mentioned the creation of their CEDIASTRONG Scholarship Fund.
They did say that "O'Connor's leadership during this tumultuous period has helped CEDIA to stay connected to its member community and provide timely resources to address the crisis." But other than that, there was no emotional tribute to her tenure or even well wishes for her future.
…But a Lot About CEDIA
Even the quote attributed to Board chairman Robert Sutherland seems rather dispassionate or rote, and more oriented to the organization…than to the departing CEO.
The CEDIA board is grateful for Tabatha's leadership in executing a number of critical strategic initiatives over the last three years. She has helped CEDIA transition from a trade show organization to an industry association focused squarely on meeting its members most critical needs. She leaves us well positioned to continue as the global leader in custom integration education, training, certification, and workforce development."

Robert Sutherland, CEDIA Chairman of the Board of Directors
Now I'll be the first to admit that when O'Connor was elevated to the lofty heights of Global President and CEO of an international trade association, I felt she was not the best choice for the job. Her strength, according to several sources who know Tabatha well, was more in bookkeeping and operations – a typically behind-the-scenes type of person. Prior to this opportunity, O'Connor had no upper level, "C-suite" executive experience, no integration experience, and no trade association experience outside of CEDIA.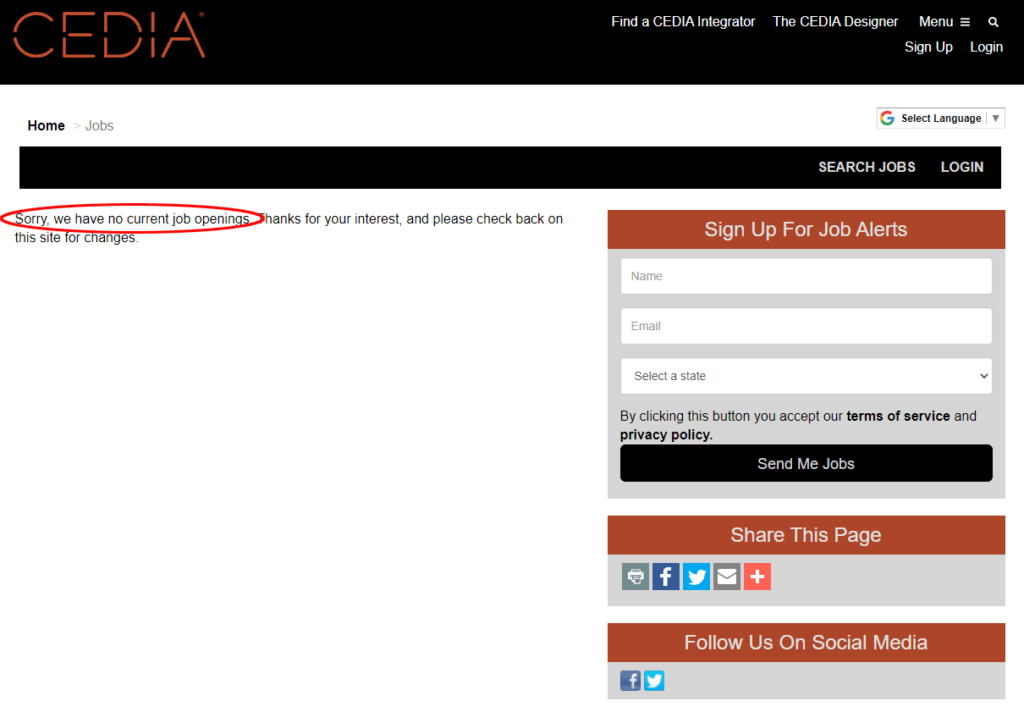 This News Follows Other Prominent Departures
But the Board picked her knowing her strengths and weaknesses. So this relatively abrupt about-face is perplexing. While she has been with CEDIA for 18 years, she was named CEO just in 2018. And these last two years, full of unprecedented tumult, has tested even the most experienced of CEOs.
Coupled with this development are a couple of other high level departures, including CEDIA's popular Vice President of Marketing and Industry Relations Christine Pyle who left the association in July. More recently, we learned that CEDIA Director of Public Relations and Industry Relations Olivia Selke has left the association to join an industry public relations firm. This change is so new that Olivia is still listed in her old role on the CEDIA website.
The Hunt is On for a New CEO
The association says it will conduct a job search for a new President and CEO over the next months. Until that time, after January when O'Connor departs, her duties will fall to the Board of Directors.
See more on CEDIA by visiting: cedia.net.