From The Stratecon Group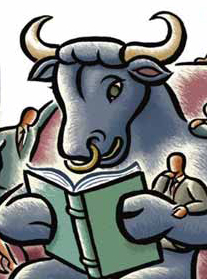 We've been saying for years that the key to outperforming your competition is to have a really powerful story…and then tell it well. (The caption to the image at right and below is "A strong story, well told.) If you do both of these things better than your competition – you will succeed.
See what the Harvard Business Review and the NY Times say about the power of stories…
And while some marketers have allowed evolving technologies to distract them from this core principle…the smart marketer recognizes its enduring power. The key is to use today's technology as another avenue for spreading your story…but don't let the technology become the story.
So we were delighted to open this month's issue of Sales and Marketing Management Magazine to find out that they agree with us. In a story titled A Strong Story Well Told, S&MM not only reinforced our message about the power of the story…but they also noted how much this concept is being talked up by top business media such as the Harvard Business Review and the New York Times.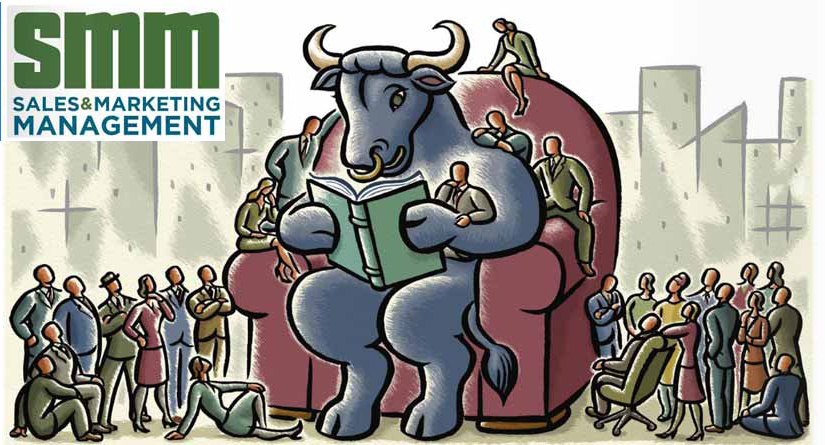 See more about the power of storytelling on The Stratecon Group website…