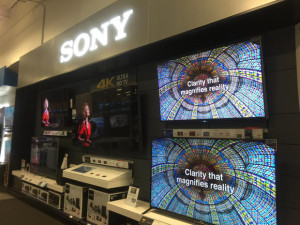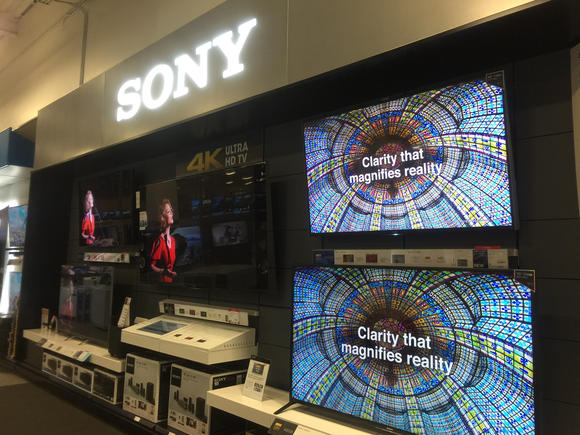 Sony CEO Kazuo Hirai is feeling pretty good these days. After an incredibly tough turnaround period where many questioned his plan, Hirai said this week that the company expects to book an operating profit of ¥500 billion ($4.5 billion) in the fiscal year ending March 2018, its highest operating profit in 20-years according to a report by the Nikkei. But the CEO admits that, as good as this news is, the company is still short of a full turnaround.
What's needed for a complete turnaround of Sony's business? Innovation…
See more on what Sony's CEO says the company needs to do…
Digging a little deeper into Sony's numbers, we find that their latest financial turnaround is thanks to successes the company has experienced in their semiconductor and gaming divisions…not home electronics. However, there is some crossover as their semiconductor division makes sensors, and as the IoT (Internet of Things) market continues to grow, Sony will continue to benefit.
Speaking at a company strategy meeting, Hirai also noted that the perennially money-losing television business has finally returned to profitability. The plan for this division is to focus on markets where the company believes it has greater growth potential – like Asia…especially India.
Targeted Technologies to Drive Future Growth
Hirai also said Sony will target specific product areas for the future development, include: artificial intelligence, healthcare, virtual reality and robotics.
In a revealing interview with the Nikkei, Sony's CEO was pretty honest in his assessment of just where the company is at now – and it is not yet where he wants it to be. Below is a truncated version of that interview that appeared in the Nikkei Asian Review.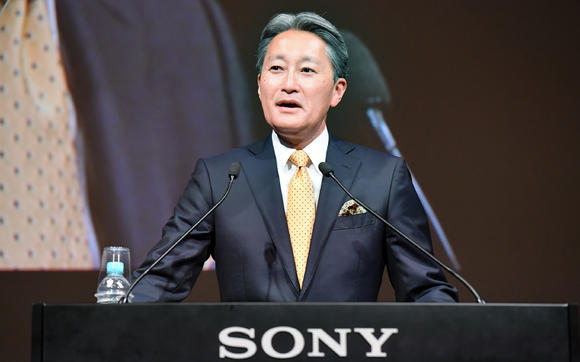 Kazuo Hirai / Nikkei Interview
Q: Sony's earning have recovered. Would you say that the company has made a comeback?
A: That may be our perennial challenge. Even if we keep beating our financial targets, that alone won't be enough for people to consider it [a comeback]. [We also have to] come out with interesting hit products, services and content one after another and continue to innovate, even if it involves taking risks. If those three conditions are met, that will mean a real revival. Right now, we're only partway there.
Q: When will PlayStation 5, the next video game console in the PlayStation series, be released?
A: Our game subsidiary is discussing which direction to take – how to use a big platform like the PlayStation going forward. Generally speaking, I don't think it is a good idea to drop consoles entirely, since we seek to offer the platform worldwide.
Q: American companies have developed home electronics devices that let users control them with voice commands, and they've brought electronics makers on board.
A: Sony has also incorporated its own artificial intelligence-based voice command technology into several products, and we're building a platform for it. As we expand the product category further in the future, it's possible that we could work with other companies in some cases.
Q: What businesses will drive Sony in 10 years?
A: It'll still be electronics, entertainment and finance, with a focus on consumer-oriented products, though the lineups will likely be different from now. The medical field will probably also become very big [for us], though opinions differ on whether that's included in electronics.