Sales Up, Profits Up…What's Not to Like?

In what is becoming a bit of a familiar refrain in tech these days, including our report just yesterday on Control4's results, Sonos reported record results for their fiscal first quarter on Wednesday. The company beat analysts' expectations for revenues ($496 million vs. $491M expected) and for earnings ($0.55/share versus $0.41 expected). And yet, their stock tanked fully 17% after the announcement. Not only that, but as of 11:00AM today, Sonos stock is down another more than 13%.
What went wrong for Sonos in this positive announcement?…
I really enjoy reading SEC filings. Yes, they can be very long – a quarterly results report can sometimes be 30-40 pages long. And those pages can be very densely packed with legal-ese type writing.
However, a pattern emerges after you've been doing this for a while. The company carefully lines up all of their positive results, regaling them with lofty language in often breathless self-admiration. It can get a 'used car salesman' feel to it at times. Old Nortek filings were some of my favorite examples of this.
They Always Have Something to Hide
But the reality is, nobody's perfect and public companies almost always have something to hide or otherwise de-emphasize – something that they are legally required to disclose. And it is here where you find some of the most creative writing I have ever seen. In a way, I feel like a detective, searching the text to find where and how they've hidden or attempted to bury this bad news. I know it's there somewhere.
Sometimes, I feel like a translator…a BS translator. Words are carefully chosen to gloss over the bad stuff, to hype up the good stuff.
Sonos, who released this report in the form of a letter to shareholders, chose to include a lot of marketing talk. They had a lot of good news for their investors in these fiscal 2019 first quarter results, or so they thought.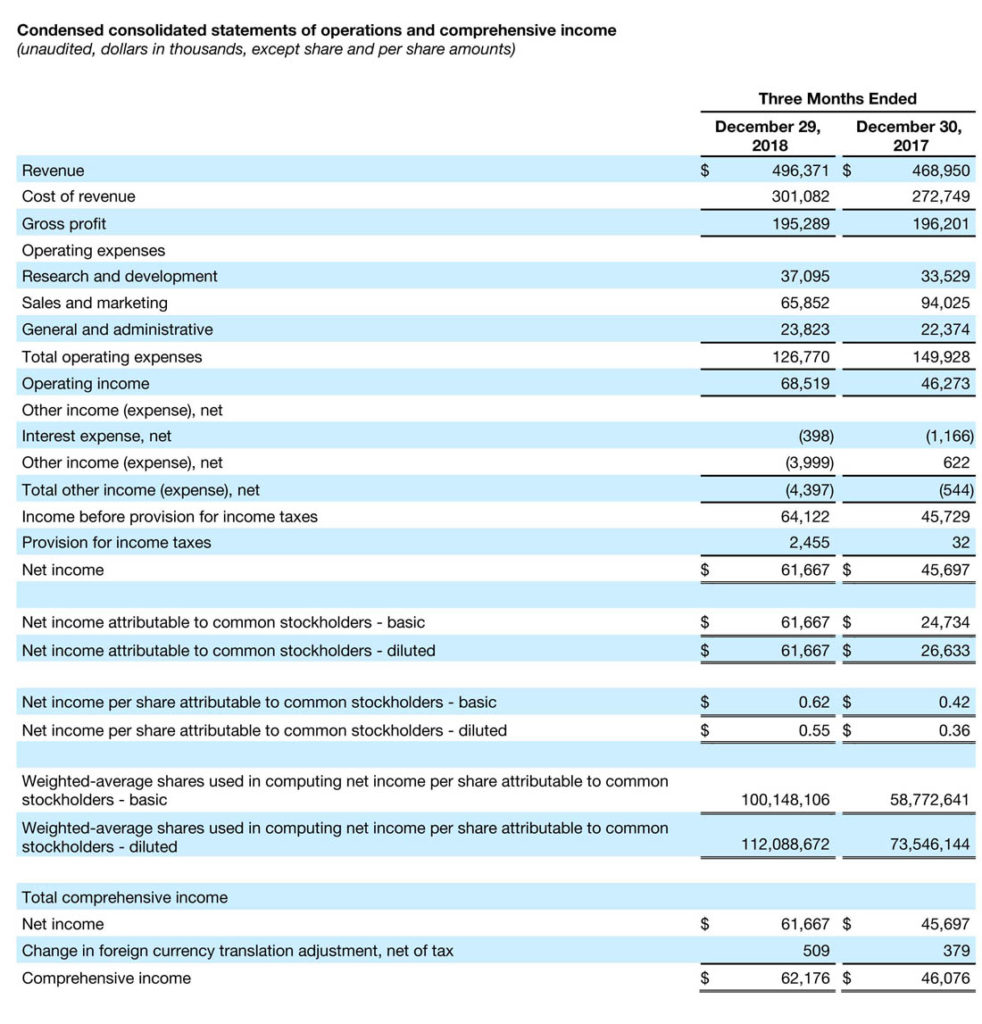 Sonos Reports a Lot of Winning
Revenues at $496.4 million were 6% higher than the $469 million last year
Net income of $61.7 million was fully 35% higher than the $45.7 million last year
Sonos products are now in more than 8 million homes
Sonos Beam sales drove Q1 growth with sales up 42% over Q4/2018
Sonos home theater products are two of the top three market share holders (in dollars) in the U.S.; three of the top four in the U.K.; and four of the top eight in Germany
Sonos One sales increased 23% over the previous period of Q4/2018
The special edition Beastie Boys PLAY:5 (shown below) sold out in the United States in just six minutes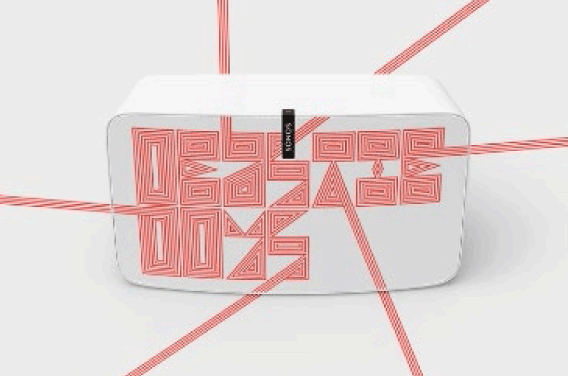 Wow, that's a lot of winning. If at this point you started yawning, and stopped reading their materials, you'd probably be thinking that this company's stock is going to take off headed for the moon. Everything's going good…right? Well…you need to pull out your magnifying glass and keep reading…
Get Out Your Magnifying Glass and Look Deeper
I suspect that whole section on how important the "Installed Solutions channel" (how they refer to the custom integration channel) is to them was mostly provided to account for their new line of integrator products, which are amply promoted in this Q1 financial report and at the ISE show taking place in Amsterdam this week. BTW, that's another red flag when a company delves deeply into marketing talk under the guise of reporting last quarter's results…'don't look at those boring tables of results, look at this pretty picture of a new Sonos in-wall speaker.'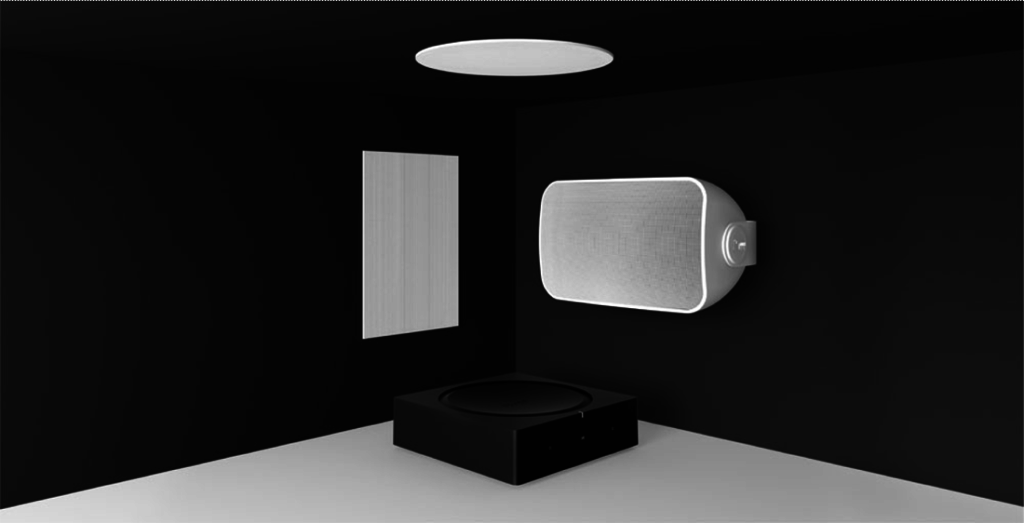 The next section talked about cutting their expenses to increase efficiencies, something that Wall Street typically loves to hear. And then the company added almost a full page in this letter of what could be construed as sucking up to the custom integration industry. I'll revisit this later, but it was pretty rich to see this from a company that I get the most hate email and phone calls about…
Oh Yeah, By the Way, Our CFO is Leaving
Wade through all of this verbiage and you eventually get to the very last little point…just as the letter is about to close. It was a (to paraphrase) 'Oh yeah, by the way, our CFO is leaving.' To which Wall Street says, "WHAT???…YOUR CFO IS LEAVING?!?!"
Yeah, CEO Patrick Spence, who penned this letter to investors (or at least signed it), began his wrap-up by thanking CFO Mike Giannetto, whom he says is "retiring." No worries, Sonos has retained a headhunter to find a new CFO and promised that Giannetto would stay around until they find a successor.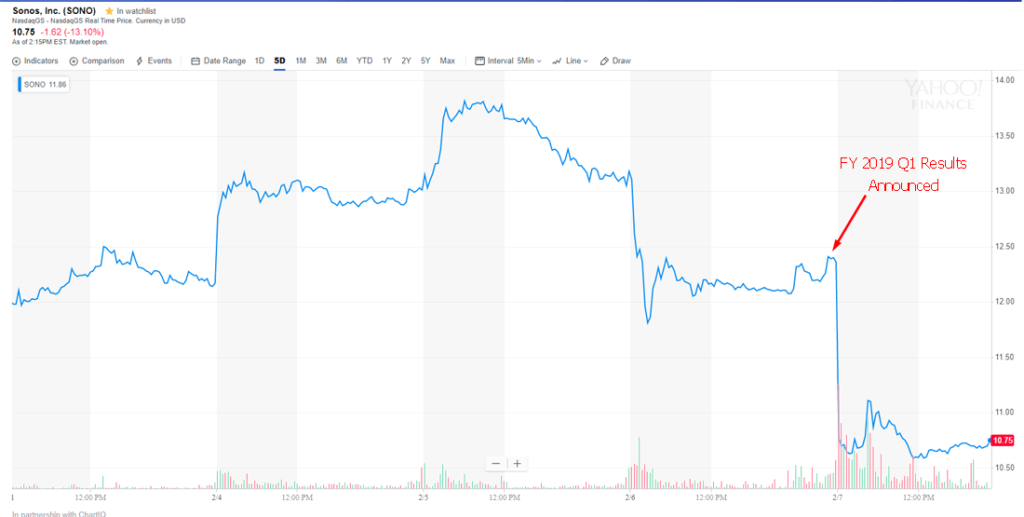 CFO's Suddenly 'Retiring' Without Warning is Suspicious
You need to know that Wall Street likes CFOs, especially if they've been with the company a long time (in this case 7 years) and especially if he/she was the person who shepherded the company through their public offering (as is the case here). Also, it can be a red flag when a CFO unexpectedly leaves a public company…potentially portending a ticking time bomb.
[Sharp Strata-gee readers may recall I discussed this point with the sudden, unannounced retirement of Emerald Expositions' CEO recently.]
For this reason, companies and their lawyers and advisors spend a lot of time strategizing how to break this news to the market. It generally can take place over months…if not years. Years, that is to say, if it is truly the result of a 'planned' retirement. Almost always, there is some form of pre-warning to the market, often multiple such warnings. The fact that this didn't happen here…is a bit suspicious.
Much of the Wall Street-related media are suggesting that this factor alone – Sonos' CFO unexpectedly leaving – is the reason why there was such a dramatic sell-off of Sonos stock. However, I believe there are multiple reasons for the market's concern over Sonos' results.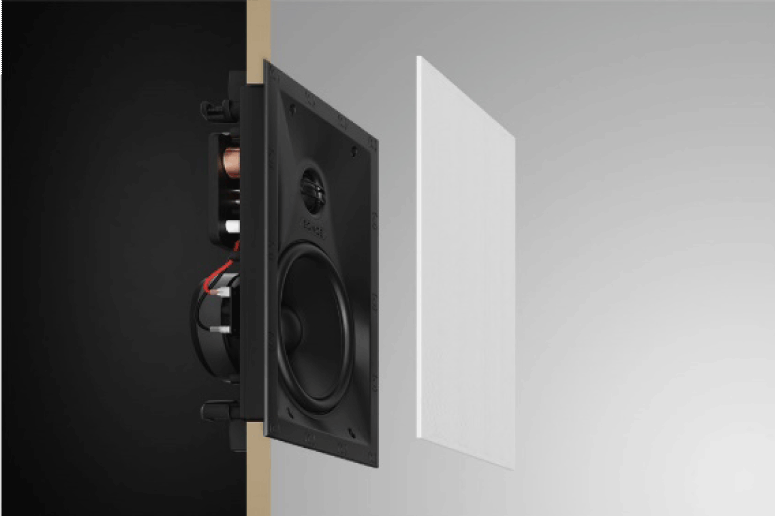 Truly Troubling Signs in Sonos' Results
Again, you have to dig deeper into their report, but if you look closely, you will find specific signs that are truly troubling – and that likely contributed to spooking Wall Street. For example, consider these points:
Under a section containing a discussion of their previously provided guidance for fiscal 2019, Sonos admits that because of reduced sell-through velocity toward the end of Q1/2019, there now exists higher channel inventory levels than they expected heading into Q2.
In this same section, the company also reveals that their "production schedule with IKEA" has been delayed now to the back half of the year from its originally scheduled first half contribution. This will likely lead to lower sales – although the company did not reduce their full year guidance…yet.
The company cut their sales and marketing spend this year, dramatically so – reducing it from 20.1% of sales to 13.3% of sales. While they point to this as an example of their effort to increase efficiency – and say elsewhere they've shifted from traditional media to more cost-effective digital media – this is a dramatic and questionable shift. It seems slightly suspicious, like perhaps an effort to drive quarterly profits (?) at the expense of longer term brand building.
A one-time success is not a trend – Perhaps most telling is Sonos' troubles in Europe. Sonos crows about the fact that in the U.S. consumers embraced voice-controlled smart speakers, but were disappointed with the sound. So, the company suggests, these consumers upgraded to Sonos. That's a nice upgrade story, but one that is not being replicated in Europe, where consumers are busy snapping up Amazon and Google speakers…but not Sonos' products. Sonos says, give it time and they too will come. Analysts aren't so sure that history will repeat itself.
A troubling sales trend: Sales of the Sonos bread-and-butter products – their original wireless multi-room music systems – are dropping. Many in the industry feel that these products represent the best of Sonos' magic sauce and what put them on the map. Now…uh-oh…they're not selling so much.
A changing competitive landscape – Sonos, once the market leader, now finds themselves in a rapidly changing competitive landscape. As major brands like Amazon, Google, Apple, Facebook get better at their hardware offerings, the delta between Sonos' core products and the market is widening. Sonos will either need a new magic sauce to justify the difference – or get down and dirty with lower priced products to slug it out in the market with the majors. Both of these paths are fraught with danger.
Just one more thing – Wall Street may be losing their patience with Sonos. Since the company went public last August, the value of their stock has dropped 30%. Ouch…and that doesn't include today's drop. I don't know if Sonos is feeling the pressure, but I can imagine that any analyst who has recommended this stock to his company's clients is feeling a lot of pressure right about now.
Sonos Slowdown Spooks the Street
Add to all of this the fact that Wall Street is very nervous about the fact that so many experts are forecasting an economic slowdown – with an increasing number of economists predicting a recession sometime within the next two years. Any signs of a slowdown – some of which both Sonos and Control4 reported in their most recent filings – is sure to spook investors.