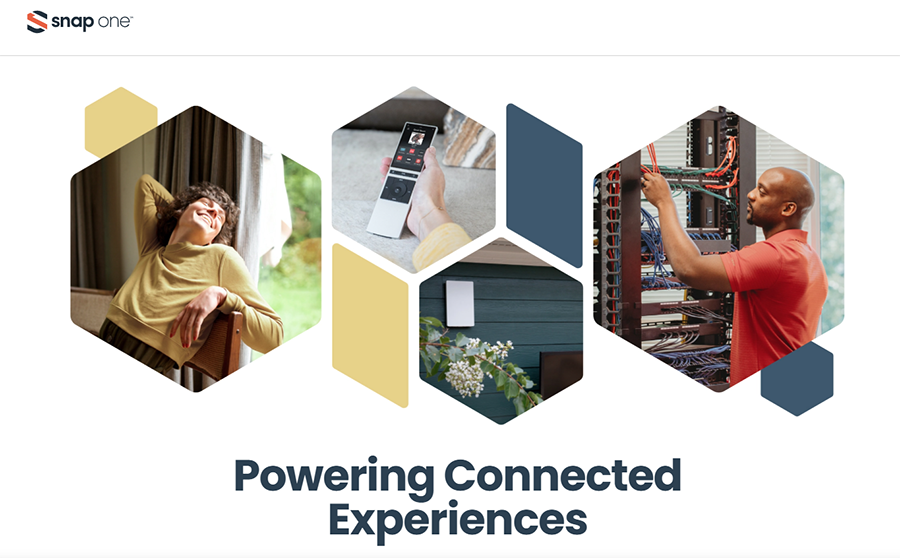 In a move that was widely anticipated, Snap One announced this week that it will acquire Parasol, a remote support service that since its launch has been based on Snap One's OvrC system. The company says that this acquisition will result in "creating new opportunities for Snap One Partners to focus on running their business while increasing profitability, productivity and service levels to their customers."
Learn more about Snap One's acquisition of Parasol
Snap One is one of the industry's largest providers of custom integration goods and services, originally founded as SnapAV by a North Carolina integration company seeking a disintermediation play by creating a vendor just for integrators. Now a public company, Snap One continues to drive its scale by acquisition – both of local distributors for greater local presence, and of various product and service brands that offer added value to Snap One's Partners (integrators).
Stealing a page from the same playbook, Parasol was also started by integrators – three of them in fact – who created a service customized to make integrators' lives easier…and more profitable. The program they created is a 24/7/365 remote service and support solution sold by the integrator to their clients. The clients are taken care of around the clock and the integrator is freed of the cost and the hassle of having to provide a local solution.
The founders of Parasol are Ted Bremekamp of ETC, Greg Simmons of Eagle Sentry, and Henry Clifford of Livewire.
A Close Relationship From the Beginning
From the beginning, Parasol chose to base their service on Snap One's OvrC, a cloud-based remote support platform that enables integrators to remotely monitor, manage, troubleshoot, and even repair network-based systems. There were other systems out there available for Parasol to choose from, but they settled on OvrC as their platform of choice.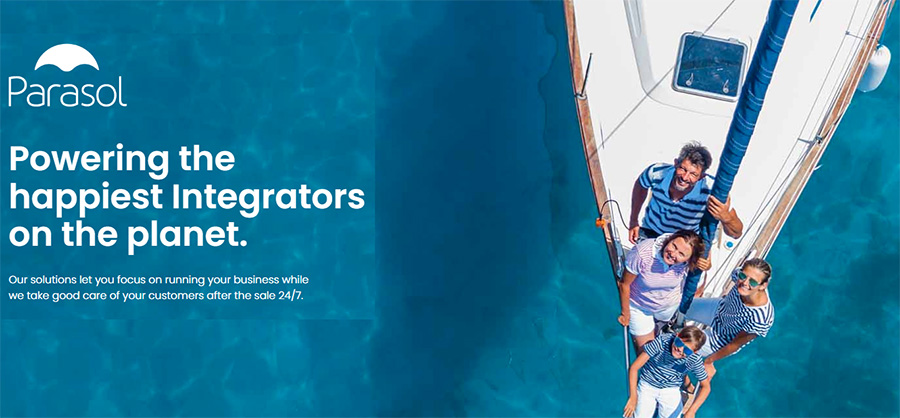 Not long after the company launched, I began hearing rumors that they were associated with Snap One. This appeared to be something they wanted to keep "under the radar" as they downplayed any kind of official connection to Snap One when I asked them about it at a buying group event I attended. Of course, the relationship came out into the open in May of 2021 when Snap One announced it was making a "significant investment in Parasol."
Taking on Daily Support Issues So Integrators Don't Have To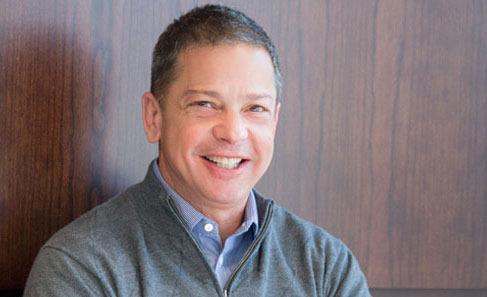 "Parasol has succeeded in popularizing a powerful remote service solution that helps professional integrators reduce response times, increase monthly service revenues, and improve client experiences with support. Adding to our initial investment, a full acquisition demonstrates our confidence in the service offering and the growth opportunities it offers to Snap One Partners."

John Heyman, Snap One CEO
For now, the partners say nothing will change with Parasol. It will continue to support all of its existing customers and projects. However, it will embark on a process of developing a deeper integration into the Snap One product development system – where it will assist in the creation of future software, services, and support products.
Snap One and Parasol have become close partners over the last year and half, and officially joining forces allows us to focus even more on innovation and collaborative product improvement to address Snap One Partners' short- and long-term needs. We can help Partners of all sizes increase their workforce efficiency while creating new revenue streams and minimizing the need for cumbersome truck rolls that detract from focus on new projects and business growth.

Ted Bremekamp, Parasol co-founder and director of operations
Taking the Relationship to the Next Level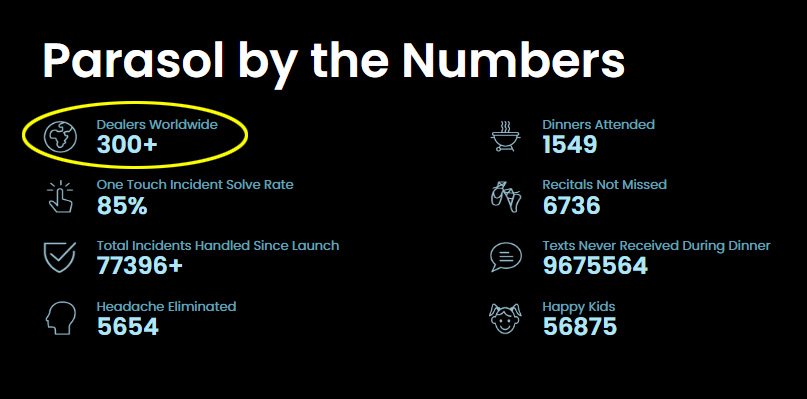 Parasol currently offers remote support services to more than 500 integration companies worldwide, according to the formal announcement. (However, the Parasol website only claims 300 dealers worldwide.) With this acquisition, Snap One takes the relationship with Parasol to the next level for tighter coordination in conjunction with Snap One's previous acquisition of Access Networks, a hardware-centric custom networking solutions provider.
Learn more about Parasol by visiting getparasol.com.
See more on the vast world of Snap One by going to snapone.com.