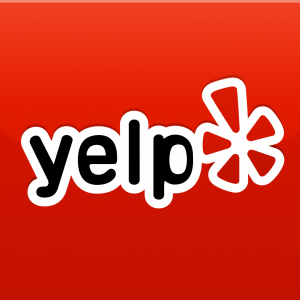 In an announcement that reflects the changing nature of the tech industry, the Consumer Electronics Association (CEA) announced today that app makers Snapchat, Shutterfly, and Yelp have joined the trade organization. App makers had a prominent visibility at the most recent Consumer Electronics Show and this announcement shows how software continues to make a big impact on hardware.
See what the CEA had to say about this addition to its ranks…
We couldn't help but pause for a moment to reflect on the symbolic significance of this announcement. In 1999, the CEA was known as CEMA – the Consumer Electronics Manufacturer's Association. It was made up of predominantly manufacturers of consumer electronics products – almost exclusively hardware.
In fact, CEMA had been a hardware manufacturing association since its founding in 1924 as the Radio Manufacturers Association. As technology progressed, the association's name changed several times, but up until recently, it always represented the hardware manufacturers – especially in any inter-industry squabbles.
Tech is changing…

Now, in recognition of the changing nature of the technology business, the association has undergone a bit of a transformation itself. And nothing denotes this change more than the inclusion of members now who are not hardware manufacturers. In fact, they're not manufacturers at all – at least not in accordance with the traditional meaning of the word.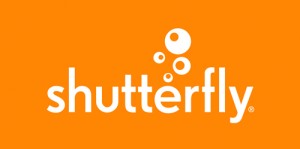 Each of the three new members (CEA says that they have more than 2,200 members in all) are software companies that offer apps predominantly for the mobile or smartphone segment.
"We are excited to welcome these innovative, young companies to our association," said Gary Shapiro, president and CEO, CEA. "These companies represent the diverse consumer technology ecosystem and our expanding membership, ranging from traditional CE hardware manufacturers to software companies, technology developers, service providers, content creators and beyond."
Each of these new CEA members serves a unique role for smartphone users: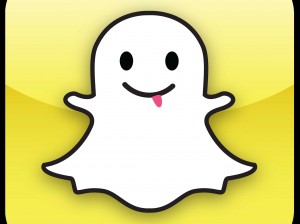 Snapchat – A somewhat controversial messaging system, Snapchat allows users to send photos or videos with added text or drawings to a select list of recipients. The creator can set an expiration time on these messages or "snaps" such that after the specified time expires, the message disappears from the recipient's device and is deleted from Snapchat's servers. The controversy came from critics who accused the company of facilitating "sexting" messages in which, for example, a teenager could send a nude photo to a friend. It also emerged that the messages were not completely deleted from the Snapchat system.
Shutterfly – This is a popular photo sharing app. Shutterfly also offers its users the ability to create photo books, photo greeting cards, photo items for home decor…and other photo gifts.
Yelp – This app provides reviews for mostly restaurants. A popular way to see "real" reviews on restaurants nearby, Yelp too endured some controversy when it was discovered some reviews were not genuine and were actually purchased from various illicit providers. Yelp itself was accused of "strong-arming" businesses into advertising by offering to remove negative reviews if they paid to advertise. But in general, Yelp has 117 million unique monthly users, according to the CEA.
For more information on the CEA, visit: www.ce.org.