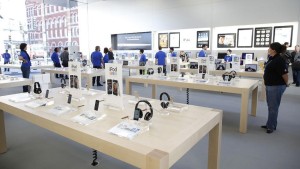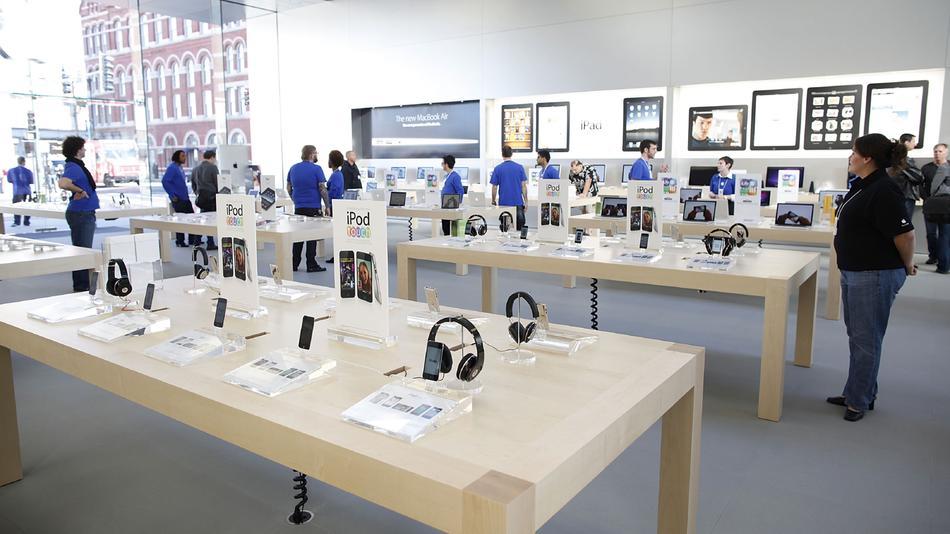 Mastercard's SpendingPulse retail shopping survey reports a robust increase of 5.1% for holiday sales this year – well over the expectations of many trying to handicap the shopping season. In fact, according to MasterCard, this is the biggest holiday sales increase in the last six years. But not every category is celebrating. And overall retail trends in 2018 offered some troubling results.
Check out our retail and holiday sales report for 2018…
MasterCard's SpendingPulse survey monitors holiday sales activity from November 1st through December 24th – a gut check on the consumer's end-of-year mood over the holiday season. MasterCard's numbers include not only credit card purchases, but also transactions completed by cash and checks.
The "bricks and mortar" increase of 5.1% was measured for retailers with physical retail showrooms. While many other estimates anticipated an increase, this result is near the top of the scale of expectations. SpendingPulse also indicated a large 19.1% increase for online retail sales as compared with the same period a year ago.
Total holiday purchases were said to have come in at more than $850 billion this year.
Results Varied Substantially by Product Category
"From shopping aisles to online carts, consumer confidence translated into holiday cheer for retail," said Steve Sadove, senior advisor for Mastercard and former CEO and Chairman of Saks Incorporated. "By combining the right inventory with the right mix of online versus in-store, many retailers were able to give consumers what they wanted via the right shopping channels."
However, the story of this year's holiday season sales increases depended heavily on which product category you were participating in:
Apparel saw holiday sales grow by 7.9% over 2017, the category's best growth since 2010.
Home improvement saw spending surge 9.0% – a trend that started before the season in the Fall.
On the other hand, department stores experienced a decline in holiday sales of 1.3% compared to 2017. This rate follows two years of sub-2.0% growth, some of which is attributable to store closings. However, department stores did see their online purchases increase 10.2%.
Home furniture and furnishings saw sales expand 2.3%
Disappointingly, electronics – a category important to many Strata-gee readers – and appliances saw sales declines of 0.7% this holiday season versus last year.
Physical Retail Locations Continue to Disappear
Longer term, physical retail is still a challenged category. According to Coresight Research, in 2018, retailers in the United States closed 5,436 store locations – and opened 2,963. This reading has been in a net loss situation for a few years now.