ProSource, a national retail buying organization, announced this week the final details of their 2016 Spring Meeting taking place May 9-13 in Dana Point, CA. Taking place at the Marriott Laguna Cliffs Resort and Spa, the group says it plans to break the event into two segments.
See more on this fast approaching event…
The group says the event will focus on the largest retail and custom integration members, as it has done in the past. The first part of the week will focus on retail topics for the PRO level dealers. The agenda will include a presentation from Stephen Baker, an industry analyst for NPD.
The latter part of the week will be more focused on residential and commercial integration for what the group call their Power CI dealers.The agenda will include workshops on digital marketing for custom integrators from Ron Callis of One Firefly and a workshop on OLED optimization by Robert Zohn of Value Electronics.
As is normally the case, attendees will also have ample opportunity to participate in one-on-one meetings with the vendors.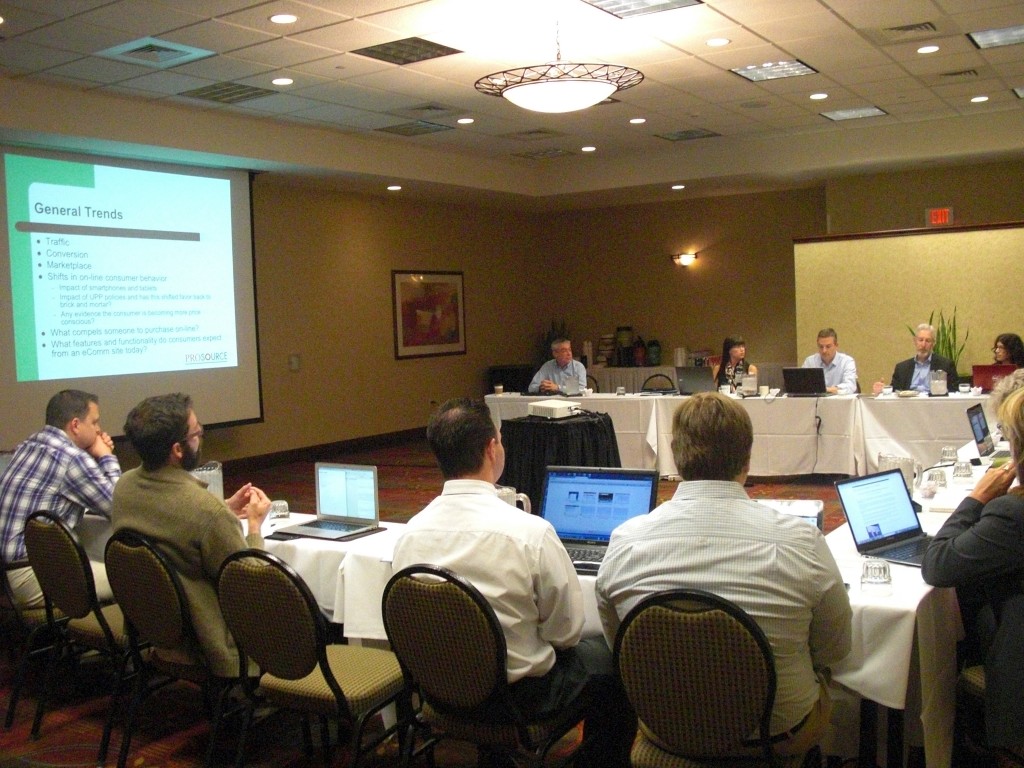 For member engaged in commercial integration, the group announced that its alliance partner, CI Edge, is co-locating at the event this year. CI Edge will host a half-day meeting with the theme "Excellence in the Commercial Integration Market – Where Does My Company Fit and Am I Measuring Up?"
ProSource says they are expecting more than 300 PRO and Power level dealers and vendors to attend. In addition to the agenda mentioned above, the group says they will also have a state of the union address, business roundtable meetings, audio demo suites, and vendor awards.
There will also be several social events including wine and craft beer tasting, a concert, and a luau. New vendors attending the event are Autonomic Controls, HiFi Man, Interlogix, Master and Dynamic, Q Motion, Soundcast, and Vantage.
For more information on ProSource, visit: www.prosourceinfo.com.