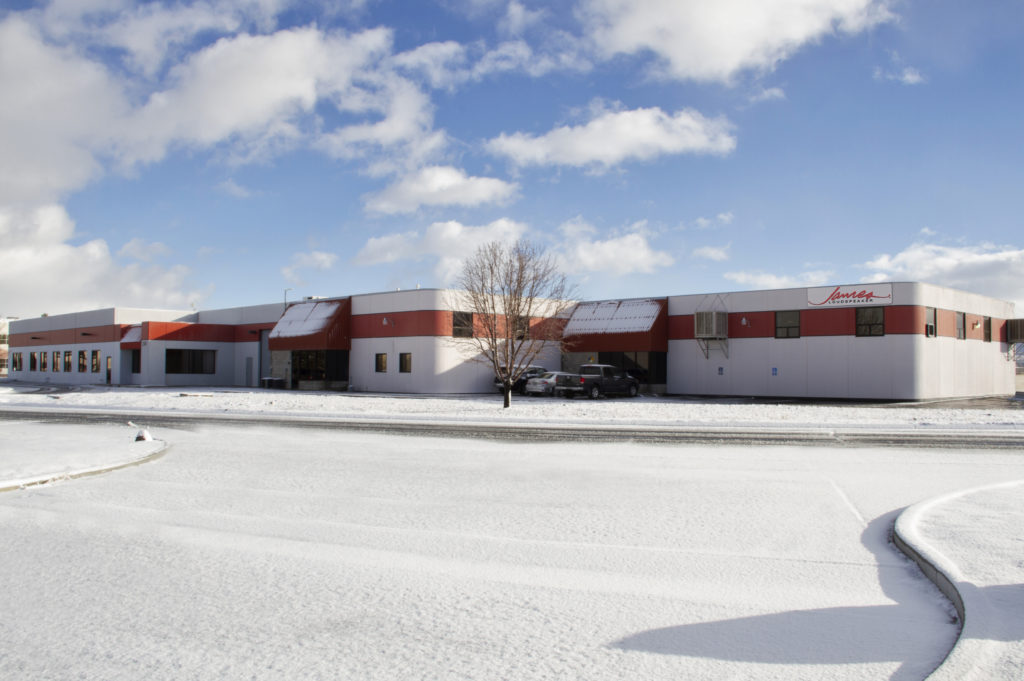 James Loudspeaker announced this week that it has selected Parker Custom Solutions as its independent sales rep of the year for 2018. Based in Arizona, Parker has dramatically increased the sales of James' products throughout the territory the company said.
See more on James and its Rep of the Year…
Parker Custom Solutions (PCS) was founded by John Parker, a former VP of North American Sales at James Loudspeaker. Parker worked for James for 19 years before deciding to leave to found his own sales representative firm in Mesa, AZ.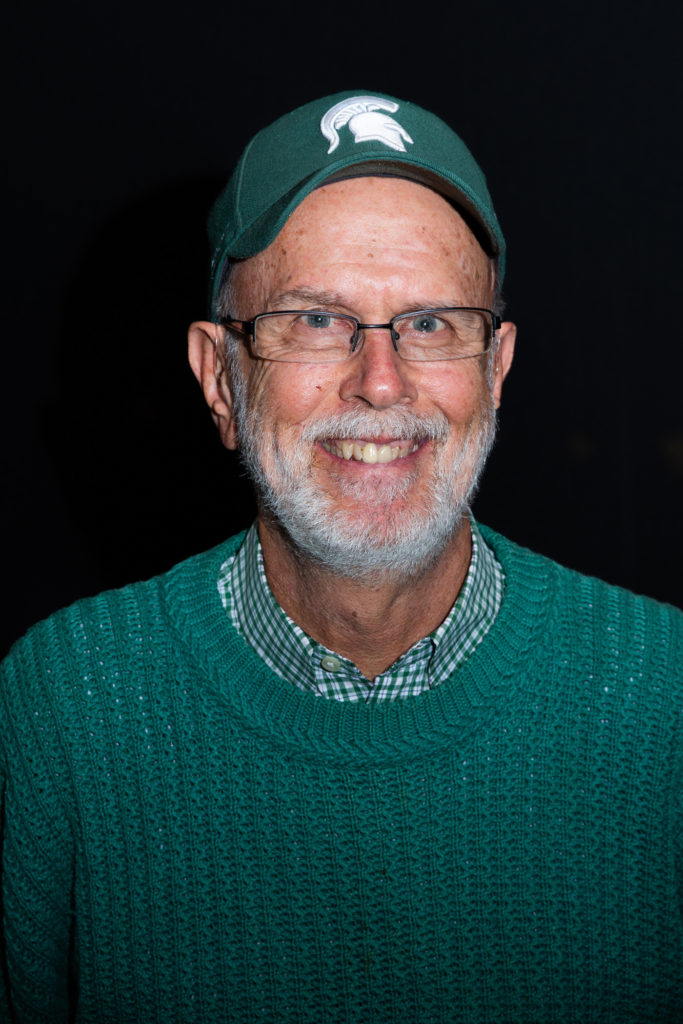 James Loudspeaker credits PCS with achieving significant sales growth for the brand throughout his territory. When Parker was asked what he attributed his uncommon success with the brand to, he stated: "I place a lot of emphasis on demonstrating the products," Parker said. "Products like our Small Aperture speakers create what I call an eye/ear conflict – dealers simply can't believe we can achieve sound so full and detailed from such a compact architectural speaker with a tiny grille – it sells itself."
Parker adds that he also feels it is the rep's responsibility to immediately react to whenever there is any kind of problem or issue needing resolution.
"My team and I have worked with John for many years and his knowledge and passion for the James Loudspeaker brand is directly reflected in his performance as an independent rep. We feel fortunate to have Parker Custom Solutions representing us in Arizona."

Mark Shafle, CEO of James Loudspeaker
Interested parties can reach John Parker and Parker Custom Solutions via phone at (480) 654-4181…or via email at: jbparker1010@gmail.com.