Also: Consolidating Facilities & Moving Headquarters

It appears that the other shoe is dropping in the wake of the failed acquisition of Onkyo Corporation's branded A/V division by Sound United last month, as the company now says it will reduce its overhead by cutting jobs. This appears to be the first step in a major reorganization of the company, as it seeks to right-size the organization for the industry's new, smaller, and more competitive environment in which electronics manufacturers find themselves.
See more on Onkyo's restructuring…
According to a report on Nippon.com, Onkyo Corp. has announced that it will slash its company headcount "in its core home audio and video equipment business." The move is being made to try and improve profits, the report says.
It is not a coincidence that they are taking this step literally just one month after they and Sound United announced the deal was off for Onkyo's branded division to be acquired by Sound United – a deal that was originally announced in May 2019. That deal would have been a significant addition to Sound United's stable of brands, adding Onkyo, Integra, Pioneer, and Pioneer Elite…to their already existing Denon, Marantz, Polk, Definitive Technology, Classé, HEOS, and Boston Acoustics brands.
These Cuts are Big
Onkyo had already announced their desire to exit the branded business in favor of reinvigorating their dormant OEM business, a segment that at one time in their history was as big as their branded business. Although details of their deal with Sound United were never released, I suspect this was an important part of the deal where Onkyo would continue to manufacture their products (and perhaps some of the other Sound United brands as well) on an OEM basis moving forward.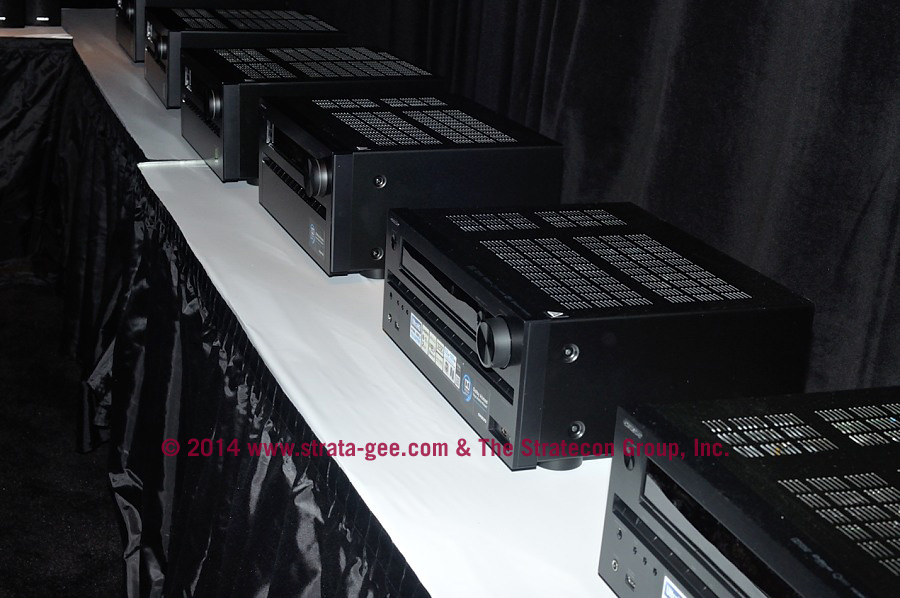 These cuts are big. The company says it will cut 30% of its overall headcount…although the specific number of employees that will be affected was not released. In addition to this, Onkyo says it will cut the number of "executive posts" by 50%…literally in half.
Is It Time for Onkyo Employees to 'Retire'?
Some of these cuts will happen through an "early retirement" program the company plans to announce in a few weeks. Although the details of this plan are still being worked out, the company has said on a preliminary basis that it will likely make this offer to employees over the age of 40-years old. But undoubtedly, if that program fails to yield the headcount reduction they need, they will most likely lay off the rest.
Onkyo has also announced it will move its headquarters building from Osaka to the nearby city of Higashiosaka. This will be the first time since the company's founding that it has not been headquartered in Osaka – a move sure to tug at the emotional heartstrings of many of their employees whose entire careers at the company took place there.
An HQ Move & Facilities Reduction
This headquarters move is part of a bigger plan to reduce the number of facilities as the company has also had a separate building in Osaka that housed various technical divisions. These will both be consolidated in the new HQ in Higashiosaka. The company will continue with its other existing facility in Tokyo…for a net drop of one building.
All of these moves are designed to save the company around ¥1 billion ($9.2 million) annually. Most likely, more details will be forthcoming, as dealers are anxious to hear what other moves the company has planned. Like, for example, will they still exit the branded A/V business? That would have a big impact on the business of a lot of dealers.
I will report more as I learn more.