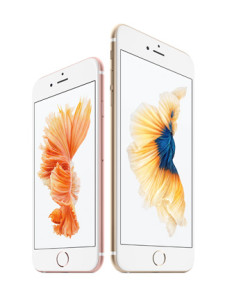 Several reports have emerged saying that Apple, Inc. has told suppliers that it is committed to upgrading the displays on its popular iPhone from the current LCD-based touchscreen to an OLED display, starting in 2018. This decision has industry-wide ramifications and has suppliers scrambling to increase the capacity of their OLED factories. There are also competitive ramifications from this decision that is bound to rattle competitors.
Seen more on the dramatic implications of Apple's decision…
Although we're not aware of any official announcement from Apple themselves, Apple suppliers are telling the media that the company has committed to make this very significant shift to OLED displays on their iPhone – the company's most successful product. This decision will instantly rebalance the geographic scale of production away from Japan/Taiwan to Korea – with potential geopolitical ramifications. It will also likely be a body blow to struggling Sharp Corp., a major provider of LCD displays to Apple.
Although Apple's current Retina display has received positive reviews from most of the media, this move is likely an opportunity to neutralize an advantage that Samsung mobile phones have enjoyed for a while now as the only brand to utilize OLED displays on their phones. Apple's decision will be bad news for Samsung's mobile phone division, but good news for their display division which would most likely be a top supplier of OLED panels to Apple.
Suppliers Scramble to Ramp-Up Production
LG Display is also said to be investing hundreds of millions of dollars-to-billions of dollars in a bid to upgrade their OLED production capability to try to gain the Apple iPhone business. Currently LG Display only offers OLED in their TV product line…not in mobile phones.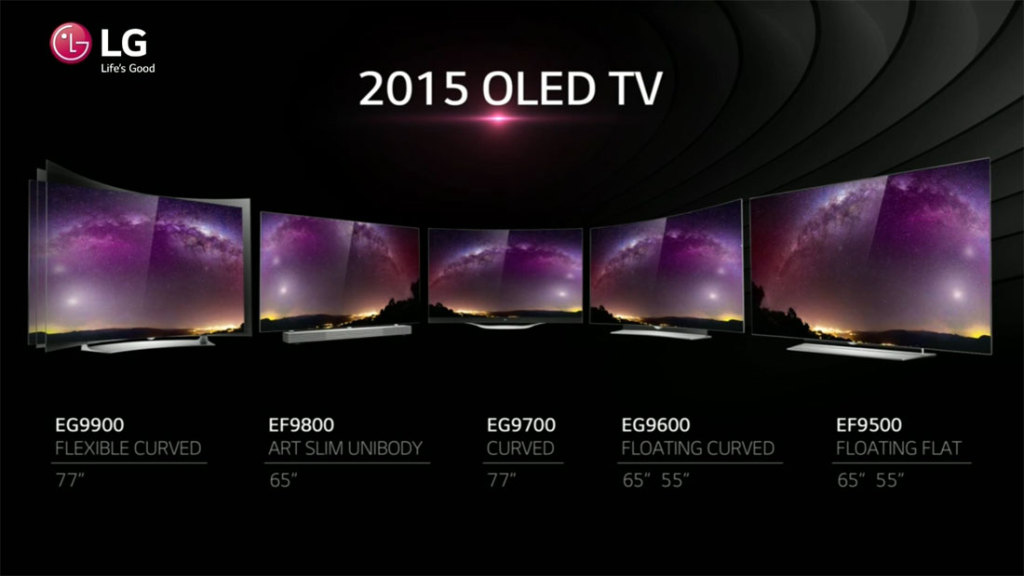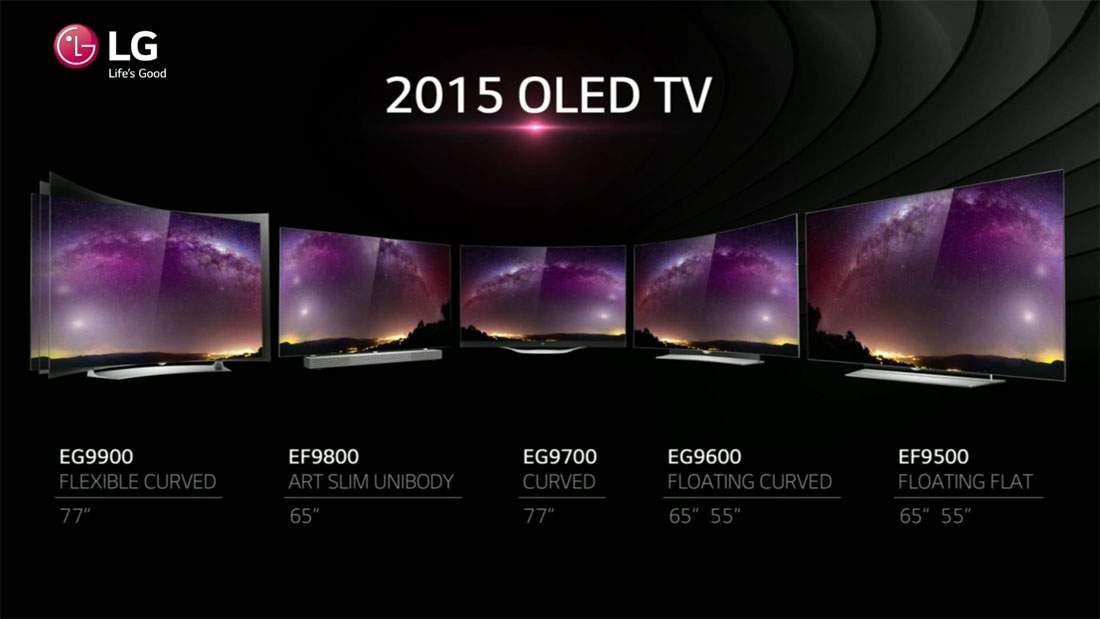 The move by Apple is likely to represent a tall order for OLED panel suppliers – currently only Samsung for mobile phones. This is because the Apple sells 200 million iPhones a year. With this high level of demand, Samsung can not fill the order alone – hence LG's scrambling to establish small panel OLED production. Since it will likely take time to scale up OLED production, suppliers are suggesting that Apple may need to offer both an LCD iPhone version alongside their OLED version, until the OLED production volume can catch up to demand.
Certain Japanese Suppliers to Lose a Big Customer
On the other side of this decision, top LCD suppliers to Apple – Sharp Corp. and Japan Display – are certain to suffer a serious blow to their respective businesses as a result of this decision. Sharp in particular, which is in the throes of an existential crises, is already dealing with the early phases of a bank bail-out with a requisite requirement that the company restructure its business for greater profitability. Certainly, the fallout from Apple's decision complicates that process for them.
Organic light emitting diodes (OLED) is a video technology that is a relatively newer development that offers what many perceive as a dramatically superior picture with greater sharpness, contrast, and perceived color depth than the more common liquid crystal display (LCD) technology. In addition to a better picture, OLED technology is also more efficient which helps extend mobile phone battery life.
OLED can be difficult to manufacture and in the early days of its development production yields tended to be unacceptably low. This manufacturing difficulty of the OLED panels is more pronounced in the production of larger displays, such as those designed for use in television sets. As the technology developed, production capabilities improved to acceptable levels on small screens such as those used in mobile phones.