MQA, a leading provider of technology that helps deliver music that is authenticated to be master recording quality but with a small enough file structure that can be easily streamed or downloaded, announced today new partners, products and music in time for the 2019 CEDIA Expo show in Denver, CO next week. Visitors to their booth at CEDIA can expect to see the new products and audition the new music.
See more on MQA's show plans…
MQA says that Harman audio brand JBL Synthesis has joined as its latest partner. This is just the latest Harman brand to join, as JBL Synthesis follows both Mark Levinson and Arcam, both of whom had signed up with high quality music reproduction technology provider earlier.
At the CEDIA Expo, Harman will show new products from JBL Synthesis, including the SDR-35 AV receiver and the SDP-55 AV processor. Also being shown is the Arcam SA30 flagship integrated amplifier – in its first show appearance.
The company notes that Monitor Audio will also be announcing its new IMS-4 streamer, featuring a BluOS module with MQA capability at the Expo.
MQA Music Announcements
The company notes that it is experiencing a dramatic ramp-up in music availability, including within China where millions of new MQA songs have been made available via the recently signed Xiami Music platform.
"With the release of millions of new recordings, MQA enables labels, services and playback partners to continue to raise the audio bar. Combined with the growing selection of MQA-ready digital audio players, more music fans are enjoying authenticated MQA music on the go."

Mike Jbara, CEO of MQA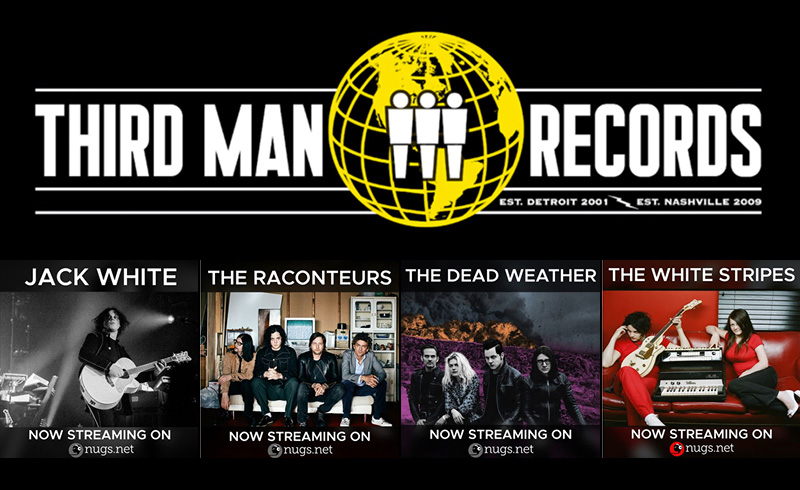 MQA Music Highlights
A nugs.net exclusive: introducing third Man Records live shows in MQA to download and stream, including live concert recordings from label owner Jack White, The Raconteurs, The White Stripes and the Dead Weather
To mark the 30th anniversary of Brazilian hip-hop group Racionals MC's, the band's entire catalog is now available in MQA exclusively on TIDAL
MQA-CD has breathed new life into the physical format – notably in Japan, the second largest recorded music market in the world. Warner Music Japan has recently released evergreen titles from artists including Joni Mitchell, Keith Jarrett and the Ramones, while T-TOC Records releases MQA-CDs on a monthly basis. Evolution Music Group continues to champion the format, including Grammy Award-winning jazz artist, Bob James, with his latest "Espresso" album
Partner Companies Showing MQA at CEDIA
CONTROL4 – Control4 will be demo-ing MQA in their booth…featuring it on the new Triad One streaming amplifier.
MERIDIAN AUDIO – Meridian will be demonstrating their new 210 Streamer with the technology in various partner booths, including Barco Residential, Leon Speakers, and Josh.ai.
NAD – NAD will be displaying its EISA award-winning M10 streaming amplifier which is MQA-enabled.
Learn more about MQA by visiting: www.mqa.co.uk.