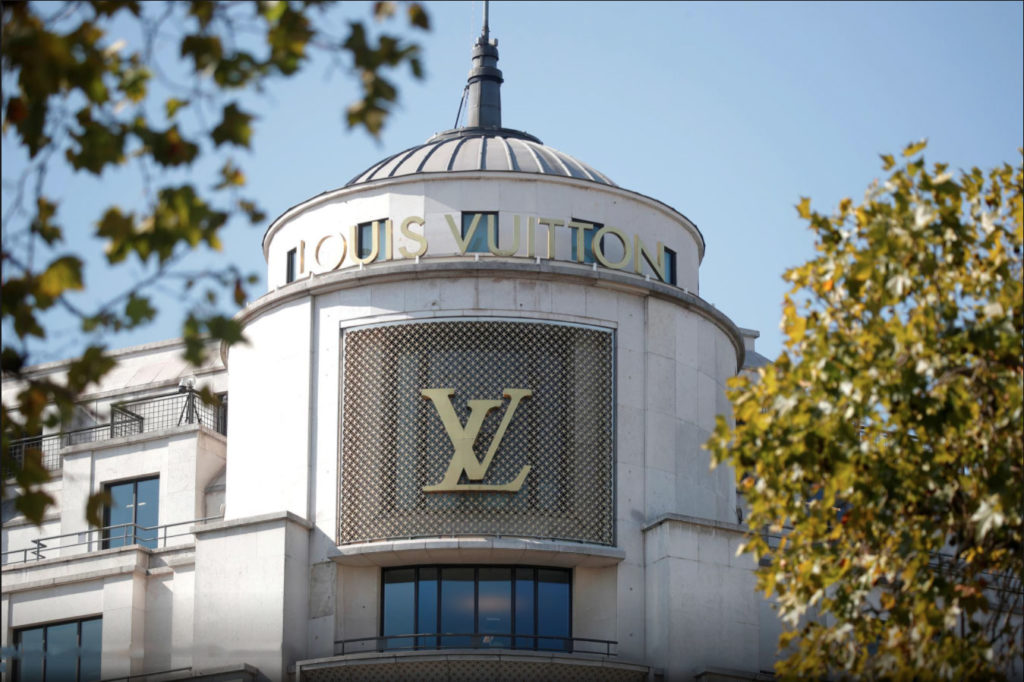 LVMH, the global owner and marketer of luxury goods carrying some of the most prestigious brands, reported on Tuesday strong first quarter 2021 sales growth that handily exceeded even the most optimistic forecasts of market analysts. This is yet another encouraging sign of a significant rebound in consumer spending – especially with the type of consumer who tends to be the primary customer base for the custom integration channel.
See more on LVMH and its results with luxury consumers…
Last week, I reported on an impressive rebound in consumer confidence, which jumped to its highest level in a year. Now, in a report undoubtedly associated with confident consumers, global luxury goods marketer LVMH, which is based in France, adds evidence of the strong consumer spending rebound we've all been expecting, as COVID cases and deaths have declined dramatically in the first quarter of 2021, and the country began to reopen for business.
Demand was strong for their luxury brands, like Louis Vuitton, Dior, Moet & Chandon champagne, Guerlain cosmetics and more. The company owns a total of 70 such brands, including U.S. jeweler Tiffany, which they reluctantly (more on that later) acquired during the pandemic.
LVMH Even Beat Pre-Pandemic 2019 Results
According to a report by Reuters, the results for the LVMH's first quarter were far better than even they had expected – let along analysts who follow the luxury channel. Not only did their first quarter results exceed the pandemic-pummeled 2020, but they even exceeded the pre-pandemic 2019 results!
The metric the company likes to use is called "like-for-like" sales which strips out currency exchange fluctuations and the impact of their Tiffany acquisition…we would typically call this "organic," currency-adjusted results. LVMH's first quarter 2021 like-for-like sales increased a robust 30% year-over-year, coming in at a beefy €14 billion ($16.7 billion).
How Big the Win? Almost Double Analyst Expectations
This rate of growth was almost twice the 17% rate that was the consensus of analysts, according to Reuters (quoting UBS). But perhaps most impressively, this result was 8% above the same like-for-like sales in the first fiscal quarter of 2019, a non-pandemic year.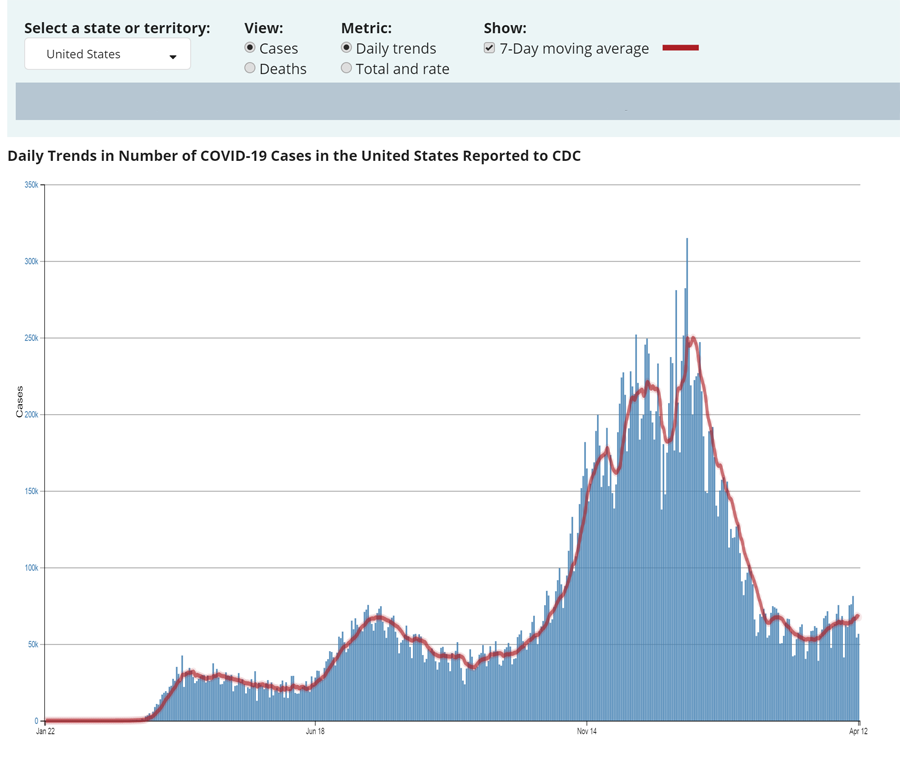 Regional results varied widely, as you might suspect, as many parts of the world are still struggling with COVID-19 and its variants. For example, in the region they define as Asia (which does not include Japan), LVMH's sales were up an amazing 86% over the same quarter in 2020. And in the U.S. sales grew a robust 23%, thanks in part to the recent stimulus program rolled out by the Biden administration.
As for Europe? Not So Much…
But unfortunately, LVMH's results in Europe did not fare so well. The company's sales there fell -9%, as countries such as France and Italy have been forced to launch new lockdowns while they struggle with growing COVID rates as new variants of the disease emerge. The company says that they believe that Europe will get on the growth train later this year.
In an analysis of their Asia results, the company said they were pleased to note that not only had retail stores results rebounded as regions began reopening local businesses, but Asians took to ordering LVHM expensive luxury items (such as Louis Vuitton handbags) online as well. In the past, even though LVMH products were offered online, their actual sales were almost exclusively at retail establishments.
Category Breakdowns Show Where the Action Is
The company said overall revenues had dropped -16% in 2020, so this rebound is a welcome new direction. However, LVMH did disclose that its airport-based duty-free shops are still struggling, as the travel and leisure business has yet to fully re-engage.
Category breakdowns showed areas where the company enjoyed really strong gains. In their fashion and leather goods division – which contains brands like Vuitton, Dior, and Fendi…and which is their largest category – the company reported like-for-like sales grew an impressive 52% (analysts expected +27%). But the crown jewel of growth (pun intended) was the company's watches and jewelry division with blew the doors off with a sale increase of 138% – although in this case they include acquisitions and exchange rate changes. This was thanks largely to their recently acquired Tiffany brand.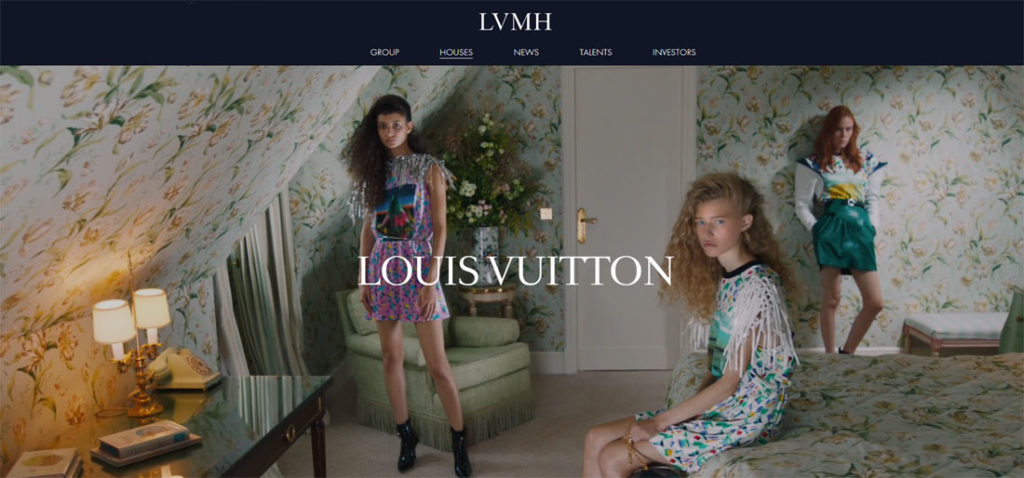 What is kind of funny about that is that LVMH started their offer to acquire Tiffany before the emergence of COVID-19. When the pandemic hit and the world shut down, they tried to take back their offer – ending up in court with Tiffany who sought to force them to honor their purchase offer. By the end of 2020, the parties had come to a new deal (LVMH paid a little less) and the acquisition went through…much to the benefit of LVMH.
Why Am I Reporting on Hand Bags, Watches, and Cosmetics?
So why am I spending so much time on a non-tech business? Because I think it is clear that there is a lot of crossover in the customer profile between the luxury channel (the one-percenters) and the high-performance, luxury-focused custom integration channel. In 2020, technology benefitted from consumers coming to realize that a good quality, network-attached residential technology system was an "essential service" in the age of COVID. That gave us a lot of tailwind helping our channel during the pandemic.
However, some of that tailwind is likely to taper as the world begins to return to normal. All of the increased consumer demand we enjoyed as people upgraded their networks due to the heightened need for reliable work-from-home, learn-from-home, and constantly entertain-at-home systems…will lose some of its momentum as people go back to working-out-of-home, learning-out-of-home, and mostly entertaining-out-of-home.
If I'm right in that assessment, then it is comforting to see that good old fashioned consumerism is beginning to re-engage, and we can pick up where we were in 2019 – with its consumer migration to smart homes, home automation, home theaters, and more.
Learn more about LVMH brands and businesses by visiting: lvmh.com.