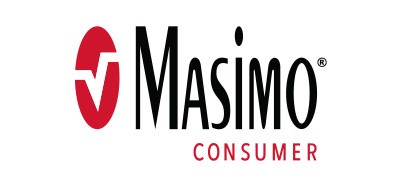 Masimo Consumer, part of Masimo Corp (Nasdaq: MASI), announced today that it has formed a partnership with Oasys Residential Technology Group, a buying group of residential technology integrators that is part of the Nationwide Marketing Group. Formerly known as HTSN, the rebranded and rechartered Oasys Residential Technology Group recently held its inaugural launch event in May in Nashville with Strata-gee in attendance.
Learn more about Masimo Consumer at Oasys
Masimo Consumer is the parent company of powerful audio brands, such as Bowers & Wilkins, Definitive Technology, Denon, Marantz, and more. The announcement from Masimo Consumer says that this partnership will offer Oasys members access to Masimo's dealer programs, marketing support, field team, and technical support.
These Masimo Consumer-provided resources are designed to enhance Oasys members' business operations and customer service. And these programs are a hand-in-glove fit when you consider the group's focus on education and development for its dealer members.
Helping Grow a Group That is Growing a Channel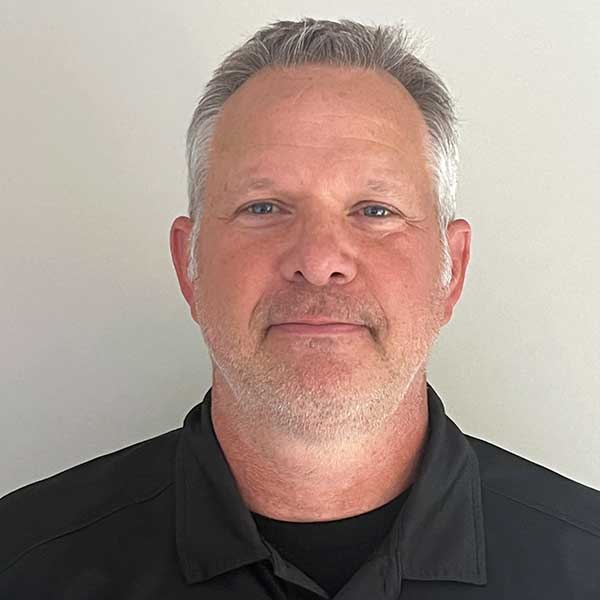 We are eager to work with Oasys and support the growth of their members, as well as the custom integration channel at large. Our partnership with Oasys will expand the reach of our brands and our training and development platforms to support a wider range of custom integration dealers. This will be a mutually beneficial partnership that will help move the entire custom integration industry forward.

Kevin Zarow, Masimo Consumer Vice President of Sales
As I have previously reported, Oasys was founded on the premise of expanding group membership to new and emerging integrators and dealers. In so doing, the group seeks to expand the market impact of the overall residential technology integrator community.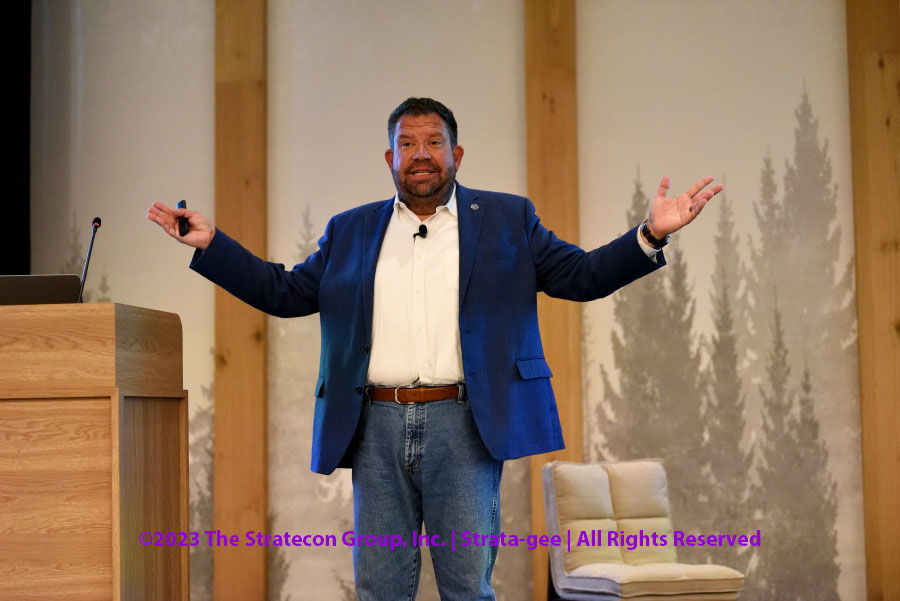 The Perfect Partner in Audio for Oasys Members
Masimo represents the perfect partner in the audio category for Oasys dealers. Their portfolio of brands will enable our members to serve customers at every step of their audio journey, whether they're just venturing into the space or are an established audiophile. We're excited to see how we can build on this partnership and help our integrators thrive.

Hank Alexander, Oasys Director
The Oasys Residential Technology Group offers its members a unique combination of world-class offerings to their members with a focus on helping independent integrators grow their businesses through education and training.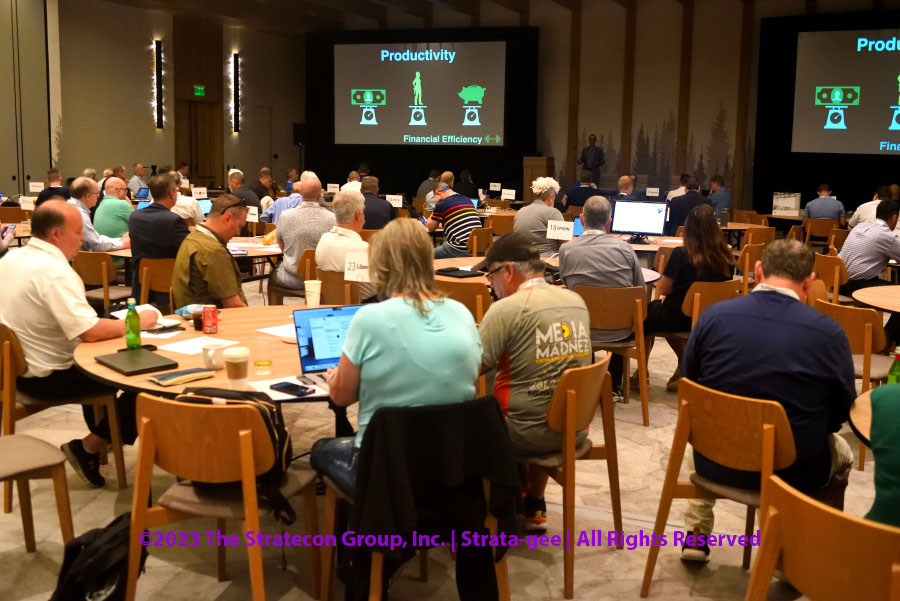 For more information about the agreement or about becoming a Masimo dealer, please contact your Masimo Consumer regional sales representative.
Learn more about Masimo Consumer by visiting masimo.com.
See more on the Oasys Residential Technology Group at oasysgroup.org.