Luxul announced today that in response to its growing business, it has added two key hires in product management and technical writing. Joining the networking solutions provider are John Epeneter as its new product manager and Lindsay Bull as technical writer.
See more on the roles of these new hires and what it means for Luxul…
In the product manager role, Epeneter will be responsible for developing and managing the company's product roadmap, including the design of new products to better meet the needs of Luxul dealers. As technical writer, Bull will primarily be responsible for creating content for Luxul's marketing efforts.
According to Luxul, Epeneter has spent the bulk of his 25-year career in product management for a variety of companies. His career includes stints at everything from startups to major brands such as Novell, Symantec, and Control4.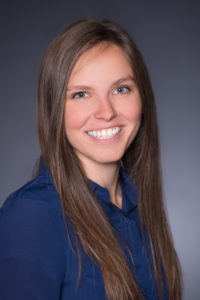 Epeneter's educational background includes a bachelor degree in business and organization communications from Emerson College. He further holds a dual MBA in information technology and marketing from Westminster College. Finally, Epeneter is currently working towards a degree in software development from Western Governors University.
An experienced marketing professional, Bull has held positions such as marketing coordinator for Vantage Controls – which is how many in the industry know her – and even chief marketing officer for Atomik Climbing Holds, a climbing accessories supplier. Bul has also worked as a freelancer managing SEO and social media for startups, and writing articles for industry publications. Bull holds an bachelor's degree in English Literature from Utah Valley University.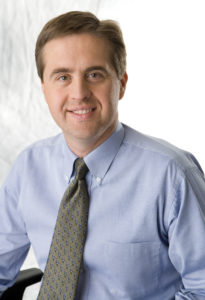 "With our growing dealer base, it's an exciting time at Luxul, and we couldn't be more pleased to welcome John and Lindsay to the team," said Mike Grubb, vice president of marketing at Luxul. "John has a long history of developing hardware and software to meet the needs of dealers and their customers, and he will be instrumental in creating the future of networking at Luxul. Relying on her marketing experience, Lindsay will not only play a key role in supporting our dealers, but will also assist us in our public relations ans social media efforts."
Learn more about Luxul at: www.luxul.com.