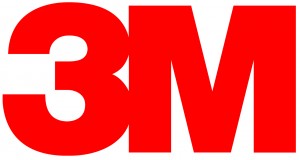 3M Touch Systems, Inc. announced today a new 46-inch 3M Multi-Touch Display C4667PW – a high-performance multi-touch display with the ability to track up to 60 simultaneous touch points. Designed with multi-user environments in mind, 3M says the C4667PW is optimal for collaborative environments where two or more people need to work both independently and as a group.
See more on this remarkable product which just might have huge market potential…
3M noted in the announcement that the C4667PW redefines collaboration and anticipates that the product will find its way into high-use commercial or corporate environments. Accordingly, the company built the display with a commercial-grade chassis and high performance technology.
The company says that the 46-inch display incorporates high-definition graphics (1920×1080 resolution), a wide 178-degree viewing angle, super-fast 10 millisecond touch response, and a flat front surface industrial design capability. The chassis is protected by an all-metal housing and even the front surface is reinforced with a "chemically strengthened" 1.9 mm anti-glare coated glass for longevity and image quality.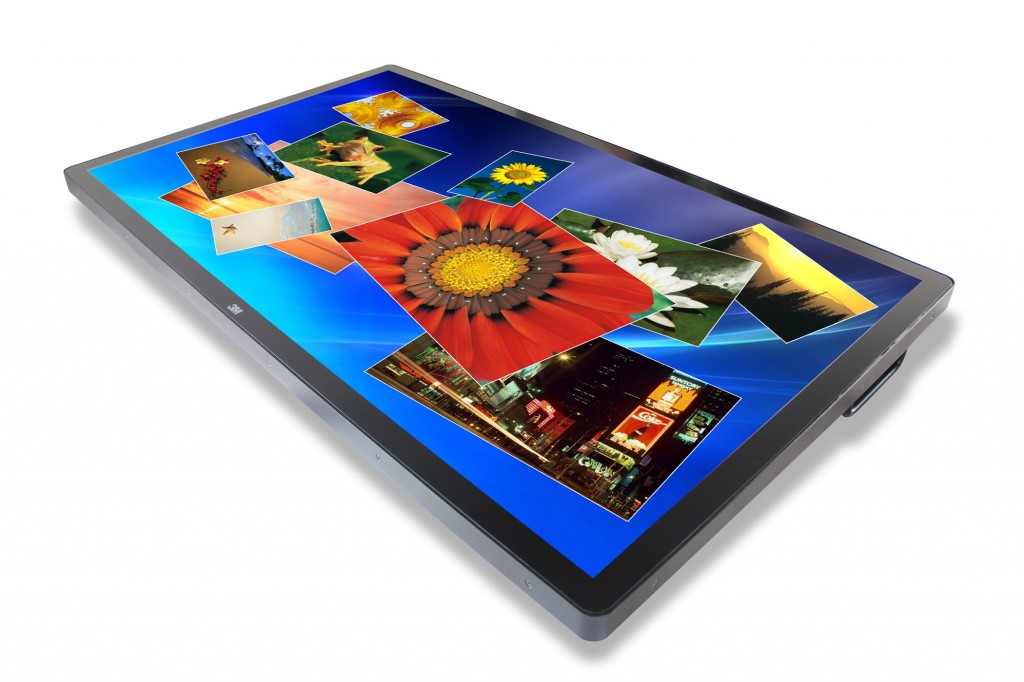 "The 46-inch C4667PW chassis display is our largest multi-touch display to date and helps redefine on-screen collaboration possibilities," said Diego Romeu, global business unit manager, 3M Electronic Business Solutions in a prepared statement. "This new display is an ideal solution for companies developing multi-user applications that are looking for the reliability, robustness, and touch performance needed for commercial environments."
The company notes that the C4667PW uses their projected capacitive technology – the same technology used by smartphones and tablets. Because of this, the unit is unaffected by ambient lighting issues – unlike many other large-format multi-touch available from competitors.
The 3M C4667PW Multi-Touch display is available from distributors, such as BlueStar, Ingram Micro, ScanSource, SYNNEX, TechData, and other popular online retailers including 3M's own www.Shop3M.com.
For more information, including a demonstration video, see: www.3M.com/multitouch.