Just one day after we reported that JVC Kenwood was turning away from the Consumer Electronics business and choosing to instead pursue more commercial enterprises – the company announces its first major partnership in this new operating model. The company has partnered with Europe's Airbus Defence and Space in a major new initiative to develop a public safety wireless broadband technology for the North American and European markets.
Learn more about the major new partnership for the company…
Although not well known here in the U.S., JVC Kenwood already has a substantial portfolio of wireless technologies targeted at commercial markets. Based on their earlier announcement of focusing their resources in more commercial enterprises, it only makes sense that this is one area they would target, and they hinted as much in yesterday's article.
In fact, JVC Kenwood claims to be the second largest provider of mobile radio solutions…in the world. With this being the case, the company should have a strong foundation to build this new professional broadband business upon.
From the JVC Kenwood website:
With regard to the opportunities presented by the mobile radio business, in which the Group holds the world's second largest market presence, the focus will be on digitization. Currently expanding its business in proprietary digital professional radio systems for U.S. private companies, the Group will begin sales to the public safety sector in the U.S. and private companies in Japan. Business expansion will also result from focusing on the development of new digital professional radio systems that meet the needs of the markets in Europe, China, and other Asian countries.
Now we learn that JVC Kenwood has partnered with Airbus whose formerly independent Cassidian division has been working on a 4G LTE (Long Term Evolution) broadband network designed for public safety organizations with technology partner Alcatel-Lucent. This system was successfully tested in Europe, according to a December 4, 2013 press release on Cassidian's website.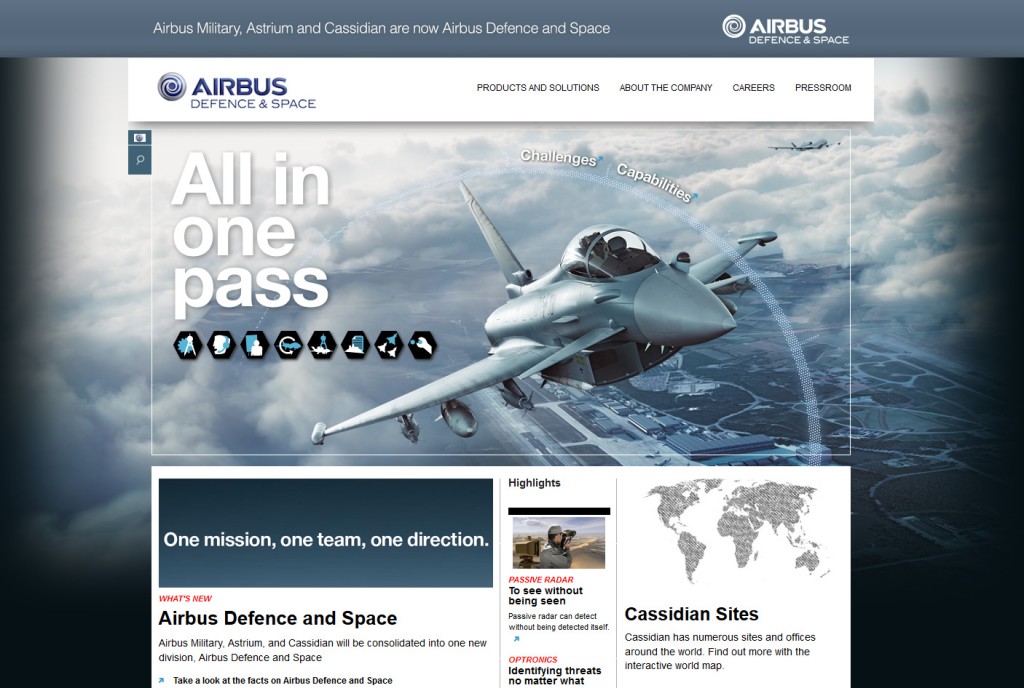 Terrorists and criminals…
At issue here, according to the partners, is a growing and urgent need for various public safety organizations (police, fire, emergency response teams) to move beyond simple voice communication, to professional grade broadband data, video, and image communications. This is necessary, they say, to deal with new emerging threats such as terrorism and International crime. However, existing LTE technology was not designed for such mission-critical purposes.
So the partners are working together to better determine how to integrate the latest mobile communications technologies with other professional communications standards applicable to both digital radio, P25 – a digital radio standard for North America, and TETRA (terrestrial trunked radio) – it's European equivalent. The partners say that they will also explore other opportunities to "jointly develop technologies and solutions for the evolution of Professional Mobile Radio (PMR) markets."
"Our PMR networks users are facing an increasing need for enhanced data capacities and LTE has been selected as the access technology for the evolution towards multi-media group communication services beyond 2020," Jean-Marc Nasr, Head of Sales Europe, Middle East and Africa of Airbus Defence and Space said in a prepared statement. "Bundling the experience and research and development capabilities of JVC Kenwood with ours is a major step towards making such mission critical communications technology available in the future."
Haruo Kawahara, CEO of JVC Kenwood added: "The joint development of next generation public safety radio systems will provide plenty of new opportunities, especially in the countries where a dedicated frequency band has been assigned to a public safety broadband system (LTE). We intend to address the market of police, fire brigades and emergency response teams with a full-scale public safety wireless broadband system with video and sensor solutions. We have a good dealership in the United States, for example, and we are excited to be able to support customers with all-in-one P25 next generation systems solutions. Doing this together with Airbus Defence and Space is a perfect match."