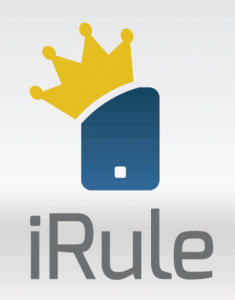 Up and coming DIY and Pro home automation company iRule announced this week that it has appointed Adam Gold as its Vice President of Sales. Gold joins the company after leaving a position as Regional Sales Manager for Middle Atlantic Products.
See more on this appointment…and on the unique iRule company and products…
Detroit, Michigan-based iRule says that Gold's appointment is effective immediately and he will be in charge of the company's global sales efforts. As part of this effort, Gold will direct the company's sales representative network, which the company says is "expanding."
As a company, iRule has charted a unique and – some would say – difficult strategy of selling to both do-it-yourself (DIY) consumers…and to professional installers. Others have tried to walk this difficult path…many have failed.
Has his work cut out for him…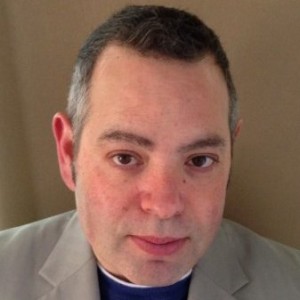 Gold will clearly have his work cut out for him as he builds the company's distinct – and some would say opposing – sides of the business. He brings more than 20-years experience within the A/V industry which, beyond his stint at Middle Atlantic, includes positions held with Crestron, Sim2, Bose and Mitsubishi…among others.
A press release by iRule says that Gold's experience includes "system integration, channel and partner development and sales management." The release goes on to say that his technical background covers "pro audio, projection systems, A/V distribution, lighting controls and residential and commercial automation."
A happy hybrid…
The iRule product is a hardware/software hybrid solution, heavily weighted toward cloud-resident software solutions. The software does the heavy lifting and iRule has partnered with Global Cache to offer a range of simple hardware interfaces, including Wi-Fi enabled versions, to drive your real-world devices. The company says it can control any infra-red (IR), RS-232, or Ethernet-enabled A/V equipment and it offers both iOS and Android apps.
Learn more about iRule at: www.irulethehome.com.