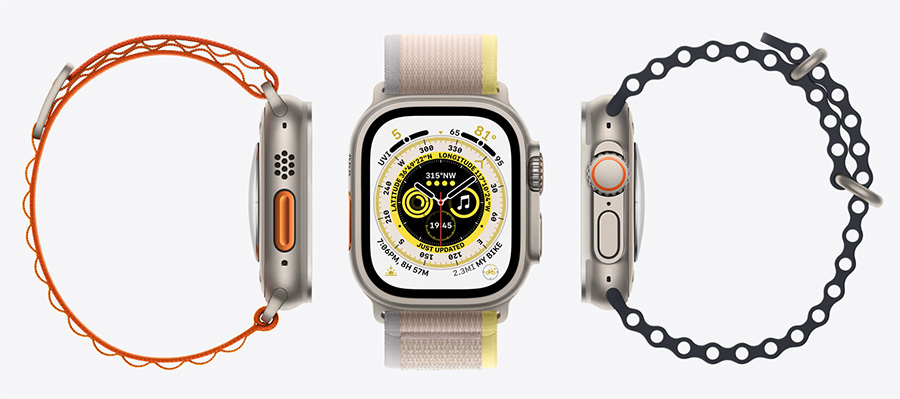 Closing Arguments Began Wednesday
In a surprising and rather dramatic late-trial incident, an Apple witness violated a pre-trial order from U.S. District Judge James V. Selna meant to limit the amount of evidence to be presented, and – upon a motion from Masimo – he reversed that order, allowing Masimo to reveal more evidence potentially detrimental to Apple. Specifically, jurors learned that Apple had not just hired two Masimo executives as they had been told, but rather, the tech giant had hired as many as five more (for a total of seven) employees away from Masimo.
Learn more about a surprising turn in Masimo v. Apple
Well, it's been another surprising turn of events in the $3B trade secrets trial between Masimo Corp, et al vs. Apple, Inc. Late in the trial, as Apple was close to finishing up their defense of the action brought against them by Masimo, a defense witness flubbed. And that flub ended up putting Masimo back in the driver's seat to enter new evidence of which the jury was not supposed to have been made aware.
It was a big win for Masimo, and I'm pretty certain not a happy circumstance for Apple, who feared the judge's decision could suggest to jurors that something untoward had happened allowing more evidence negative to Apple's side to be introduced. They were right to be concerned, as Judge Selna's reversal meant that a witness – an Apple executive who had already completed his testimony – would be brought back in for more questioning by Masimo attorneys. The reversal also meant that additional documentary evidence surrounding Apple's planning to approach Masimo employees could be introduced as well.
What's This Latest Kerfuffle All About?
So just what specifically was this kerfuffle all about? In the period leading up to the trial, the two parties offer up their evidence to be presented to the jury before the judge who determines what is appropriate and what is not. Of course, each side can object to the other side's evidence, with the judge calling balls and strikes.
One of those issues, I have since learned, centered around the number of Masimo employees who left the company to go to work for Apple. Apparently, there were many more than the jurors (or we) knew. This was because much of this discussion was sealed by the court, and not available publicly.
The Number of Former Masimo Employees Who Went to Apple is at Issue
The long and short of it is that in preparing for trial, the judge is almost always trying to pare down the issues to be presented and decided by the jury. In this matter, it was clear that both Dr. Lamego and Dr. O'Reilly were key to the issue of Apple developing an effective sensor. This specific issue was less clear with regard to the other employees.
So, according to a report by legal reporter Meghann Cuniff, even though the judge "agreed with Masimo that this evidence 'could give rise to an inference of plan, intent, etc., [by Apple to poach Masimo employees] he agreed with Apple that the evidentiary value was outweighed by Rule 403 concerns.'" And so he ordered that the jury would only be told about the two key employees, Lamego and O'Reilly.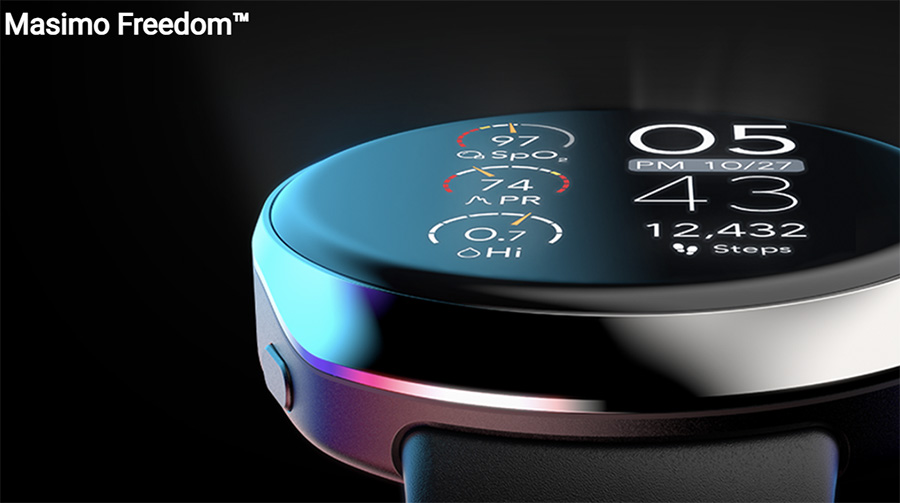 Apple Executive Denies They Targeted Masimo Employees; What Does the Evidence Show?
But during his original testimony, Apple Vice President for Hardware Technologies Steve Hotelling took the witness stand and denied that Apple targeted Masimo employees. Masimo's attorneys jumped on this, filing a motion with the judge in which they said that Hotelling's testimony was "at a minimum, misleading and incomplete."
Just Like That the Judge Reversed His Decision, a Big Win for Masimo
And just like that, the judge reversed his pre-trial decision in order to allow Masimo to again cross-examine Hotelling, and introduced further documents, emails, and other evidence establishing that, in fact, Apple very much had a plan to go after Masimo employees…and they went after several. Jurors (and Hotelling) were shown an email exchange between Hotelling and Apple engineering recruiter Lan Nguyen that had a subject line "Recruiting from Masimo" and body text asking Nguyen to speed up research on Masimo and suggested "researching next level down" [a reference to the next level of employees below Lamego and O'Reilly].
Hotelling and jurors were also shown another email, this one from Dr. Lemago to Hotelling, in which he indicated that bringing on Johannes Bruinsma, another Masimo employee, would "bring value to the sensing team." Hotelling in his renewed cross-examination by Masimo's attorneys said he did not recall the email but he did admit that Bruinsma and at least four other Masimo employees came to work at Apple.
"I would say it's accurate that these people joined Apple… Though not unusual for people [from] other companies to join Apple or vice versa," Hotelling answered.
Masimo Points to Apple's 'Project Everest'?
What has Masimo peeved is that during discovery, they learned of an internal project at Apple called Project Everest. In a slideshow for Apple's upper management, Project Everest's purpose was to study ways to target Masimo in order to help the Apple Watch. One of the options shown on a slide was "acquisition of Cercacor and/or Masimo (or people or assets)."
During Apple executive Hotelling's direct examination by Apple's attorneys, they sought to put a more positive spin on Project Everest. So Hotelling claimed that the phrase "people or assets" referred to the acquisition of a team or division within a company. But, he said, Apple didn't pursue that option or any others regarding Masimo.
Masimo to Judge: 'The Jury Should be Allowed to Hear the Truth'
But, as Masimo put in their motion to the judge, "Apple did seek to acquire a 'team of Masimo' employees." Further adding, "The jury should be allowed to hear the truth."
So in summary, thanks to this turn of events, the jury has a fuller picture of just what tactics Apple was engaging in relative to Masimo and its employees. This includes the fact that Apple hired at least seven Masimo employees…not just the two as originally thought.
Where Matters Stand at This Moment
Apple rested its defense in this case on Tuesday. Apple also recently made a Rule 50 (a) motion for judgment as a matter of law, which asks the judge to dismiss that matter immediately, as Apple maintains that Masimo did not prove its case. This is a very common tactic that usually is not successful. Now that the jury has heard the whole case, the judge tends to want to move to deliberations. It doesn't appear that the judge has ruled yet, but the motion is not likely to succeed.
Oh, and by the way, Masimo has also filed a Rule 50 (a) motion for judgment as well. They ask for a finding that all points were proven. Again, not likely to succeed.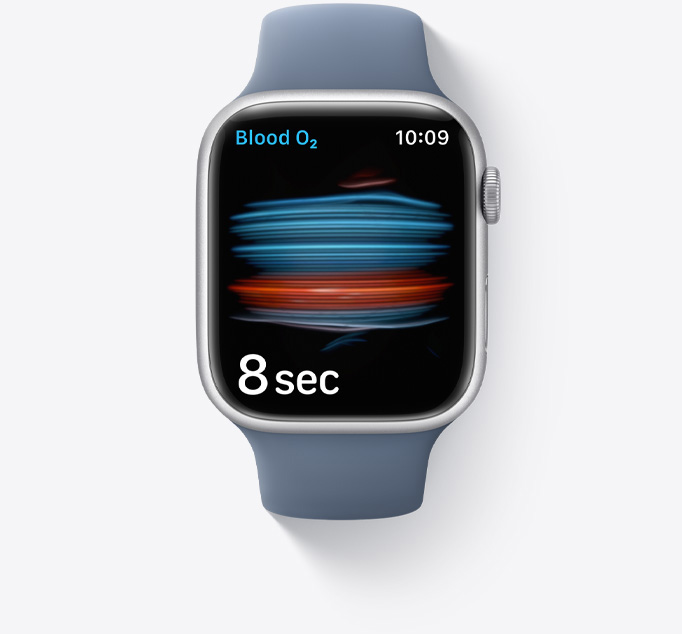 Closing Arguments Began Wednesday
Closing arguments began as I write this on Wednesday and will continue on Thursday. Once closing arguments are complete, the judge will then give his instructions to the jury. At that point, the jury will retire to the jury room to begin its deliberations.
And, of course, nobody knows how long deliberations will take.
Learn more about Masimo by visiting masimo.com.
See more on Apple at apple.com.