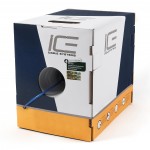 We often think innovation has to be some major technological breakthrough – some amazing new mobile device…or smartwatch…or IP-enabled network controller configurator extender…or such. That's cool…but we're firm believers in all forms of innovation – including mini-innovations. And there are opportunities for innovation everywhere. ICE Cable, for example, says it has innovation – in the box!
See more on ICE's innovation in the box, below…
For those of you who don't know, ICE Cable is a wire & cable company that specializes with a focus on the custom integration industry. The cable industry can be a dangerous minefield with lots of big, well-financed, orient-sourcing players rolling out very inexpensive – and often sub-par cable. The cable business is not for the feint-of-heart.
So if you can't out-horsepower them, then the next best thing to do is out-smart them with intelligent product diversification. This is also a tricky proposition in the cable business, because so much of the product is dictated by standards.
What's a clever company to do?…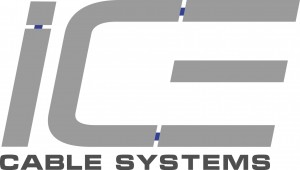 How about leveraging your deeper understanding of the integrators' daily plight to come up with a simple innovation that makes their lives easier? Take a common task – say pre-wiring a job site, and make it faster/easier/simpler reducing time and waste – and you've really done something. To this I say…BRILLIANT!
Earlier this month, ICE announced its Big Mouth Payout (BMP) bulk wire and cable box. Yes, the box is the innovation…and ICE says that this new design offers integrators four key advantages over anything they can get from a competitive product..
Big Mouth Payout Bulk Wire & Cable Box's 4 Major Innovations: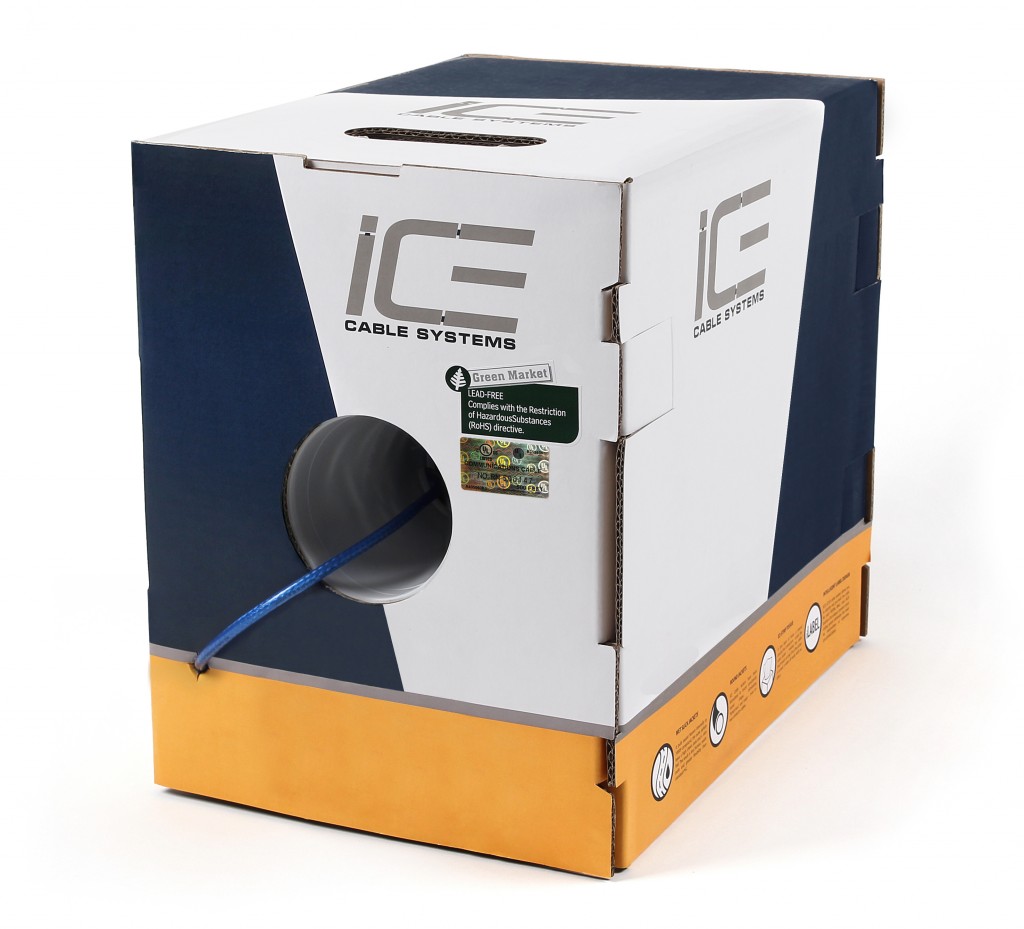 FIRST – There's the…well…big mouth. The BMP box has a wide 4-inch opening to facilitate the cable exiting the box with a little less resistance (no pun intended, well maybe a little intended).
SECOND – But the big mouth alone isn't the whole picture – ICE has coupled the larger opening with a proprietary, as in…we-could-tell-you-but-then-we'd-have-to-kill-you…cable winding pattern. ICE President Brian Rizzo says that these two points together results in a payout more than 20-times larger than anything else on the market – solving issues like kinking and tangling and greatly facilitating the "one-man wire pull."
THIRD – ICE wisely – although not quite as uniquely – has included footage marketing on the cable jacket. But unlike some cable companies, they include both count-up and count-down markings for whichever flavor works for you at the moment. That is convenient and – according to the company – helps you to pull and use cable more efficiently ("optimal usage" for "less scrap").
FOURTH – On top of all this, the company says that the BMP box is made of very durable, water-resistant cardboard. ICE even included double-layered reinforced handles which you'll really appreciate when you're lugging a 1000 ft. cable box around the job site looking for the 2″x10″ board that descends into the basement where the main panel is going.
ICE thinks so much of this design that their entire line of bulk cables will be available in a BMP box whether category, speaker, coax, alarm, control, etc.
"Our payout and wind pattern  help eliminate everyday pull-problems like kinking, knotting, recoil and tangling," President Rizzo said in a prepared statement. "Removing these obstacles makes a one-man wire pull — for example from atop a ladder — significantly easier."
Learn more about the big mouth payout box at: www.icecable.com.