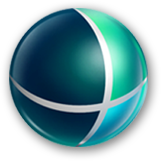 Lenbrook International announced this week a major transition in their management team in what it said was a carefully thought-out "succession plan." Lenbrook, parent company to the Bluesound, NAD, and PSB brands, will restructure their senior management team in the wake of a form of retirement of two of its most prominent leaders – Lenbrook Americas President & CEO Dean Miller; and Chief Brand Officer John Banks. It is not an overstatement to call this the end of one era and the beginning of a new one.
See more on this change at Lenbrook…
At the core of this management change, Miller and Banks will relinquish their day-to-day operational responsibilities, going on to join the Lenbrook International Board of Directors. This participation on the Board will keep them both involved in overall strategic matters, but turns over the daily operations to a new, younger management group. It will also mark the end of a dedicated upper management team responsible for – and based in – the U.S. market, putting even more control in Toronto, Ontario, where the Canadian company is headquartered.
According to the company, Miller and Banks have been involved with the company – in one way or another – for something like 30 years. They are also said to have been working closely with Lenbrook's President and CEO Gord Simmonds on this plan for more than a year.
In the Works for a Year
Dean Miller
President & CEO
Lenbrook America

"Succession planning, longer range management development and team building are important parts of our company's culture," said Gord Simmonds, President and CEO of Lenbrook International, in a prepared statement. "As some of our valued leaders take a step back from their daily operational responsibilities, we have put ourselves in the fortunate position to be able to promote talented individuals that can capably assume the reins of leadership at Lenbrook. We have no doubt that these changes will bring an infusion of fresh energy and new ideas to continue us on our successful path."
In a telephone interview with Dean Miller on these changes, Miller told us he considers himself lucky because "Lenbrook is such a unique and cool place – [one of] the values of the Simmonds family is that they actually appreciate people with experience."
Promoting from Within
The announcement from the company went on to identify the promotion of three current Lenbrook employees, as part of this succession plan. These newly promoted positions are:
June Ip – Ip, formerly International Marketing Manager, becomes Vice President, Marketing for Lenbrook International. She will be in charge of all brand and distribution marketing initiatives
David Cain – Cain, formerly Director of Sales, Key Markets, is promoted to Vice President, Sales and Commerce. He will take charge of global sales and distribution, product management, and customer service. Currently based in London, Cain is moving to Toronto.
Agata Mossop – Mossop, formerly Vice President, is now Vice President, Channel Development, a newly created role at Lenbrook International. Her charge is to provide brand management for non-Lenbrook owned distribution in North America – which currently includes Bang & Olufsen PLAY and Tivoli Audio.
"All three of them are great folks…all of them highly educated and really smart," Miller told us. "Yeah, I have big expectations. I think they're all going to do a great job."
Looking for North American Sale Manager
In addition to these folks, Lenbrook is looking for a North American Sales Manager to lead their sales initiatives in the US and Canada markets. This position will be responsible for sales of both Lenbrook brands and non-Lenbrook owned brands. Those interested in this position should make their candidacy known to Heather White at hw@lenbrook.com.
What these changes mean for the future of Lenbrook's highly specialized brands is a bit of an open question. Although Miller told us that Gord is well versed on each of these brands and their business models, the fact is that Miller and Banks get a lot of credit as the visionaries that brought Bluesound to life…and breathed new life into NAD and PSB.
Keeping the Vision Alive
Still, Miller expressed optimism. When asked how the unique vision of these brands will continue forth, he said: "We have product managers by brand, and the three new managers have all been with the company for some time now – they know the values and the history and the direction. So I think they'll have good control and some good ideas…I expect that they'll all do well."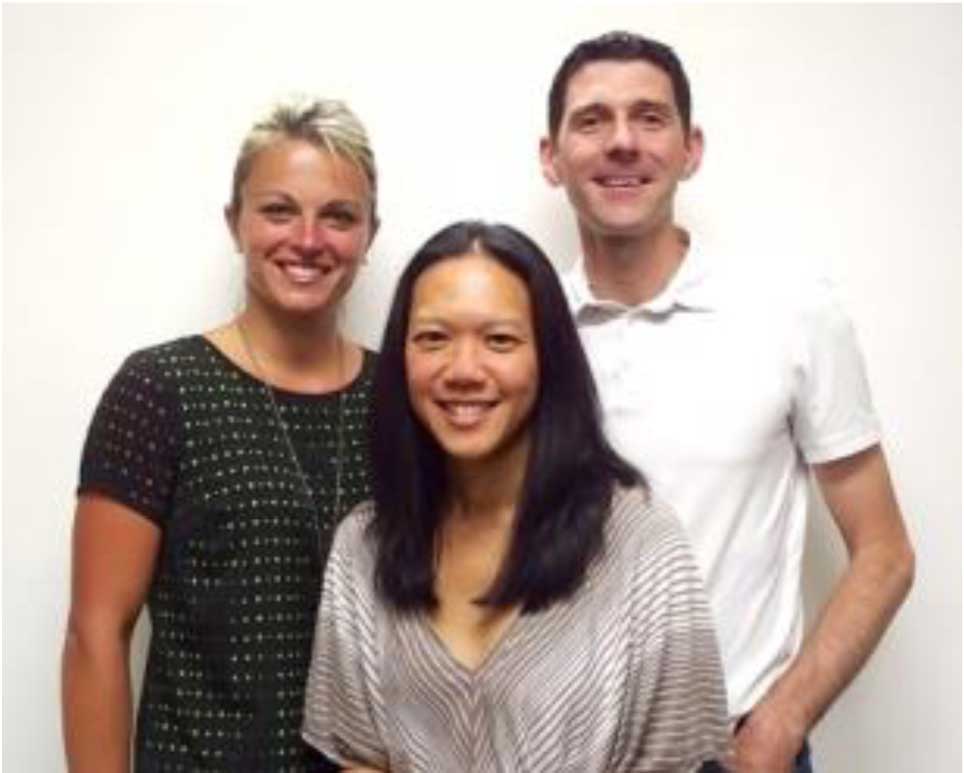 Although the release doesn't specifically say it, this situation is in fact a retirement by Miller and Banks. But Miller hastened to add that they are not totally disengaging – Miller expects to still be spending about 25% of his time on Lenbrook matters…and Banks is expecting to spend about 50% of his time at Lenbrook. So, in some respects, it's more of a semi-retirement plan for the executives.
Like Jerry Seinfeld
"Fortunately, Gord would like us both to stay involved and do what we can do to help out," Miller said.
Even so, Miller is looking forward to this new chapter of his life. Like Jerry Seinfeld, who after nine years of a successful sitcom show on TV, decided to end the show while it was still highly rated – Miller views his situation in the same manner.
"I'd rather do this [semi-retire] when things are going well," Miller told us. "You know, life is short, I'd rather go out in a controlled fashion while things are going well."
Learn more about Lenbrook International at: www.lenbrook.com.