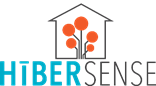 HiberSense, an emerging provider of smart residential and commercial climate solutions, announced this week that it has hired Chris Lawson as their new Channel Sales Manager for the US. Lawson will represent the line to residential and commercial integrators as well as HVAC contractors anywhere in the nation.
See more on HiberSense's new sales manager…
In addition to the usual 'show and tell' of a sales manager's position, the company says that Lawson will also be responsible for providing comprehensive training and sales support functions for his channel. He will also represent the brand at various industry tradeshows.
Lawson is said to have a "broad background in technology sales," such as selling outsourced IT services and working with various high-tech startups.
We are thrilled to bring Chris onboard as an evangelist for the HiberSense brand. HiberSense effectively delivers room-to-room comfort for nearly any space and I am confident that Chris' experience and determination will be an asset for the company moving forward."

Bob Fields, COO of HiberSense, Inc.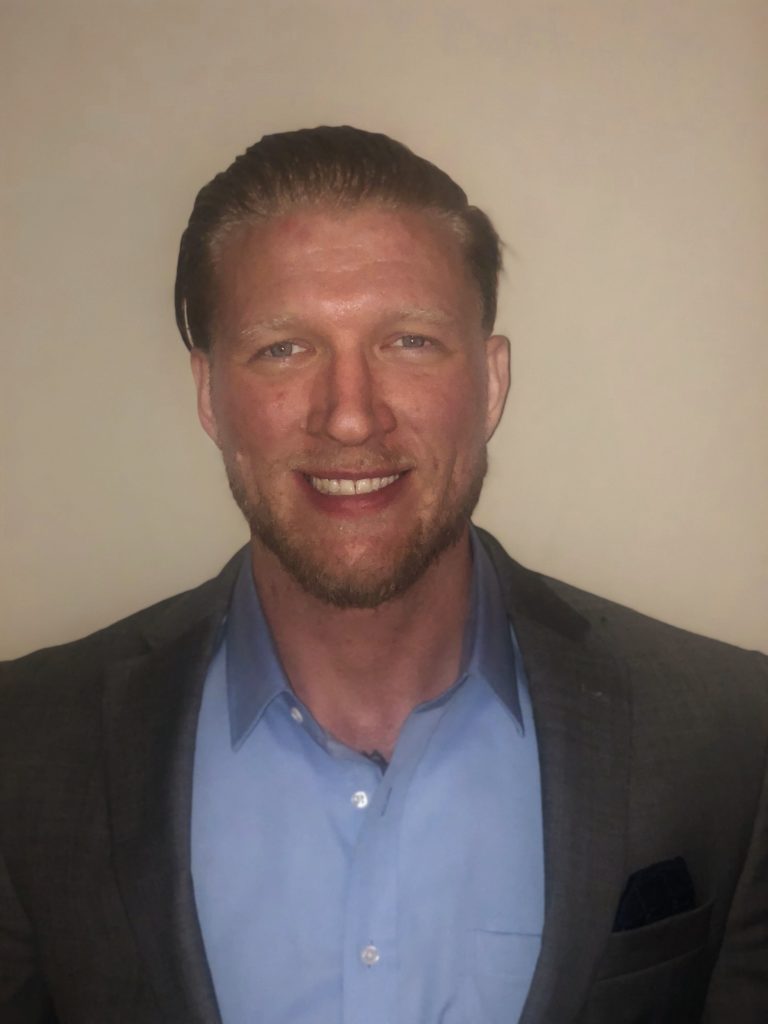 Lawson will based in Boston and is excited about the opportunity to work at HiberSense.
"HiberSense represents a significant opportunity to bring balanced comfort to over 70-million homes and commercial spaces that are currently served by single thermostat systems. Just about everyone has experienced the discomfort of hot or cold rooms. HiberSense is a unique solution and so effective at solving a widespread problem while maximizing energy efficiency – I am very much looking forward to this opportunity."

Chris Lawson, Channel Sales Manager for HiberSense, Inc.
HiberSense is a smart technology that uses room sensors, a hub, HVAC vent adjusters, and an app to rethink how you enjoy and operate your home heating and cooling system. The co-founders all got together at the University of Pittsburgh to conceive and create this new take on environmental control.
Learn all about HiberSense and its climate control solutions by visiting: hibersense.com.