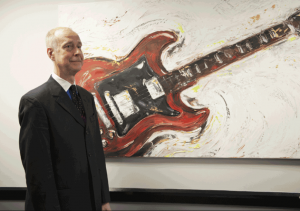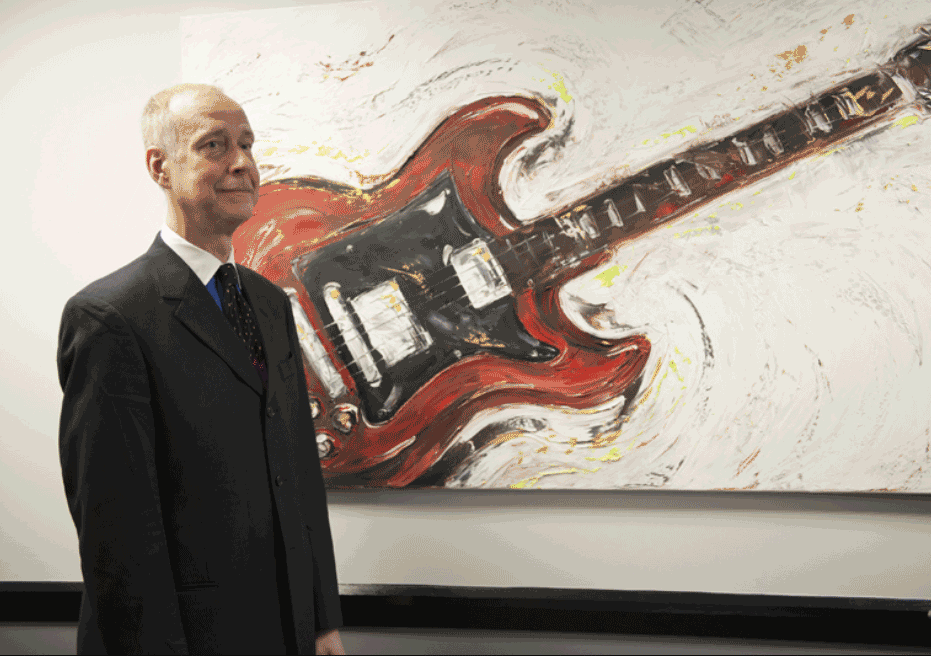 Gibson Brands (formerly Gibson Guitar) announced today that CEO Henry Juszkiewicz will be featured on an episode in season two of AMC's reality show "The Pitch." The show chronicles the steps that rival advertising agencies go through to win new clients.
See more on Gibson's participation on 'The Pitch'…
"The Pitch" premiered on AMC in April 2012 and went on to win a Critic's Choice award for Best Reality Series – Competition. The show follows rival advertising agencies as they pull out the stops to win new business.
Each episode of the show follows two different agencies as they work on a tight seven-day deadline to create a dynamite campaign to win over the client. The show illuminates the challenge of building a powerful and creative campaign that will knock the socks off the potential new client.
In Gibson's case, the company needs a new creative approach to help it market its recently acquired portfolio of consumer electronics brands. As Gibson's own materials verify – CEO Juszkiewicz is "known to disdain the ad agency model for marketing."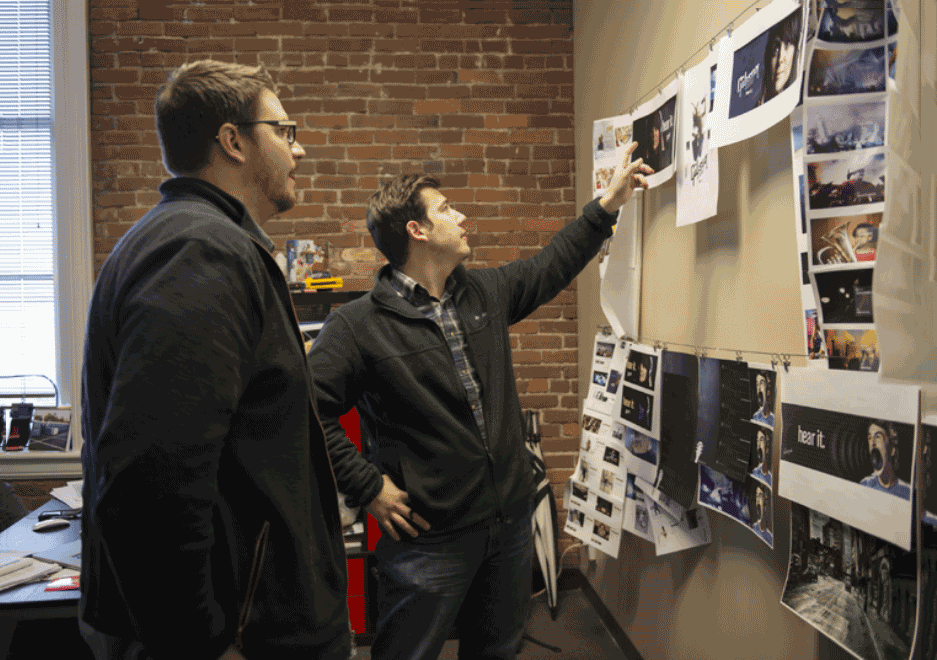 So for "The Pitch," Juszkiewicz challenged two advertising agencies in Nashville, Gibson's home town, to create a "coherent campaign that encompassed the prestige, quality, and level of innovation associated with the company's entire family of brands in a powerful yet affordable way."
"'The Pitch' explores just how hard it is to come up with a good creative idea, and, once you have it, how hard it is to sell it. The series is only as good as the agencies and brands that participate in the process and thankfully the people we're featuring in season two are contributing some compelling and captivating stories," said Joel Stillerman, AMC's EVP of original programming, production, and digital content.
Show times for the Gibson Brands segment, which is season two, episode six, will air at: September 19, at 11p.m. ET/PT, September 20, at 2a.m. ET/PT, and September 26, at 4a.m. and 9a.m. ET/PT.