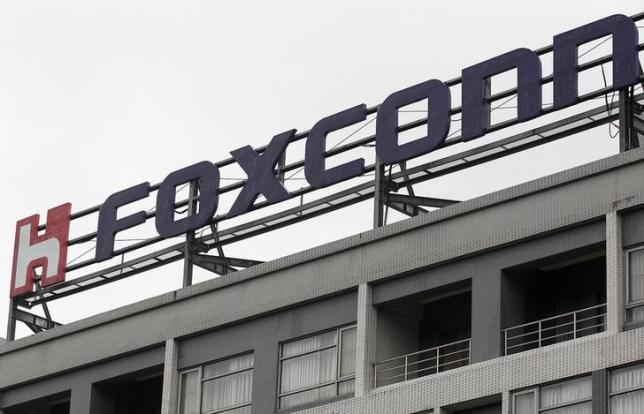 Hon Hai Precision Industry Co., the Apple, Inc. primary supplier better know as Foxconn, has cut more than 50,000 jobs as the pain from the dramatic drop in iPhone sales is taking its toll on the company. Not only that, but the company has fallen short of hiring goals to which it previously committed to the State of Wisconsin – losing major tax credits for this year.
Worse yet, the outlook for the near future, doesn't look to improve any time soon.
See more on Foxconn's trouble…
The Nikkei is reporting that Foxconn, one of Apple's largest suppliers of iPhone assembly services and parts, has been forced to let 50,000 workers go in the wake of being hit with production cutbacks by Apple. These cutbacks are the direct result of slumping iPhone sales, one of Foxconn's biggest production jobs.
These cuts took place during and at the end of the last fiscal quarter (Oct-Dec 2018). Most of these cuts took place at Foxconn's top iPhone factory in Zhengzhou, China (Henan Province), the Nikkei says.
Cuts Came Earlier Than Expected
According to the report, it is not unusual for Foxconn to expand and contract their employment levels to coincide with seasonal inventory build. However this year, the cutbacks took place before the end of the year. That, it seems, has never happened before.
Cutbacks have hit other suppliers also, as we noted that there are so many Apple suppliers in Taiwan, that the sales declines has had an appreciable impact on Taiwan's gross national product (See my post: Apple Supplier Foxconn Hit Hard by iPhone Sales Drop from just a few days ago). Apple's second biggest supplier Pegatron also cut headcount by the thousands starting in November 2018.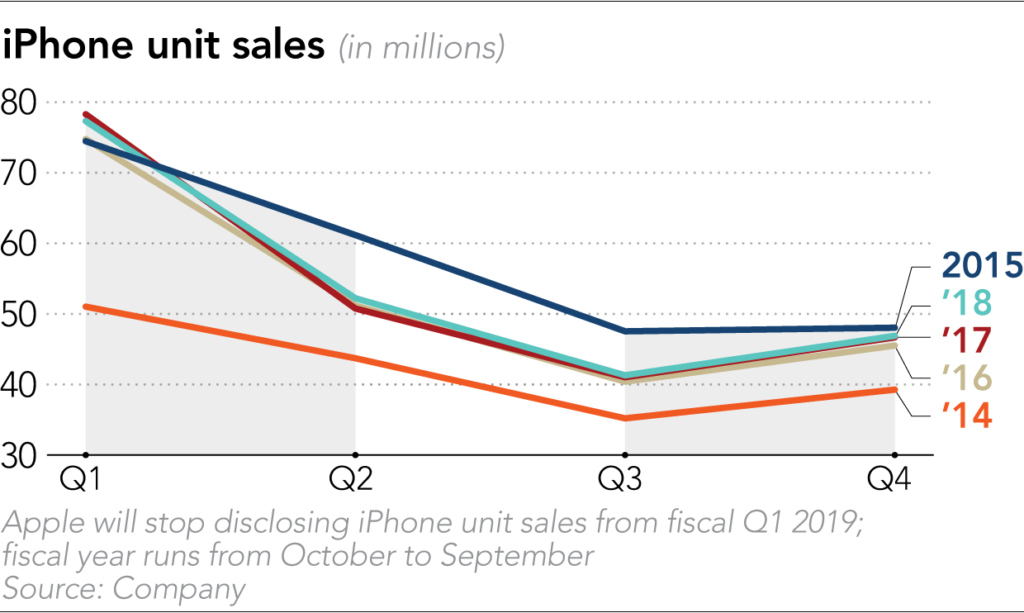 An Extended "Vacation"
Another unnamed Apple supplier in Shenzhen, China directed 4,000 workers take an extended "vacation" from October to March. Those workers are not officially terminated just yet, but the company says it will decide their fate at the beginning of March.
Timing for this slowdown couldn't be worse for Foxconn, as the company was in the midst of a cost-cutting program already, as it expects a difficult 2019. The company is targeting to cut overhead by 20 billion yuan ($2.96 billion) in a project they call the "1031 project."
Of 13,000 Total, Only 12,822 More To Go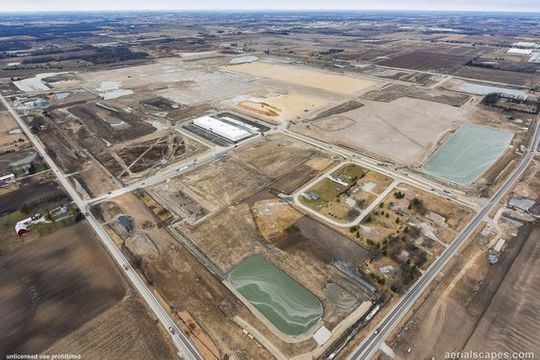 An open question mark is whether Foxconn can follow through on its hiring commitments to the State of Wisconsin, where the company extracted huge tax subsidies to build a LCD panel factory. Former Wisconsin governor Scott Walker offered Foxconn a package of tax incentives worth $4 billion – the largest such package ever offered a foreign company in U.S. history
To elicit such tax largesse, Foxconn agreed to build a large plant in Wisconsin and hit certain hiring targets. Specifically, Foxconn agreed to create 13,000 Wisconsin jobs over the life of a long term contract. So far the company has hired 178 people there…well below the initial plan.
Lost Rights to First $1.5 Billion in Credits
By falling below their hiring commitment, Foxconn is not eligible to receive the first $1.5 billion in tax credits. But an even greater threat faces the company. In the mid-term elections in 2018, Scott Walker lost his job as governor, and new governor Tony Evers is reconsidering the whole deal, which has received a lot of criticism (too rich) since Walker first offered it.
Foxconn is said to be still committed to the 13,000 target hiring level, and there is a provision for them to still maximize their incentive package if they pick up their hiring rate for the remainder of the agreement.
However, whether they are still able to to that remains to be seen.