Major industry player Sound United is on the cusp of launching its first-ever virtual event called, appropriately enough, "Inside Sound United" (ISU). Coming November 9-12, 2021 to a computer near you, this highly immersive 4-day virtual event will be chock full of useful content and allow integrators to experience a side of the company not usually seen.
See more on 'Inside Sound United' virtual 4-day event
Sound United promises that this first-ever "Inside" virtual event will be broadcast to online attendees from their Carlsbad, CA Experience Center and say it will feature "high production value." ISU will deliver to you and your team a plethora of insightful training, handy tips, and impressive tricks for each of their top custom integration brands.
And here's something for you to consider, unlike many of the other virtual events you've been subjected to over the last couple of years with canned, pre-recorded videos – Inside Sound United will be a live streaming broadcast with live people on interesting topics on some of this industry's biggest brands.
Event hosts Phil Jones, Eric McBride, and Derek Everson – all company product experts – will guide attendees on some deliciously deep dives into some of your most important brands. Sessions will include…
Inside Denon & Marantz Custom Install Solutions
Inside Definitive Technology
Inside Polk Premiere Loudspeakers
Inside HEOS Wireless Multi-Room Solutions
Inside Bowers & Wilkins 800 Series Diamond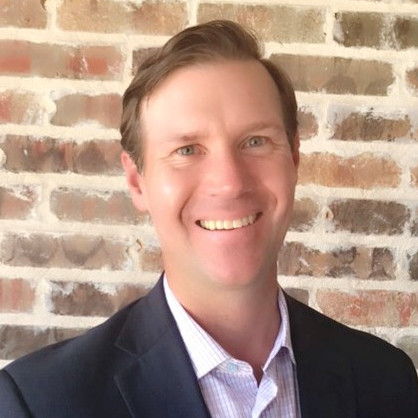 Inside Sound United is a must-attend for dealer owners, salespeople and integrators looking for an edge in product knowledge to prepare for this coming holiday selling season. We've partnered with an industry-leading production company to deliver an engaging TV show-like experience with 'Inside Sound United' and make our product experts even more accessible to the dealer community."

James Krakowski, Sound United Vice-President of Commercial Operations
In addition to the sessions mentioned above, this live streaming event will include: interviews with Definitive Technology and Polk Audio sound masters, sales and integration training on the latest new products, and live Q&A.
Now just one week away, you are going to want to sign up today!.
Register to attend this important event by clicking this link…